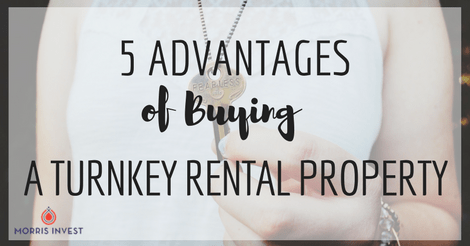 Investing with a turnkey provider can be a fantastic way to get started quickly and passively. The turnkey company finds a property in a proven rental market with high ROI, rehabs the home, and places it in the hands of a trustworthy and established property management team. This process allows investors to collect cash flow without having to work, or worry! It's a great option for investors who want to make money without doing the heavy lifting. Here are five major benefits to purchasing turnkey rental properties:
1) Saves time! Many people that I know who are striving toward financial freedom are not looking to create a second job. Investing in real estate can be time-consuming if you're going it alone! The process goes like this: find a property with high ROI in a great market, appropriately rehab the home to make it suitable for tenants, screen tenants or find a property management team. If you want to spend your free time with your family, working with a turnkey provider allows you to invest without putting every second of spare time toward your investing business.
2) Immediate cash flow. Working with a turnkey provider is incredibly passive. Not to mention, turnkey providers are so experienced, the entire process is streamlined. Someone else does the work, you sit back and collect rent checks!
3) Cheaper entry point. Unless you are well-researched, you'll probably make a few mistakes starting out. I did—I overspent on the purchase and rehab of my first few properties. A turnkey provider knows how to find properties under market value. They also have all the pieces in place—materials, contracting team. Working with a turnkey provider is a great way to keep your costs low.
4) Diversification. Having a diversified portfolio is always a good idea, and turnkey rentals can help you spread your wealth around. Here at Morris Invest, our properties are in select Midwest markets. For most existing investors, our properties are typically located far away from their other investment properties.
5) Retire early. If you aren't out there actively finding properties and rehabbing them, you can build your wealth faster! Turnkey properties speed up the process, so you can reach your Freedom Number quickly.
Ready to move forward with turnkey rental properties? Or do you have some lingering questions? Our team loves to talk to investors like you.  Our calls are free, with no obligations. Pick a 30-minute time slot from our schedule and we'll discuss your goals and how turnkey rental properties can help you reach financial freedom.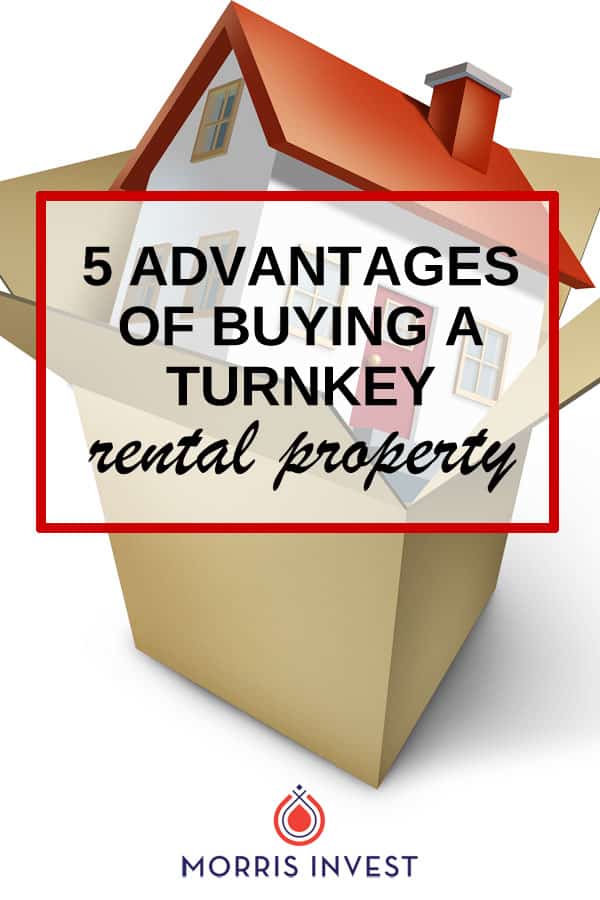 Ready To Build Passive Income Through Rental Real Estate?
Ready to talk about your goals? We're here to show you the tools and teach you the process to begin earning legacy wealth for you and your family.