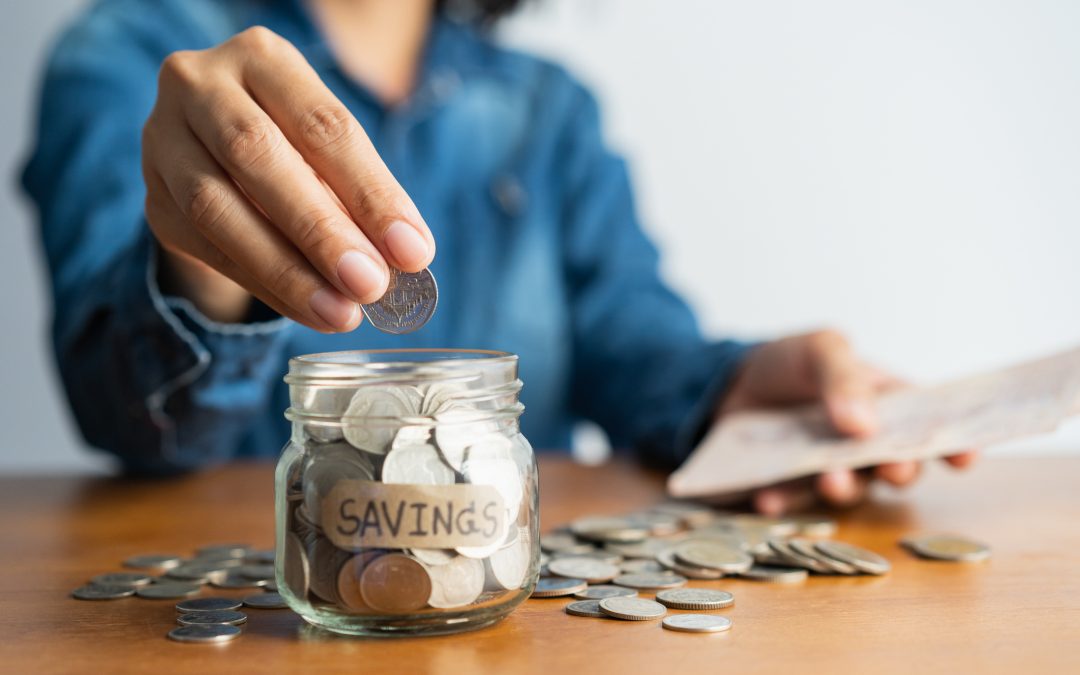 We would all like to have a little extra money lying around. Living paycheck to paycheck can only get you so far, and it's hard when you get to the end of the month and have to worry about if you're going to have enough money to pay all of your bills. Life is full of unexpected expenses, and it would be nice to have more of a financial cushion to rely on. We really want financial freedom, and being able to save 100K in 3 years would be a great way to achieve that.  How can I save 100K in 3 years?  There are many different things that you can do to save money. These include making a budget and sticking to it, setting realistic and achievable goals, generating new sources of income, and investing wisely.  Saving 100K in 3 years sounds like a lot, and it is. But it is not impossible. Whatever your...
read more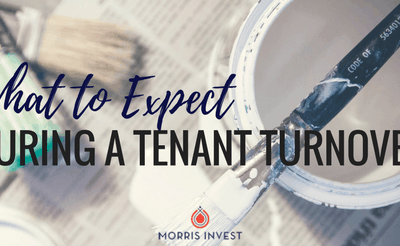 What happens when your tenant inevitably leaves? If you're a new investor, the prospect of a...
read more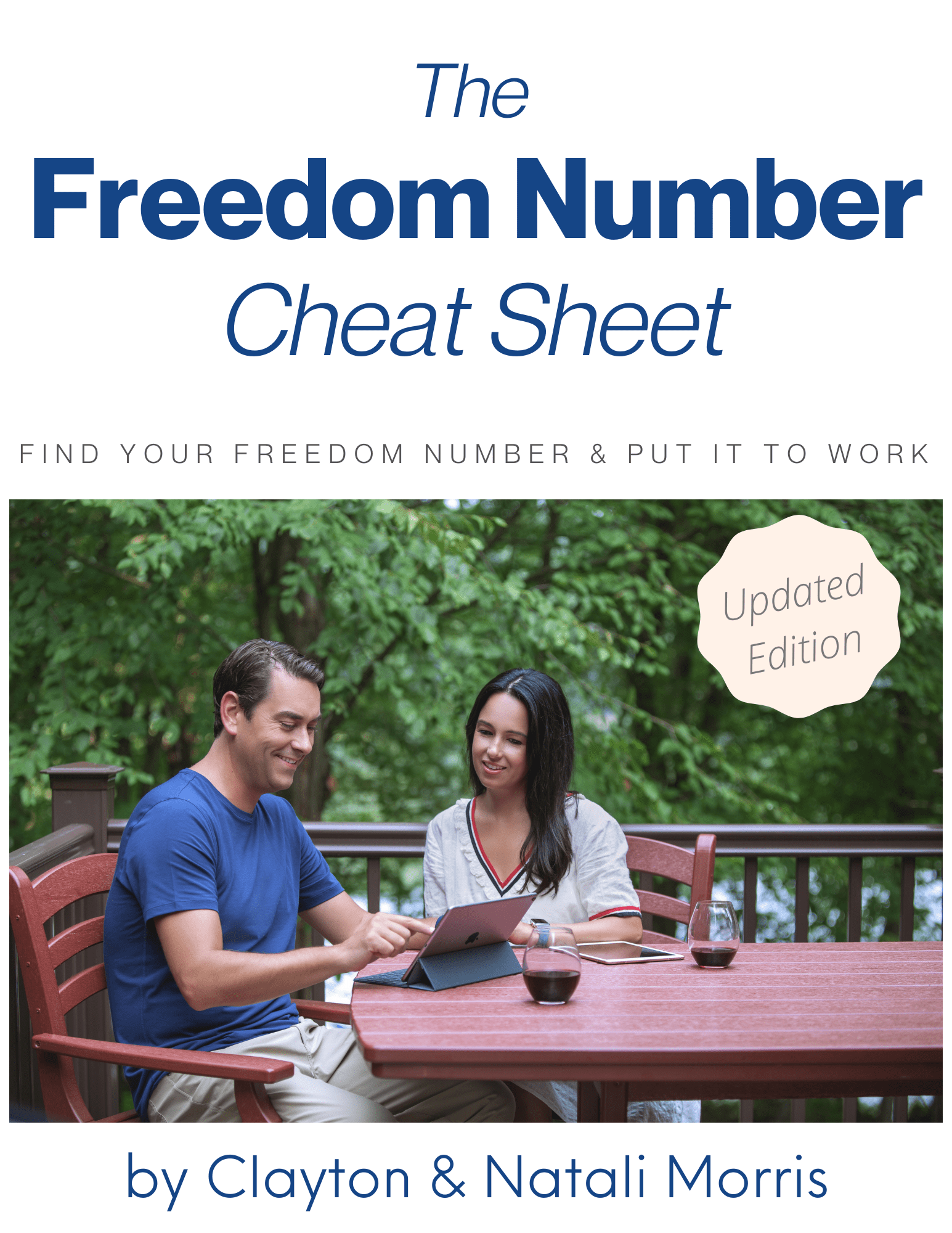 Find Your Freedom Number!
How much real estate will it take to reach your dreams? Unlock your "freedom number" using the step-by-step process I use with my own family.
During our call, we'll see if build-to-rent real estate can further your financial goals. Sound good?