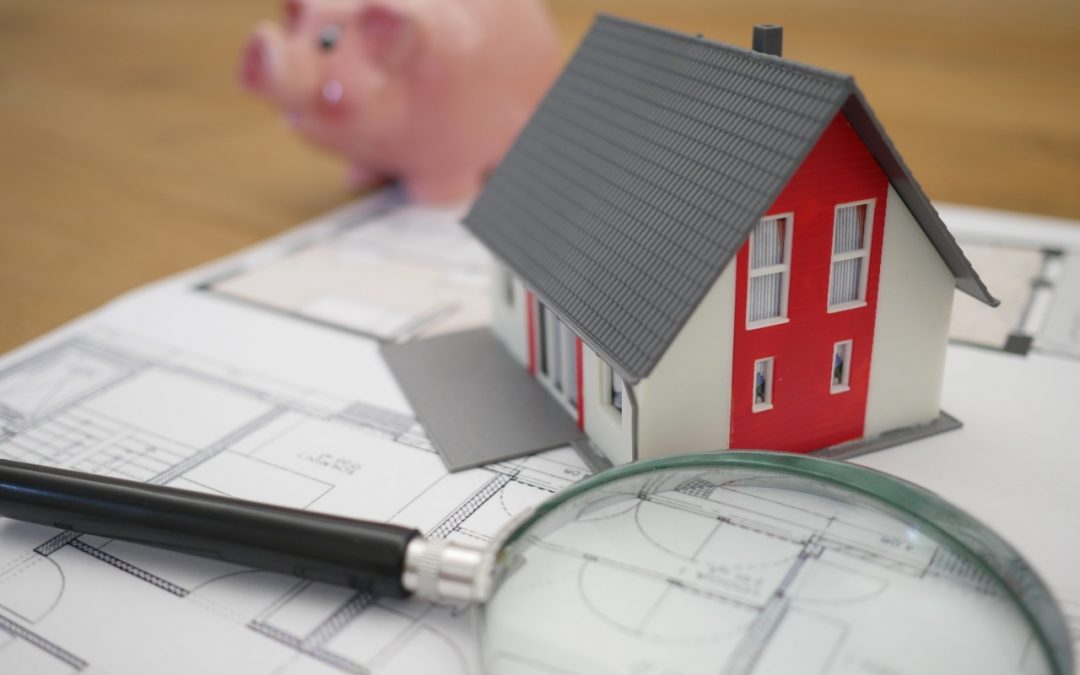 Real estate due diligence is a complex and cumbersome process that involves numerous tasks and variables, all of which you need to take into consideration before buying a property. Yes, it might seem like a daunting undertaking, but it is nonetheless imperative if you are to find the best property and the best deal on the market, one that you can capitalize on quickly or move into knowing that you have made the right call for the future of your family. Whether you are an investor building a real estate investment portfolio, or if you're a first-time homebuyer, you need to collect and collate all of the relevant information about the property and the market, you need to sign all of the essential documents, and you need to work with the right people who can inspect the property from top to bottom....
read more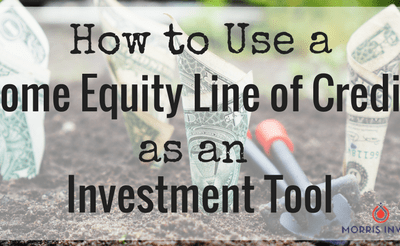 Do you own your primary residence? If so, there's a helpful investing tool you might be...
read more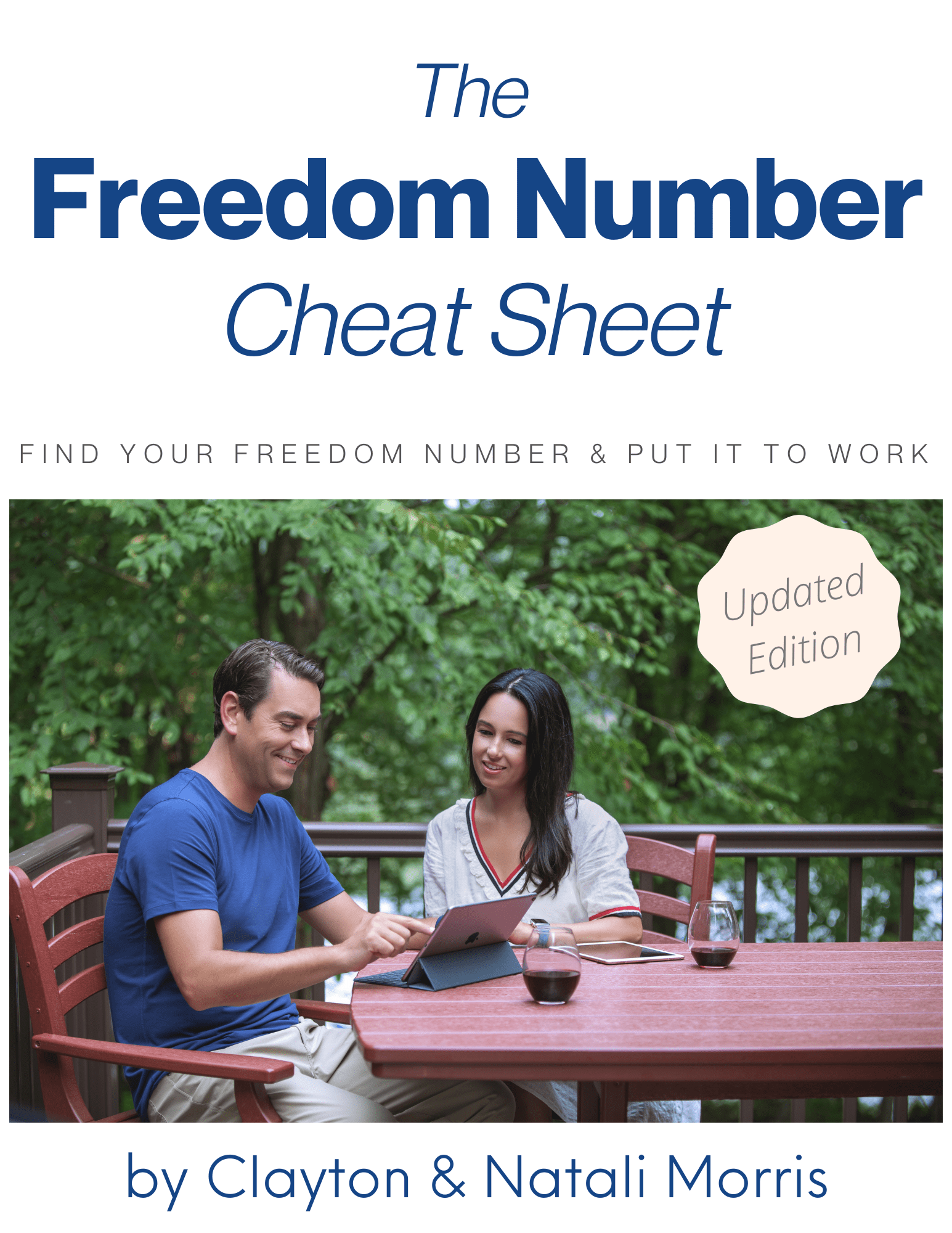 Find Your Freedom Number!
How much real estate will it take to reach your dreams? Unlock your "freedom number" using the step-by-step process I use with my own family.