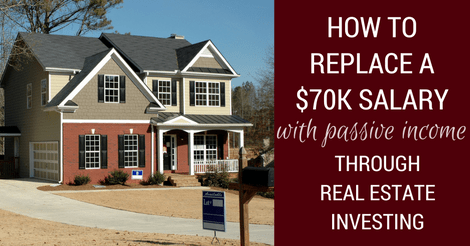 What if you could replace your salary from your 9-5 job with passive income through real estate investing? You might think this sounds like a tall order, but it's actually quite attainable. I've done it, and I've watched other investors do it too. All you have to do is follow a simple formula, and you'll be earning a passive income in no time! I came up with this idea one day when my wife and I were looking at our finances. It seemed like at the end of every month, there were still bills to pay, and no paycheck left to cover it. Does this sound familiar? I started thinking about what we could possibly do differently, and I realized that if we wanted to be financially free, we'd have to put our money to work for us. In order to start creating cash flow and passive income, we'd have to implement an...
read more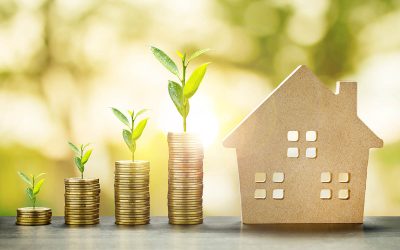 With the recent unsteadiness of the economy and stock market, it's reasonable to ask if you...
read more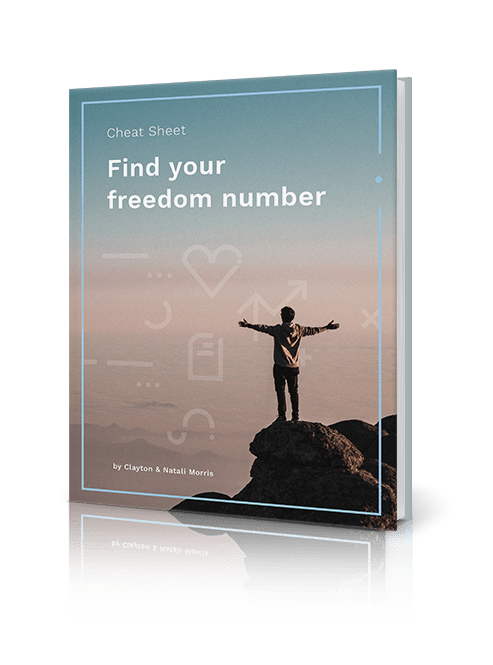 Find Your Freedom Number!
How much real estate will it take to reach your dreams? Unlock your "freedom number" using the step-by-step process I use with my own family.