Today I want to talk about a few different ways to come up with a down payment that you may not have considered. We work with clients from all different walks of life – and while many have large savings accounts to pull from, I ... View Podcast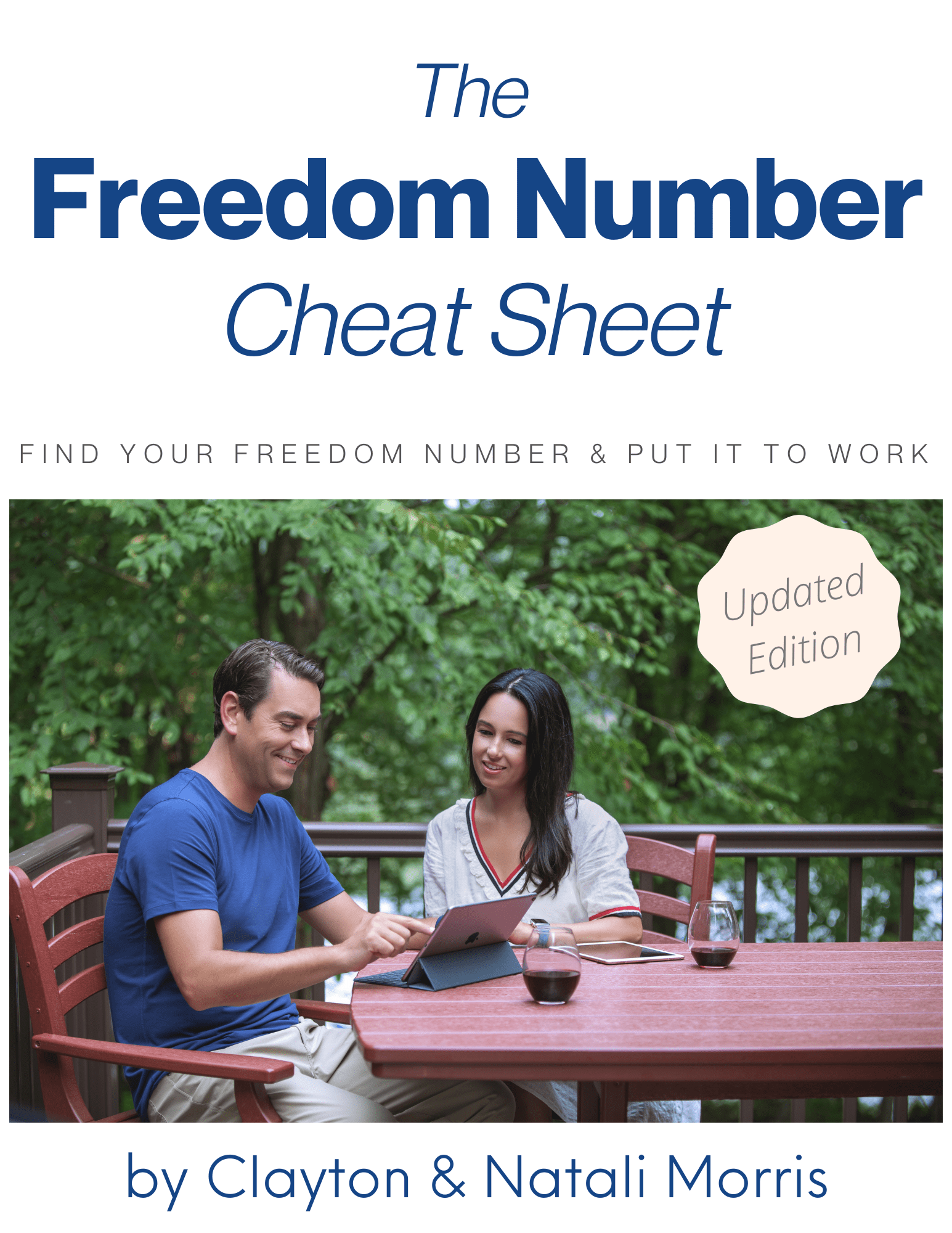 Find Your Freedom Number!
How much real estate will it take to reach your dreams? Unlock your "Freedom Number" using the step-by-step process I use with my own family.