Have you ever thought about utilizing radio ads to elevate your real estate business? You might think that the radio is an outdated way of marketing, but it turns out that this method is underutilized and highly profitable. Today's ... View Podcast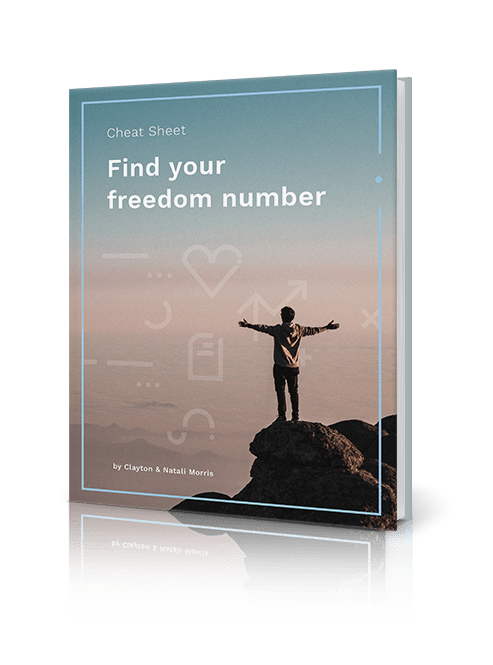 Find Your Freedom Number!
How much real estate will it take to reach your dreams? Unlock your "freedom number" using the step-by-step process I use with my own family.