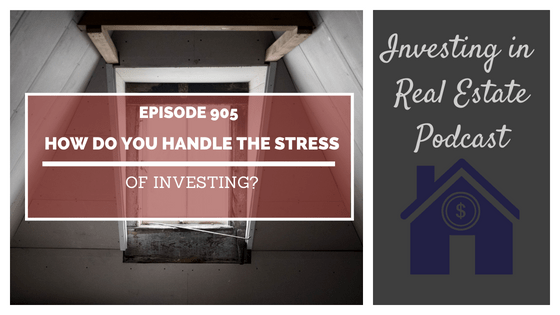 Being an investor can often mean wearing a lot of hats. Dealing with things like taxes, financing, and tenant woes can create a lot of stress. What's the best way to handle the stress of investing? That's the first question ... View Podcast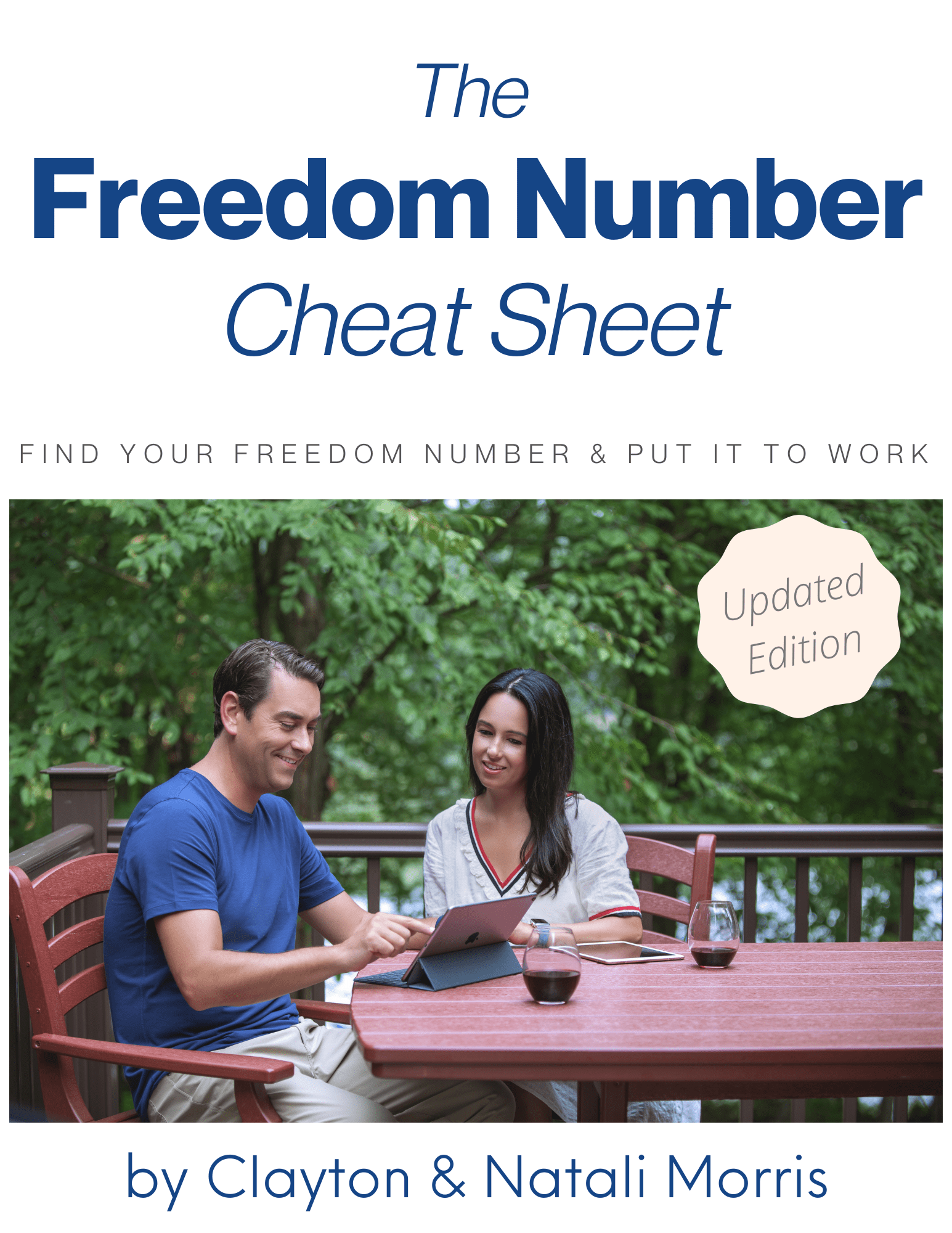 Find Your Freedom Number!
How much real estate will it take to reach your dreams? Unlock your "Freedom Number" using the step-by-step process I use with my own family.
During our call, we'll see if build-to-rent real estate can further your financial goals. Sound good?