On this episode of Investing in Real Estate, you're going to learn five tips to help you shift away from the traditional 9-5 model. If you're currently living paycheck to paycheck and wanting a change, this episode is for you. View Podcast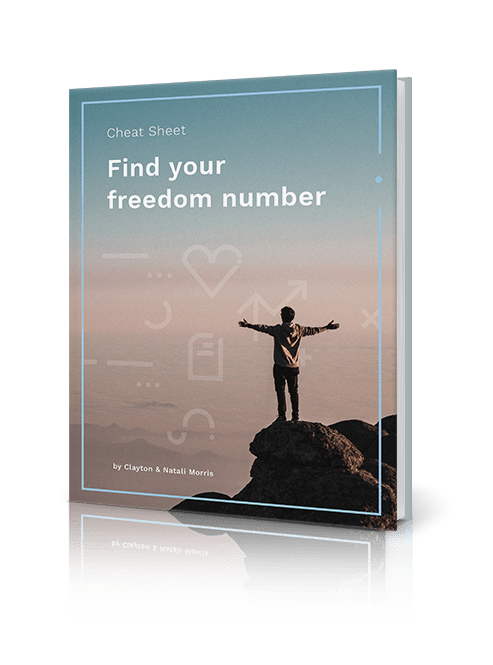 Find Your Freedom Number!
How much real estate will it take to reach your dreams? Unlock your "freedom number" using the step-by-step process I use with my own family.