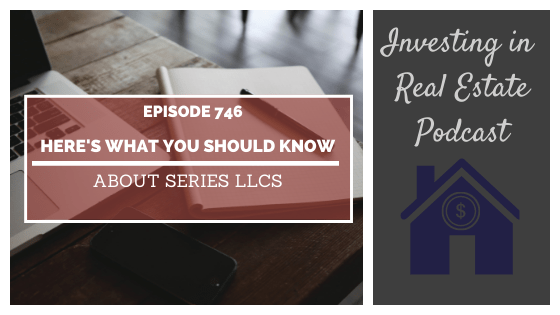 Series LLCs can be a confusing topic. If you want to learn more about Series LLCs and how they work, one of the best experts in the industry is Scott Smith from Royal Legal Solutions. Scott joined us in the Financial Freedom Academy private View Podcast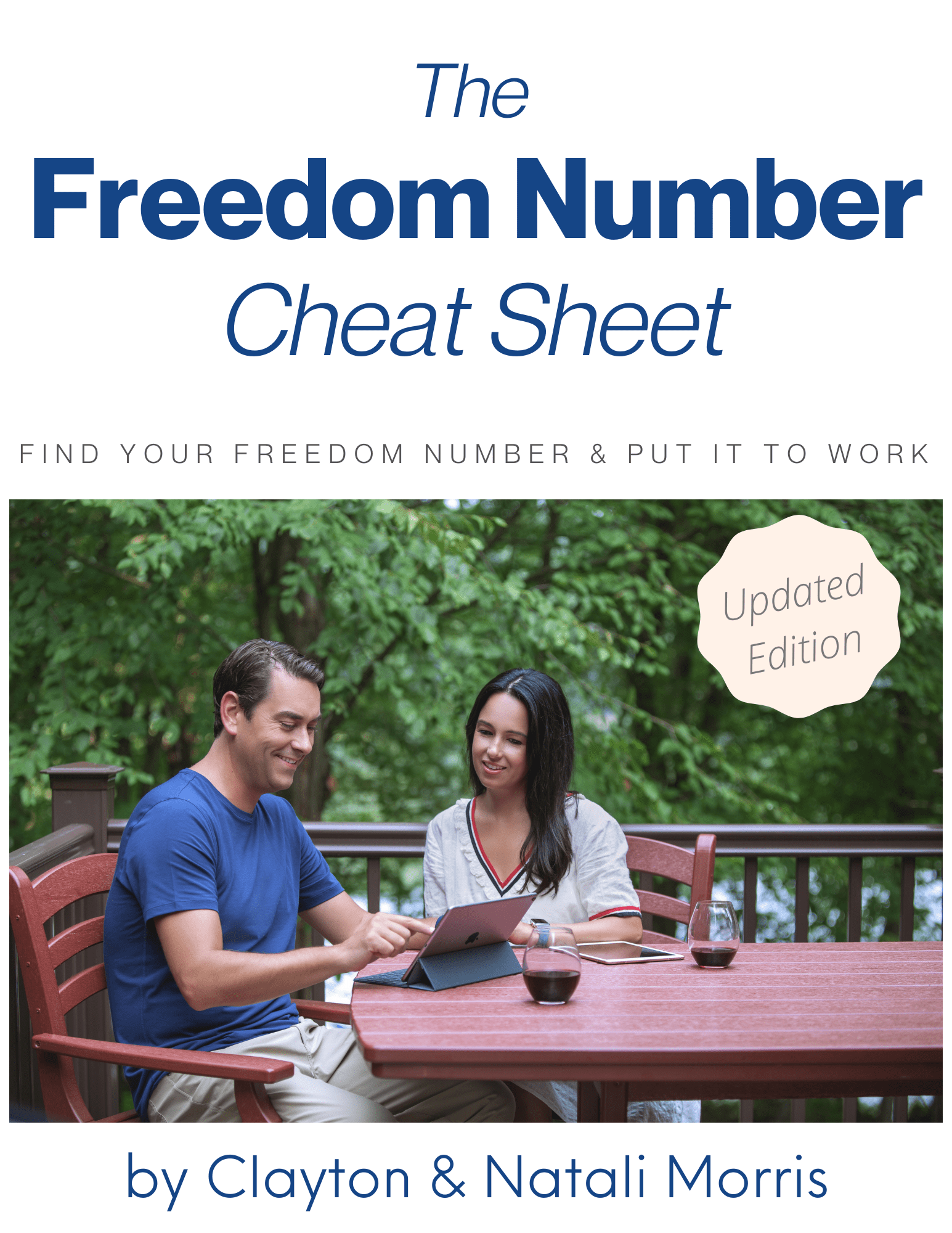 Find Your Freedom Number!
How much real estate will it take to reach your dreams? Unlock your "Freedom Number" using the step-by-step process I use with my own family.