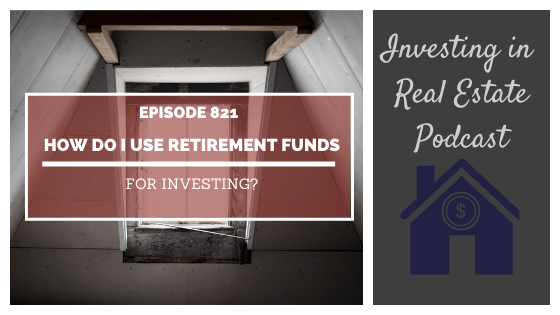 If you've got a good start on self-directed retirement funds, but not quite enough to purchase a rental property outright, how can you get started? That's our first question for this Q&A Monday! On today's show, ... View Podcast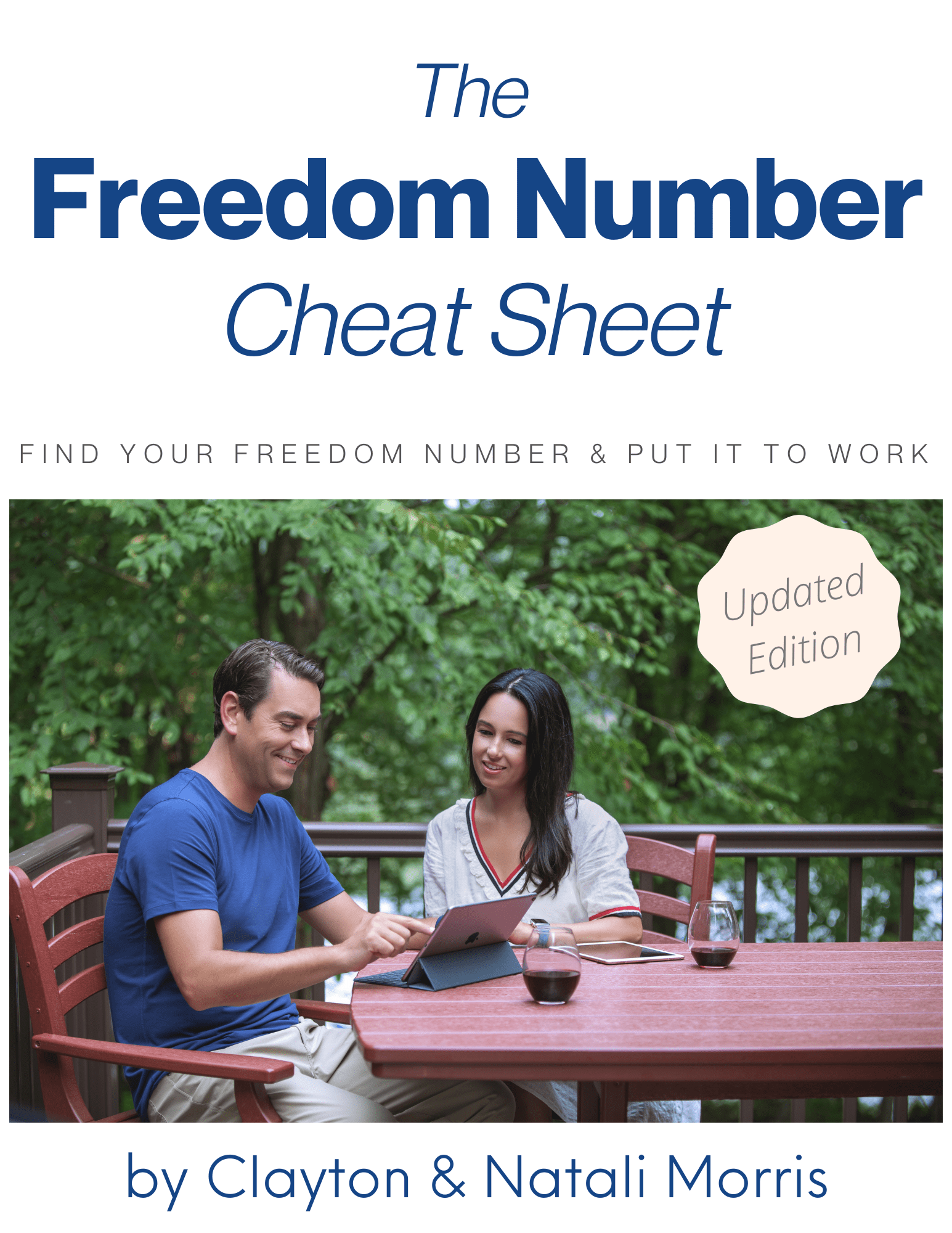 Find Your Freedom Number!
How much real estate will it take to reach your dreams? Unlock your "Freedom Number" using the step-by-step process I use with my own family.
Are you interested in learning more about investing in new build rental real estate?