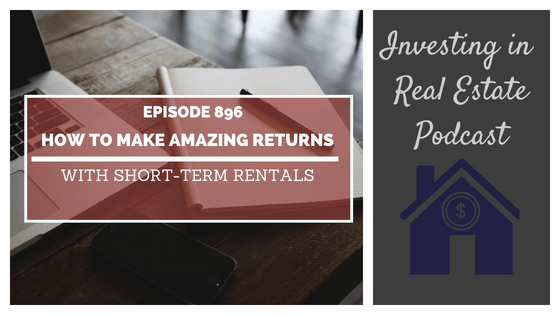 Short-term rentals are attractive for many real estate investors. However, it's not as simple as it may seem on the surface. If you're going to have a sustainable experience with high returns, it's important that you have ... View Podcast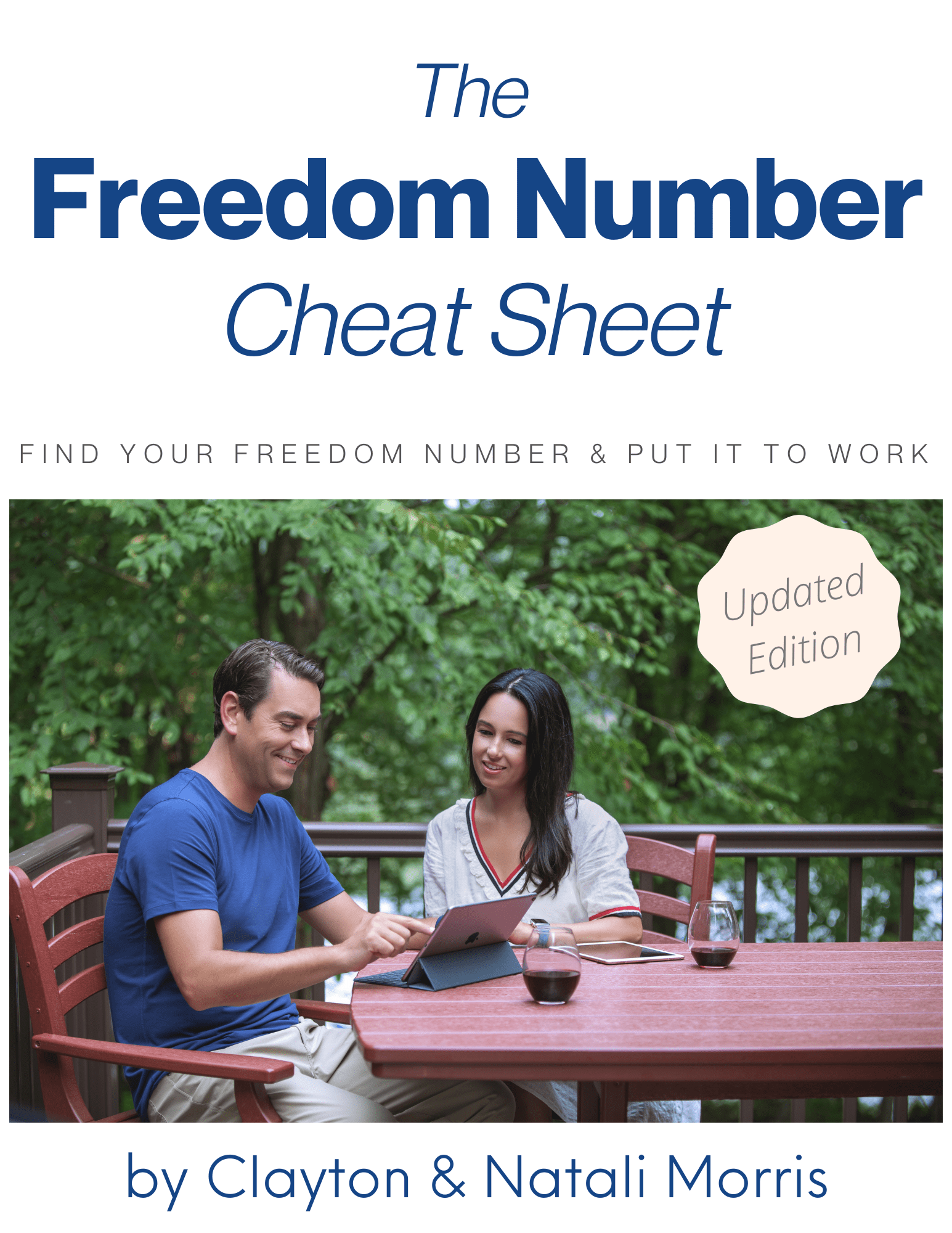 Find Your Freedom Number!
How much real estate will it take to reach your dreams? Unlock your "Freedom Number" using the step-by-step process I use with my own family.
During our call, we'll see if build-to-rent real estate can further your financial goals. Sound good?