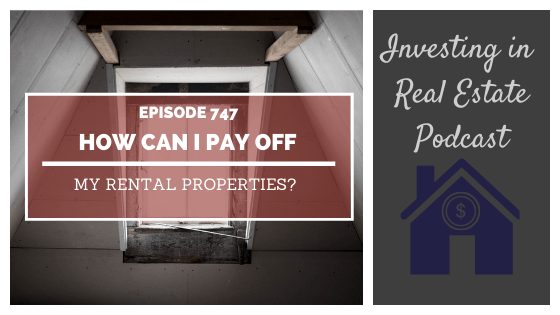 If your rental properties are tied to 30-year mortgages, do you have to wait decades to reach your Freedom Number? Is there a faster way to pay off your investment properties? That's our first question on today's show! This ... View Podcast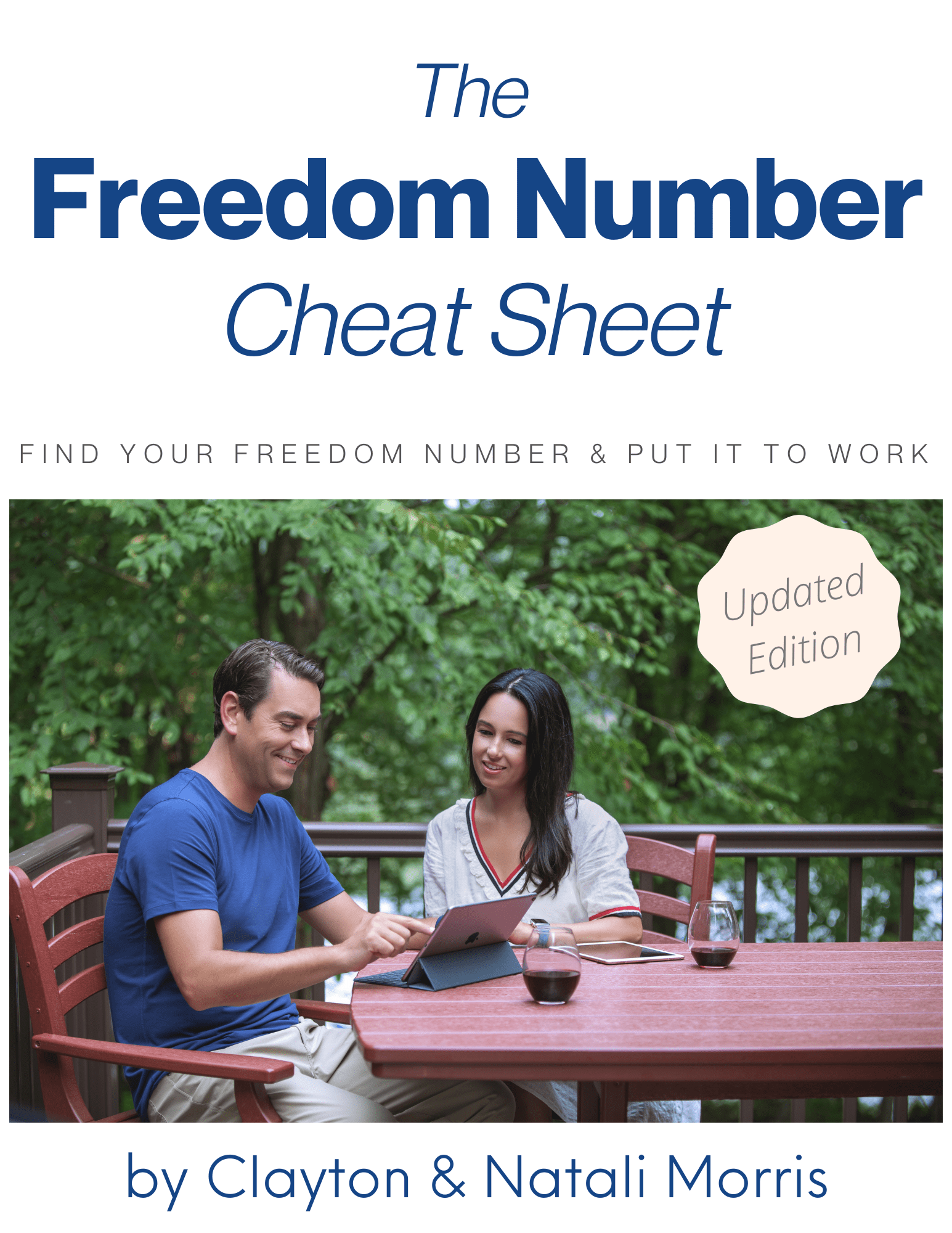 Find Your Freedom Number!
How much real estate will it take to reach your dreams? Unlock your "Freedom Number" using the step-by-step process I use with my own family.