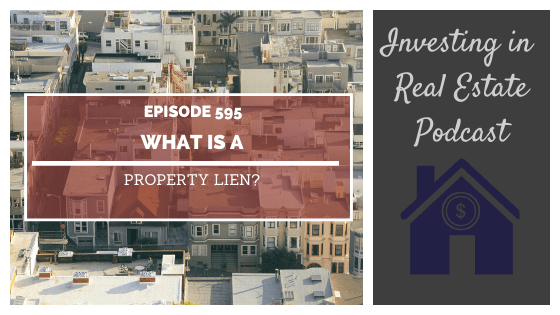 Book a call with our team: https://go.oncehub.com/morrisinvest This episode is sponsored by ZipRecruiter! With their powerful matching technology, ZipRecruiter scans thousands of resumes to find people with the right skills and experience ... View Podcast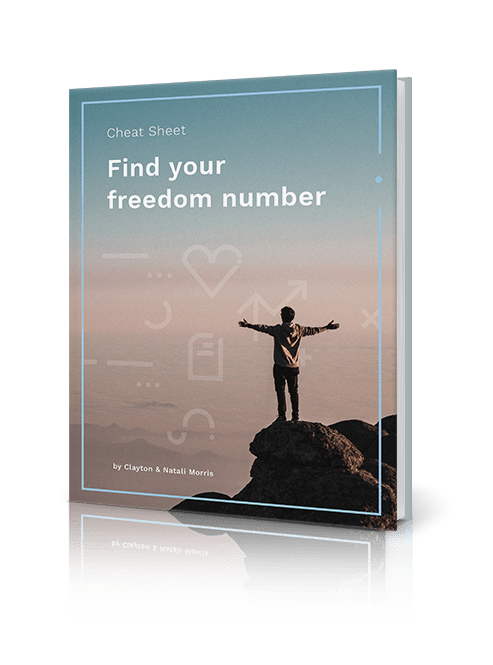 Find Your Freedom Number!
How much real estate will it take to reach your dreams? Unlock your "freedom number" using the step-by-step process I use with my own family.