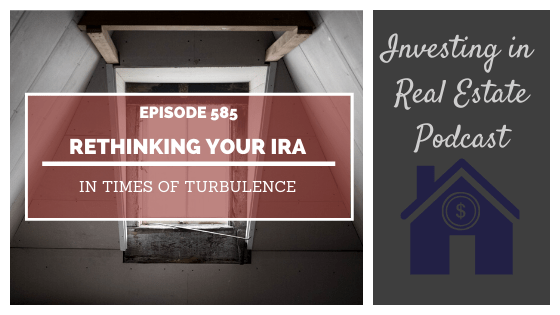 Book a call with our team: https://go.oncehub.com/morrisinvest Most investors think their IRA is a steel trap, not realizing how dependent it is on a booming stock market. This means that investors put their retirement money into a place ... View Podcast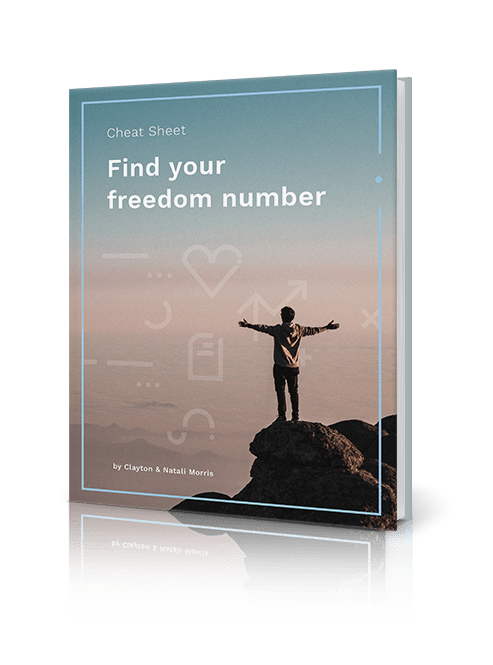 Find Your Freedom Number!
How much real estate will it take to reach your dreams? Unlock your "freedom number" using the step-by-step process I use with my own family.