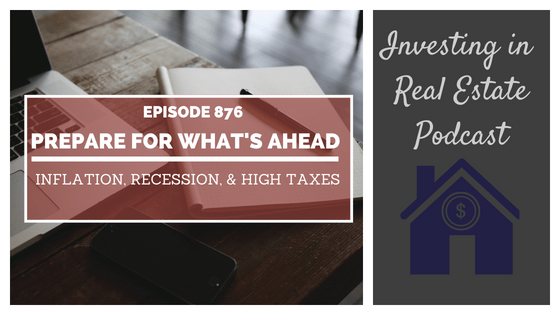 We've seen a lot of changes in the economy over the past few months: interest rates are rising, inflation hitting record highs, and the White House recently announced the Student Debt Relief Plan. Most Americans are feeling the pinch of ... View Podcast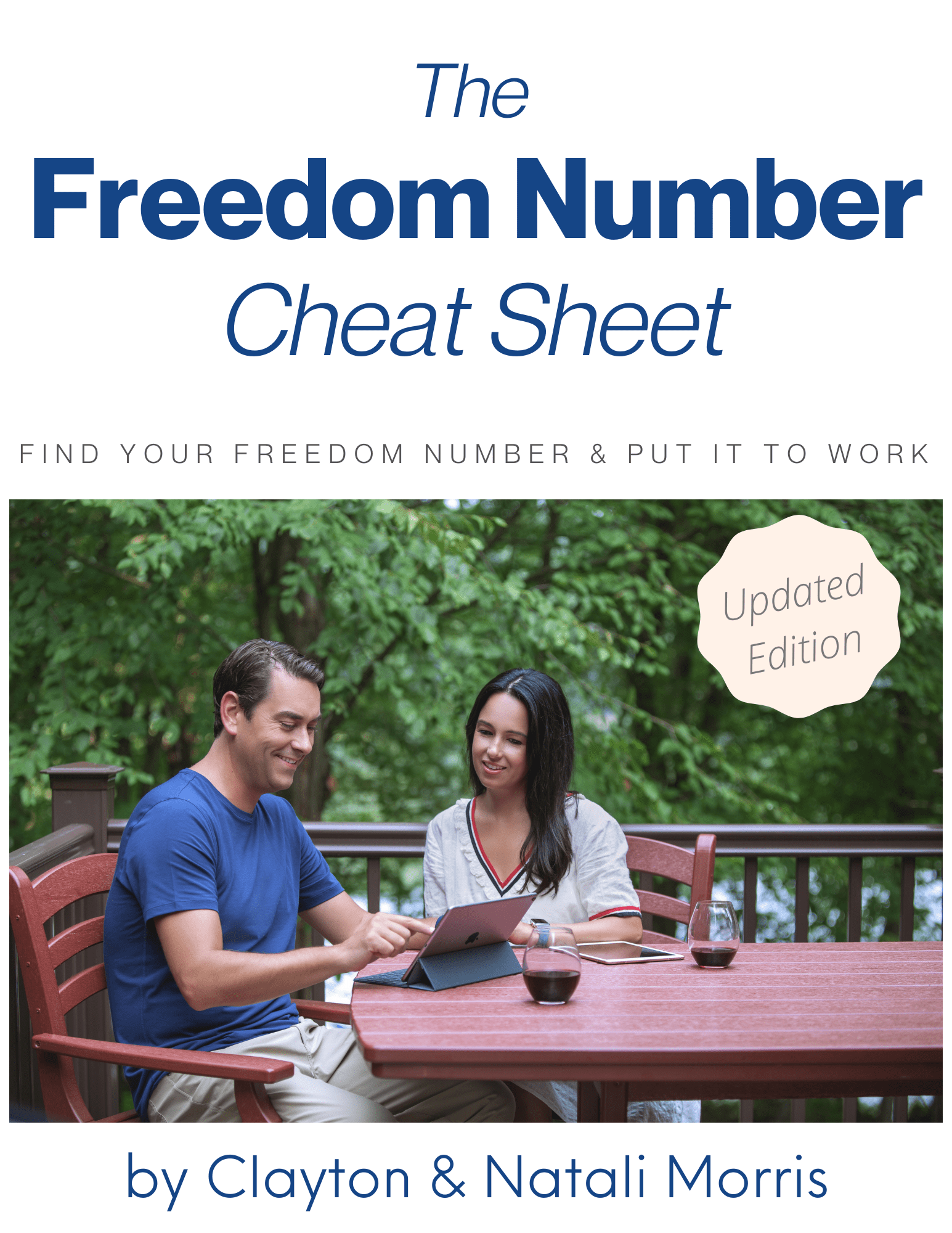 Find Your Freedom Number!
How much real estate will it take to reach your dreams? Unlock your "Freedom Number" using the step-by-step process I use with my own family.
During our call, we'll see if build-to-rent real estate can further your financial goals. Sound good?