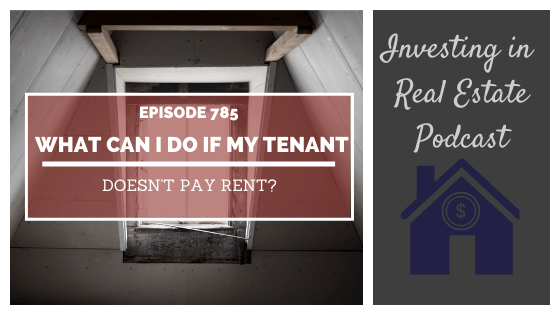 What can you do if your tenant stops paying rent? Are there any protections for landlords? And what types of safeguards can you put in place to mitigate this risk? These are all great questions that I'll be answering on today's ... View Podcast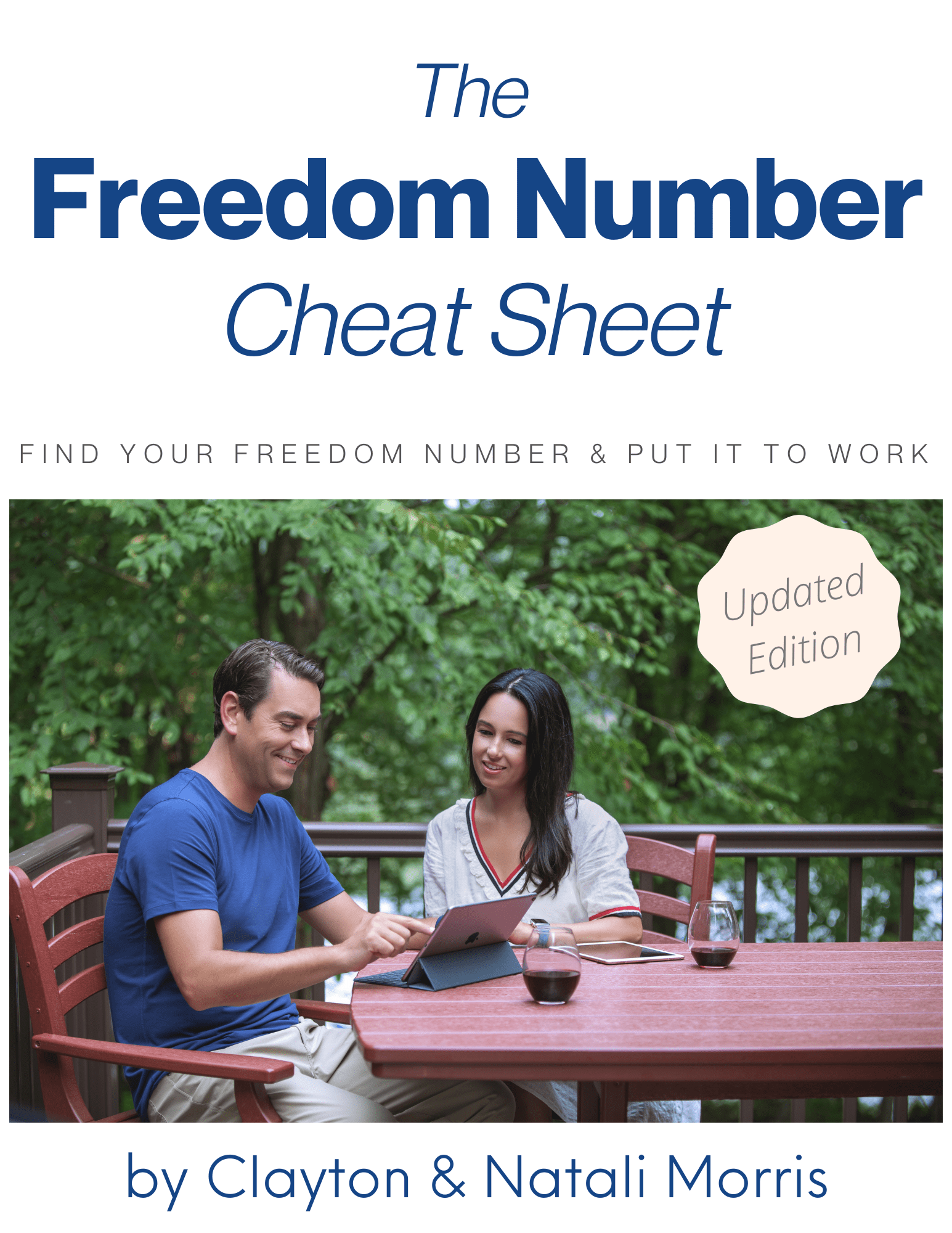 Find Your Freedom Number!
How much real estate will it take to reach your dreams? Unlock your "Freedom Number" using the step-by-step process I use with my own family.