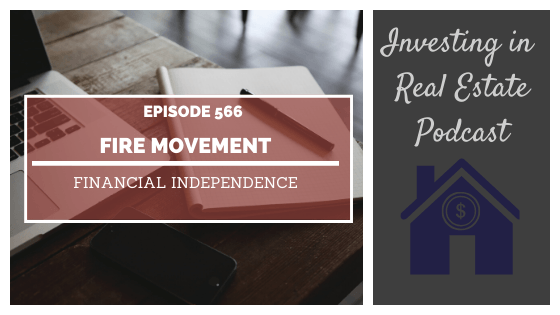 Book a call with our team: https://go.oncehub.com/morrisinvest If you want to create financial independence in your life, it starts with one thing: knowing your goal. If you know what your expenses are, you can then determine how many ... View Podcast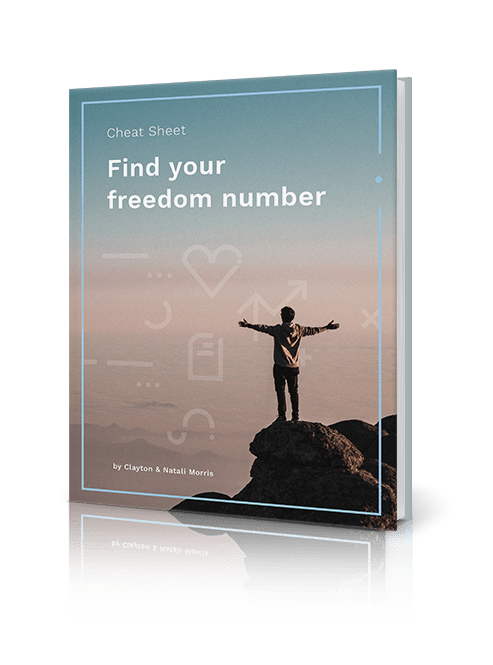 Find Your Freedom Number!
How much real estate will it take to reach your dreams? Unlock your "freedom number" using the step-by-step process I use with my own family.