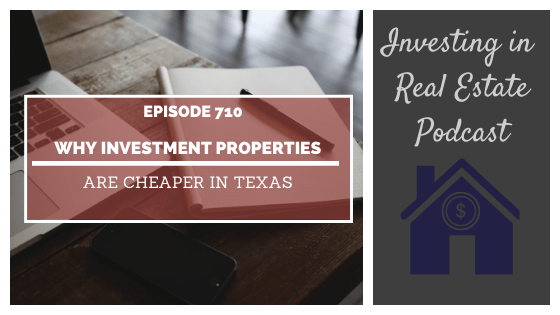 During my career in the real estate business, I've invested in many great rental properties within the Lone Star state. Because of this, I'm often asked, "Are investment properties in Texas cheaper?" They are, and today you're going ... View Podcast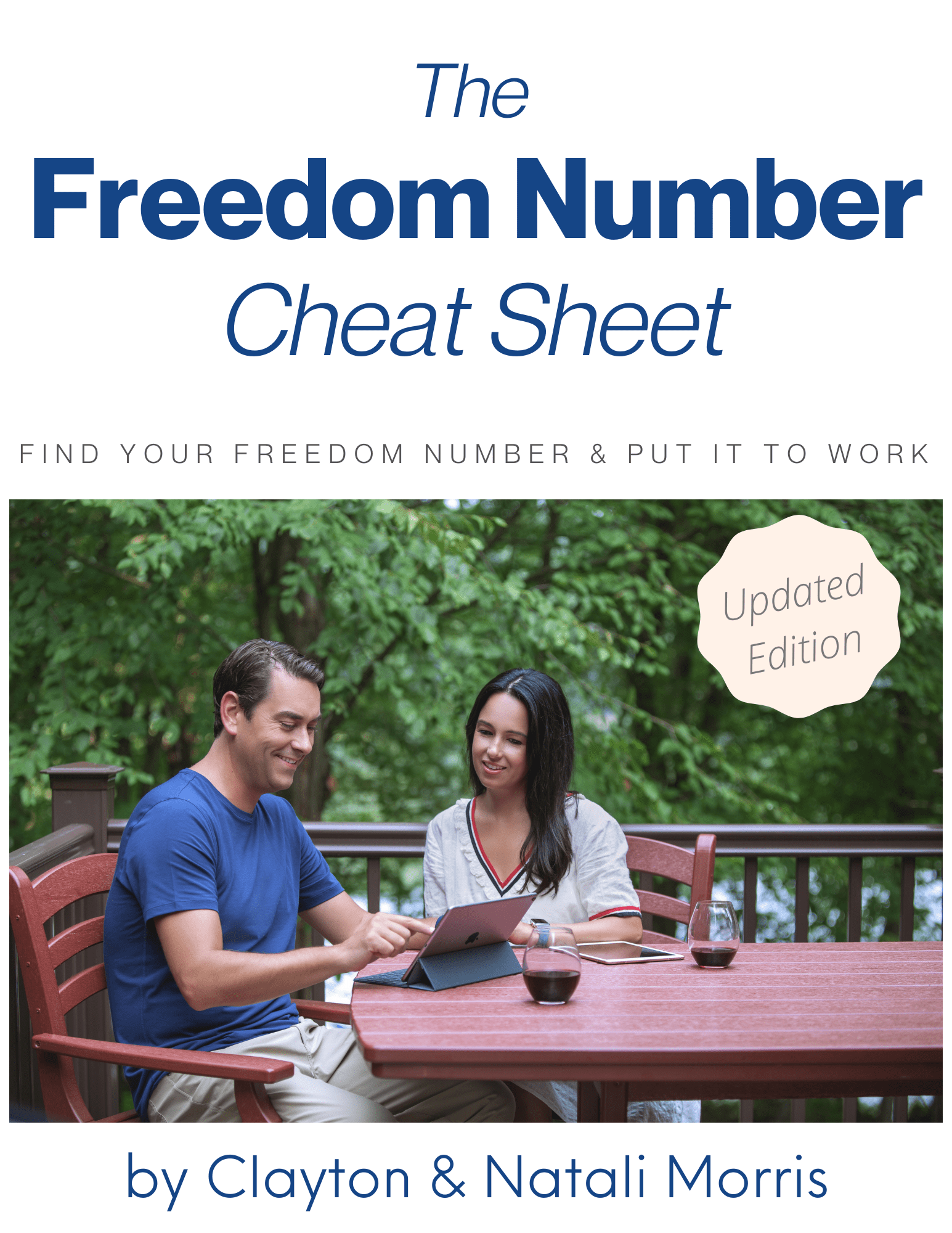 Find Your Freedom Number!
How much real estate will it take to reach your dreams? Unlock your "Freedom Number" using the step-by-step process I use with my own family.