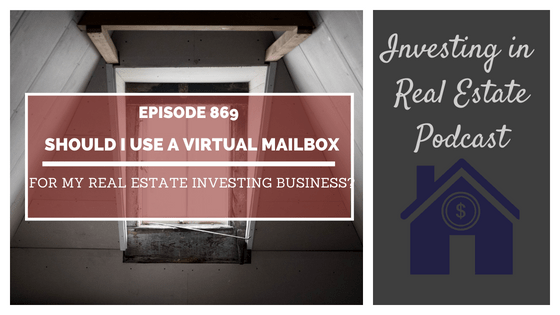 If you have rental properties across the United States, is it a good idea to set up a virtual mailbox? Will doing so protect your anonymity, or present any risks? That's the first question I'm answering on this Q&A episode ... View Podcast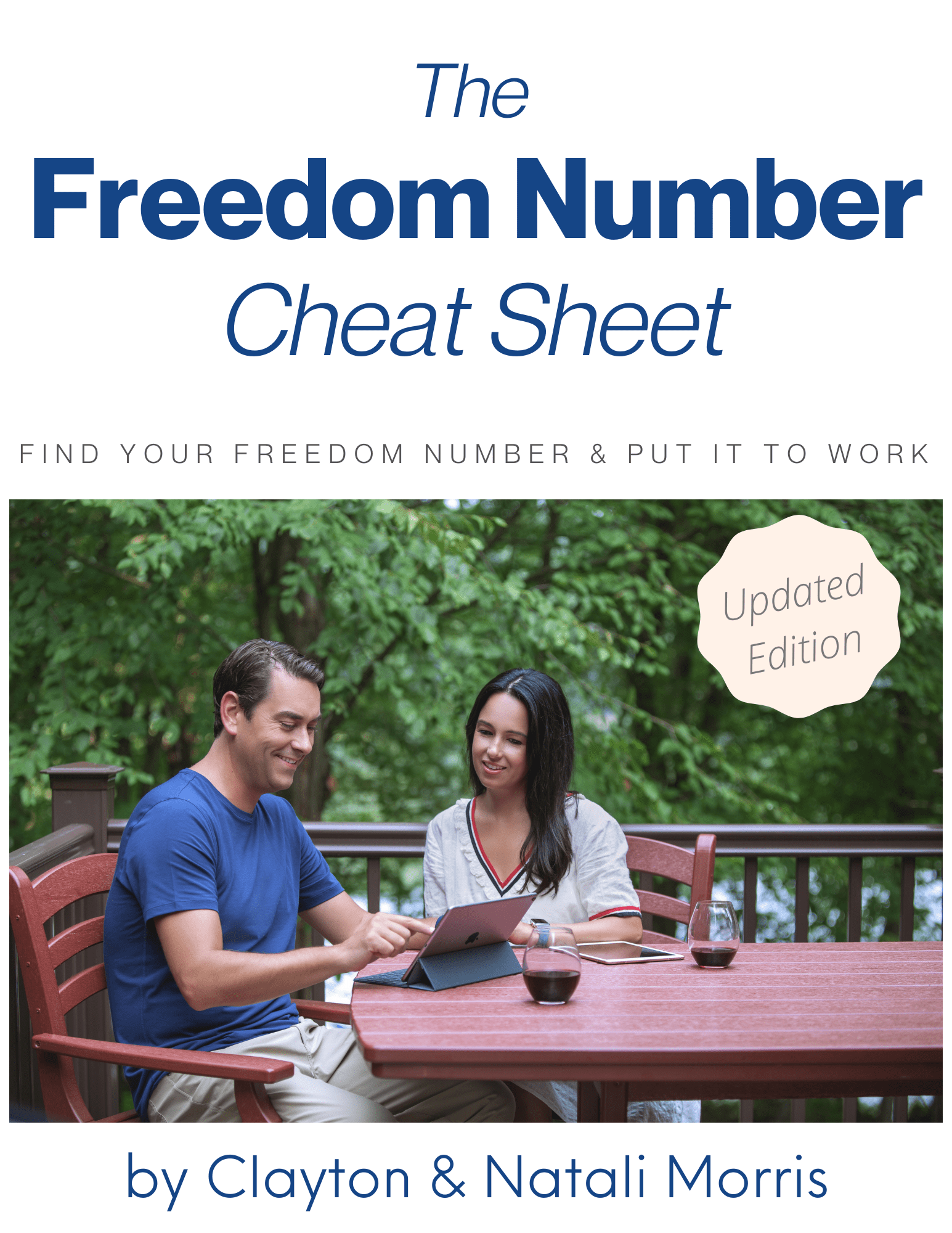 Find Your Freedom Number!
How much real estate will it take to reach your dreams? Unlock your "Freedom Number" using the step-by-step process I use with my own family.
During our call, we'll see if build-to-rent real estate can further your financial goals. Sound good?