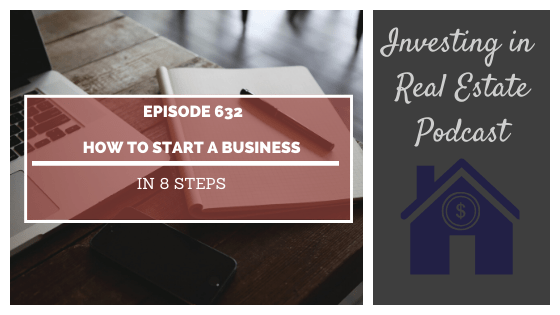 On today's show, Terry is sharing his eight steps to reaching success in any business. Whether you want to start a business, or are looking to take your existing business to the next level, Terry's incredible tips will bring you tons of ... View Podcast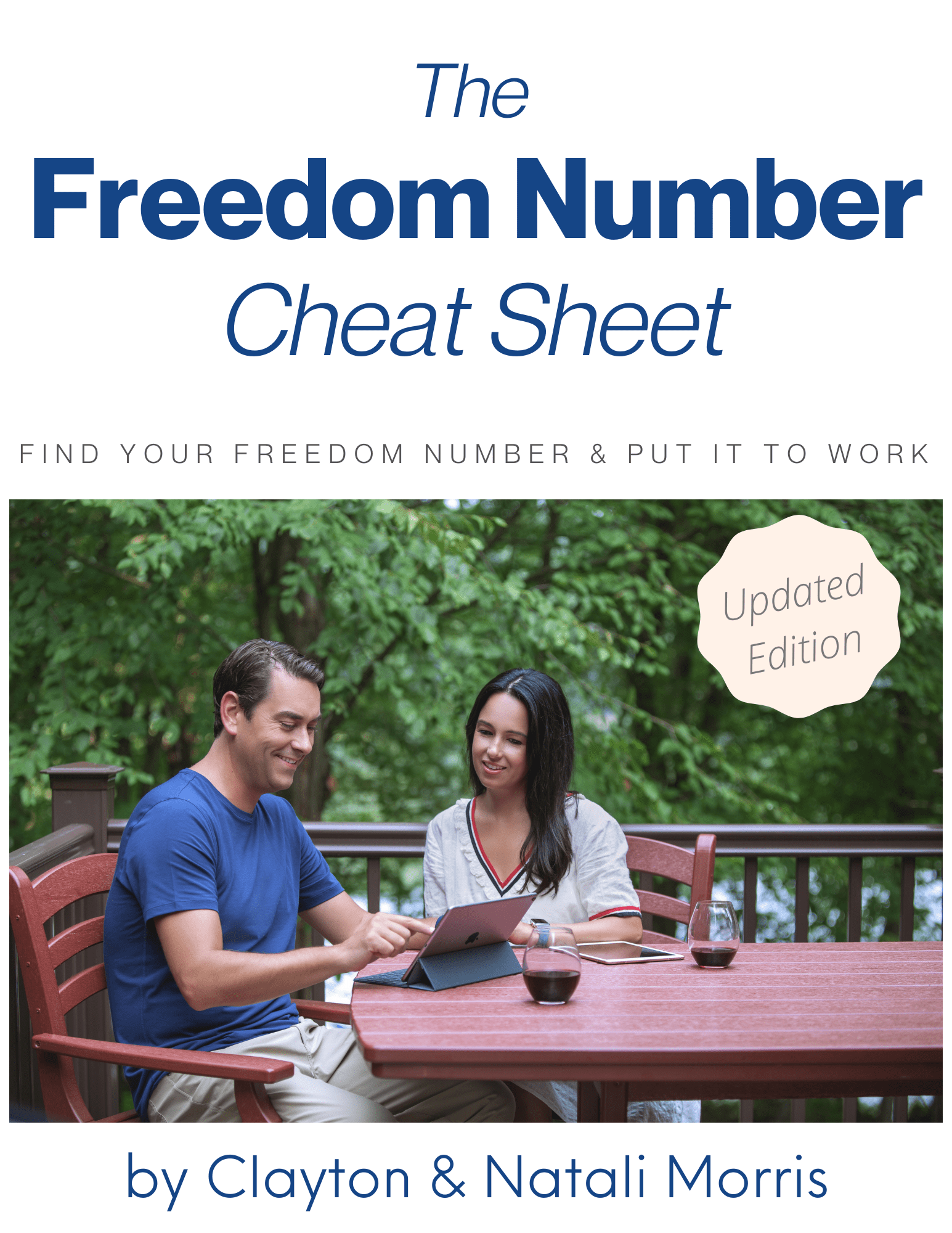 Find Your Freedom Number!
How much real estate will it take to reach your dreams? Unlock your "freedom number" using the step-by-step process I use with my own family.