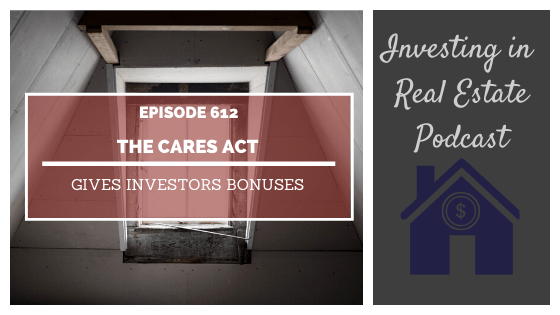 Under normal circumstances, the government has strict regulations surrounding accessing retirement funds. But during the current pandemic, individuals and businesses have received certain benefits. More specifically, the  Coronavirus Aid, ... View Podcast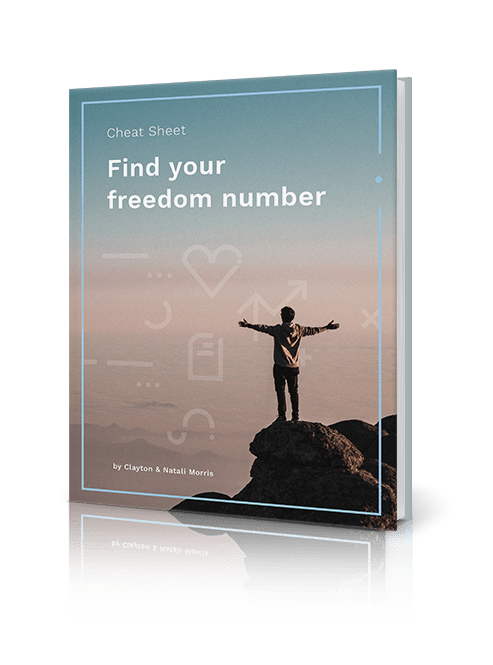 Find Your Freedom Number!
How much real estate will it take to reach your dreams? Unlock your "freedom number" using the step-by-step process I use with my own family.