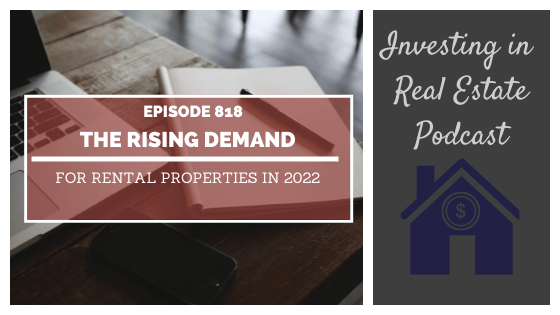 Today we're going to be talking about the housing market in 2022, specifically the rising demand for new construction rental properties. Back in 2017, the National Association of Home Builders reported that 37,000 homes were built as ... View Podcast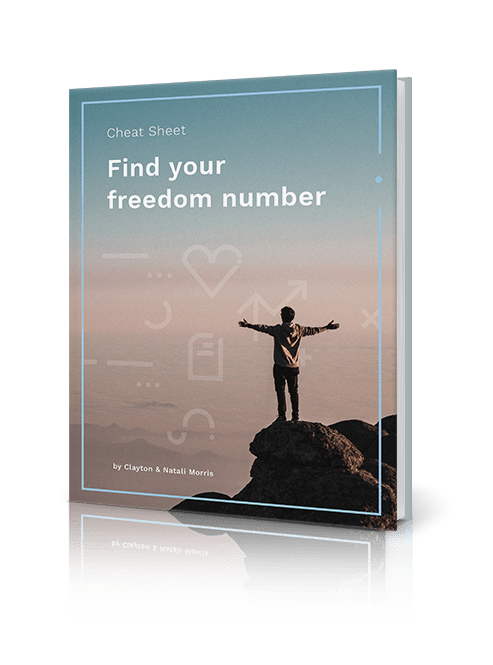 Find Your Freedom Number!
How much real estate will it take to reach your dreams? Unlock your "freedom number" using the step-by-step process I use with my own family.