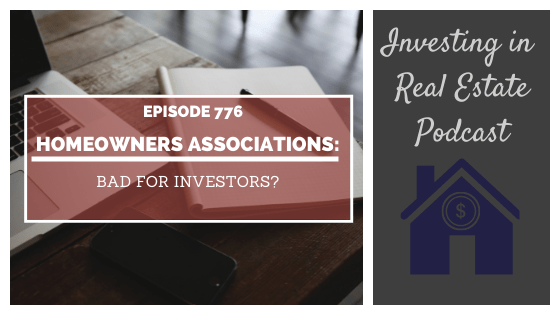 Generally speaking, I am not a fan of HOAs. You may have heard me mention in the past to steer clear of investment properties with an HOA. They can be costly, they can cut into your return, and even make you want to pull your hair out. But ... View Podcast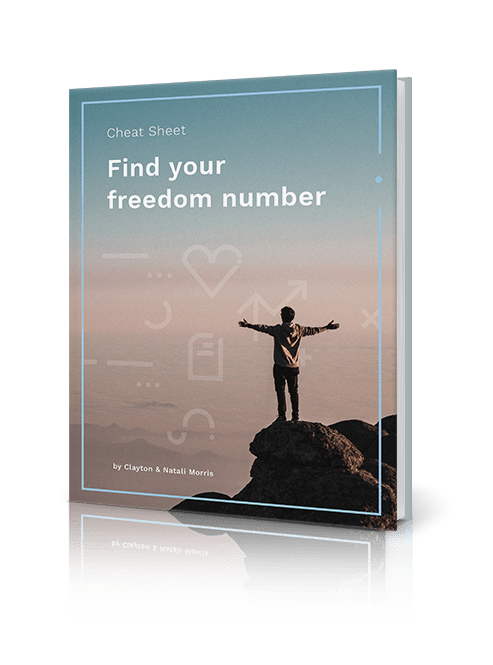 Find Your Freedom Number!
How much real estate will it take to reach your dreams? Unlock your "freedom number" using the step-by-step process I use with my own family.