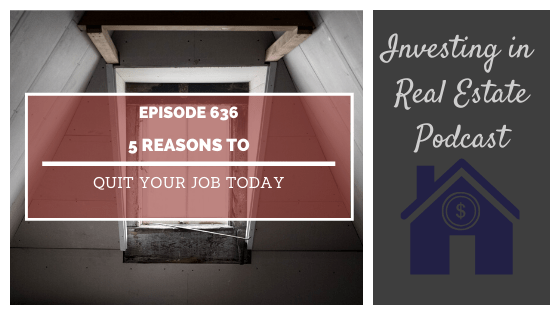 On this episode of Investing in Real Estate, I'm talking about developing multiple streams of income and becoming self-reliant for income. You'll learn the truth about job security and retirement plans, and how your 9-5 might be affecting ... View Podcast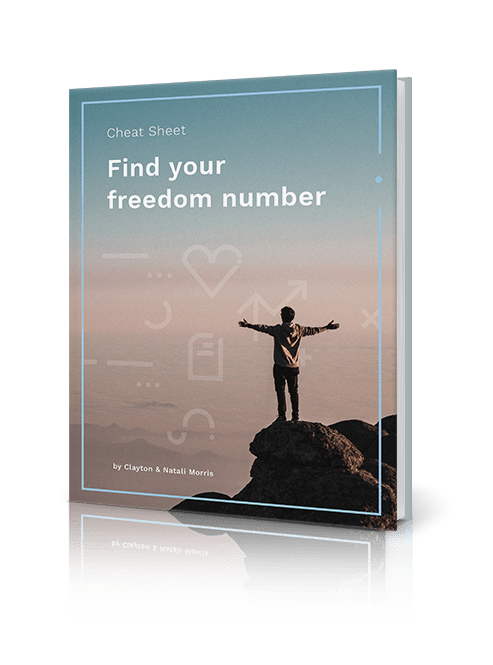 Find Your Freedom Number!
How much real estate will it take to reach your dreams? Unlock your "freedom number" using the step-by-step process I use with my own family.