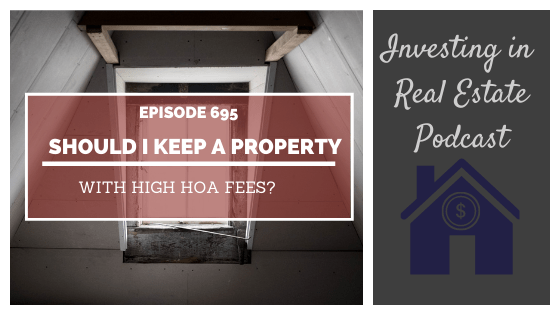 If your rental property costs you a boatload in homeowner association fees every month, should you keep it and wait for it to appreciate or sell it and buy more investments? That's the first question I'm answering on ... View Podcast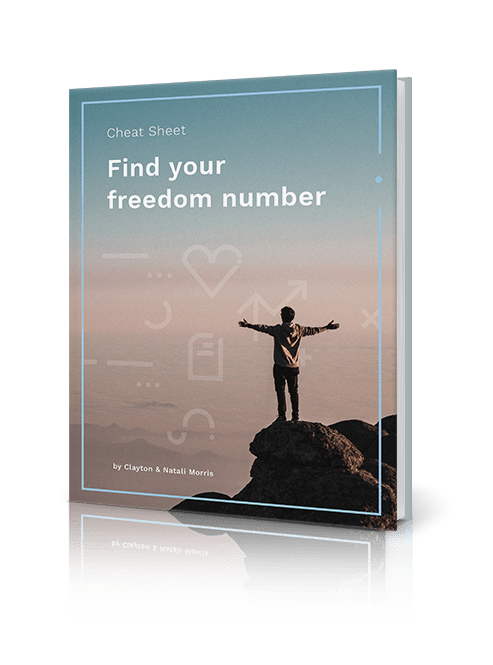 Find Your Freedom Number!
How much real estate will it take to reach your dreams? Unlock your "freedom number" using the step-by-step process I use with my own family.