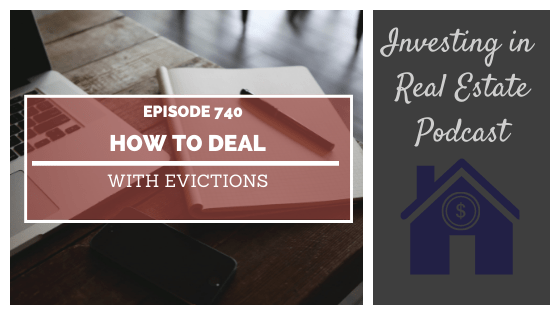 For many landlords and tenants, right now is a challenging time. With tenants out of jobs due to the pandemic, landlords with mortgages are feeling the pinch. Today's guest, Edward O'Daniel, is here to share his experience with ... View Podcast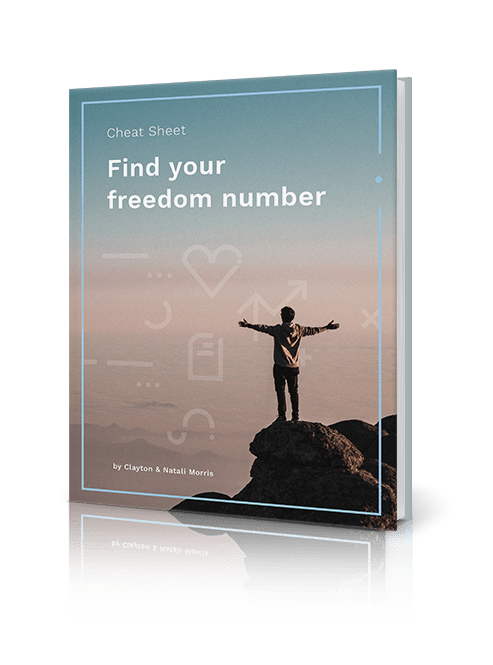 Find Your Freedom Number!
How much real estate will it take to reach your dreams? Unlock your "freedom number" using the step-by-step process I use with my own family.