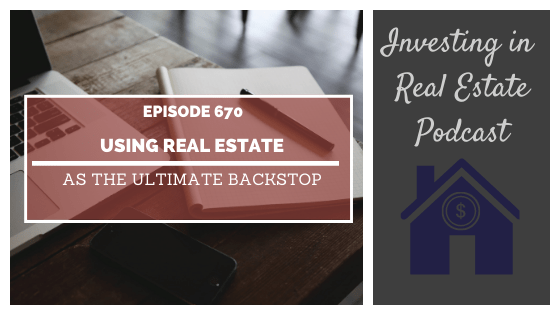 What if you had the freedom to pursue multiple passions and career paths, thanks to real estate paying your bills? Today's guest, Jeff Lerner, has done exactly that. Jeff is an author, podcaster, serial entrepreneur, and real estate ... View Podcast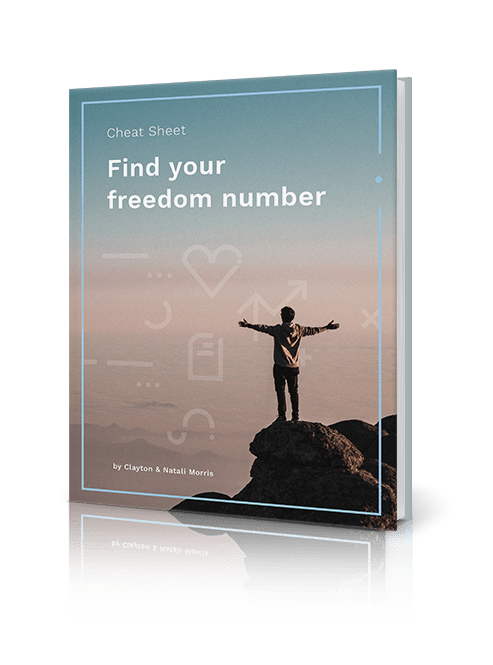 Find Your Freedom Number!
How much real estate will it take to reach your dreams? Unlock your "freedom number" using the step-by-step process I use with my own family.