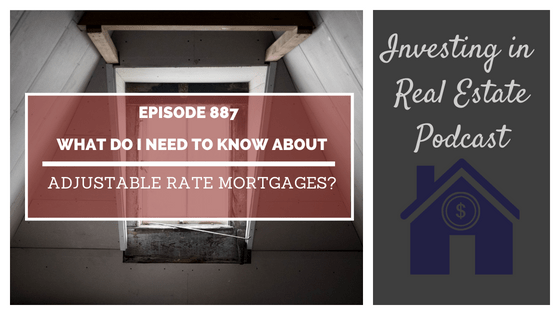 It's no secret that interest rates are on the rise. Today's first caller asked a thoughtful question about adjustable rate mortgages. What is an adjustable rate mortgage, and when is it financially intelligent to use one? ... View Podcast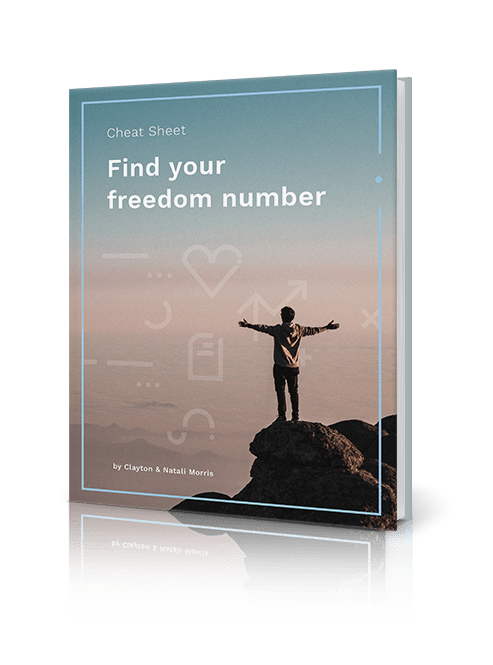 Find Your Freedom Number!
How much real estate will it take to reach your dreams? Unlock your "freedom number" using the step-by-step process I use with my own family.