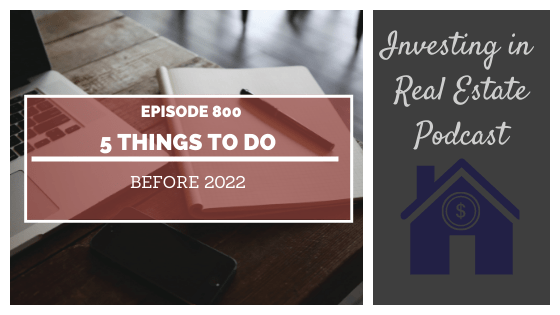 When you're a real estate investor, it's important to have your taxes and finances planned out before the end of the year. Come tax time, it's really too late to make any moves that can impact your tax bill for 2021. That's why ... View Podcast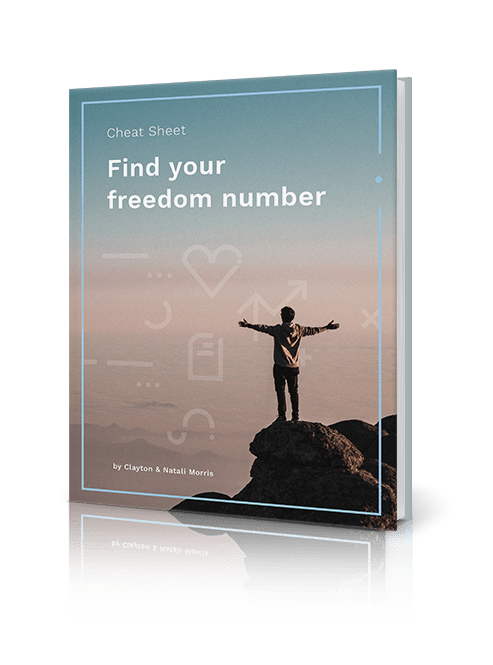 Find Your Freedom Number!
How much real estate will it take to reach your dreams? Unlock your "freedom number" using the step-by-step process I use with my own family.