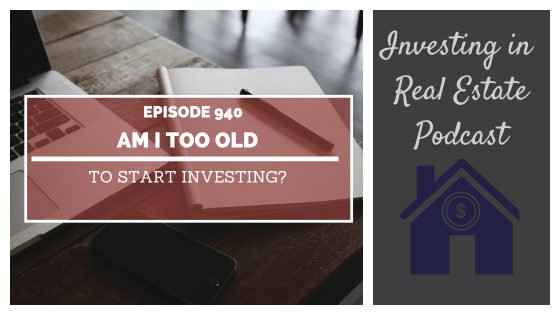 Can you be too old to start investing in real estate? Spoiler alert: no. You're never too old to invest. On today's show, I'm going to share the main reasons why it's never too late to build wealth through real ... View Podcast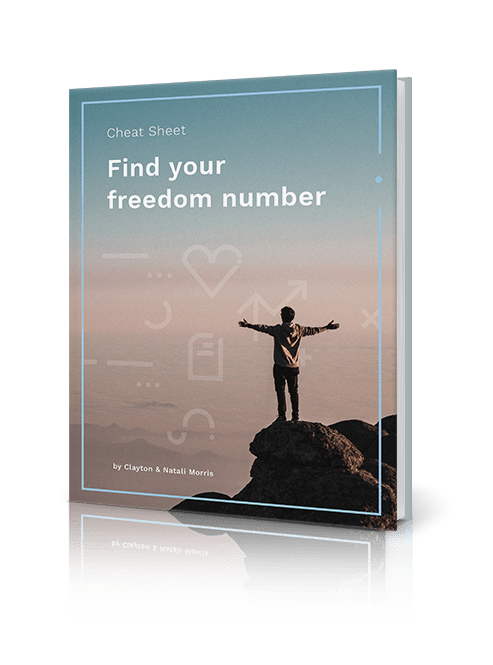 Find Your Freedom Number!
How much real estate will it take to reach your dreams? Unlock your "freedom number" using the step-by-step process I use with my own family.