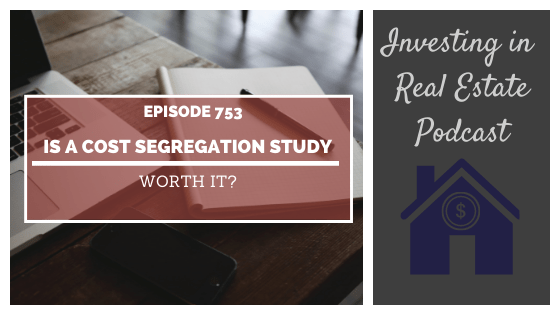 A cost segregation study is a tax-saving opportunity that is often overlooked among investors. Because a cost segregation analysis can be so pricey, you might be wondering if it's actually worth the tax savings. On today's show, View Podcast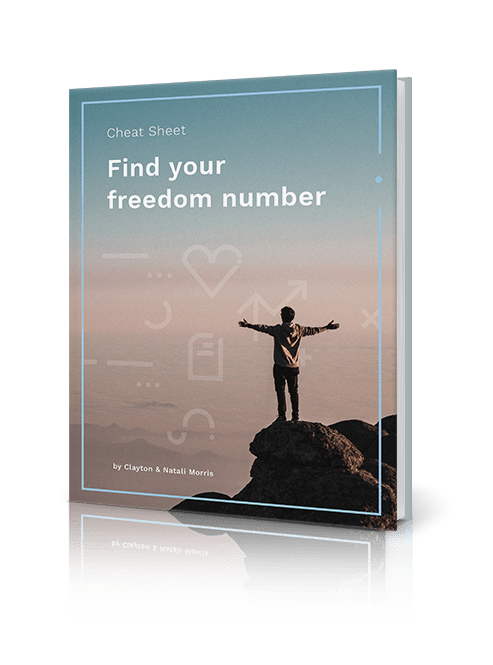 Find Your Freedom Number!
How much real estate will it take to reach your dreams? Unlock your "freedom number" using the step-by-step process I use with my own family.