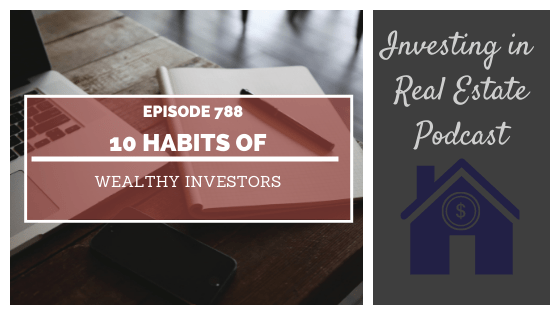 Today I want to talk about what it takes to become a successful real estate investor, including 10 of the habits and mindset shifts that are a common theme among wealthy investors. Because the truth is, most top investors did not build ... View Podcast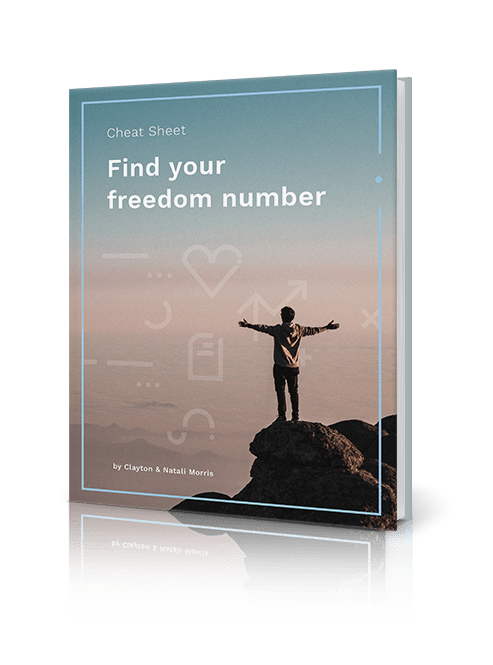 Find Your Freedom Number!
How much real estate will it take to reach your dreams? Unlock your "freedom number" using the step-by-step process I use with my own family.