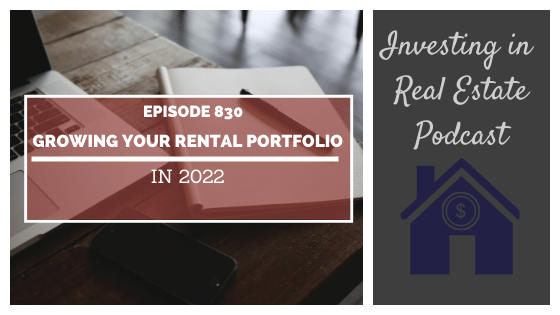 In the spirit of spring arriving, today we're going to talk about growth. Specifically, we're going to dive into the importance of keeping tabs on your portfolio's growth, and some ways to stay on track with your goals. On View Podcast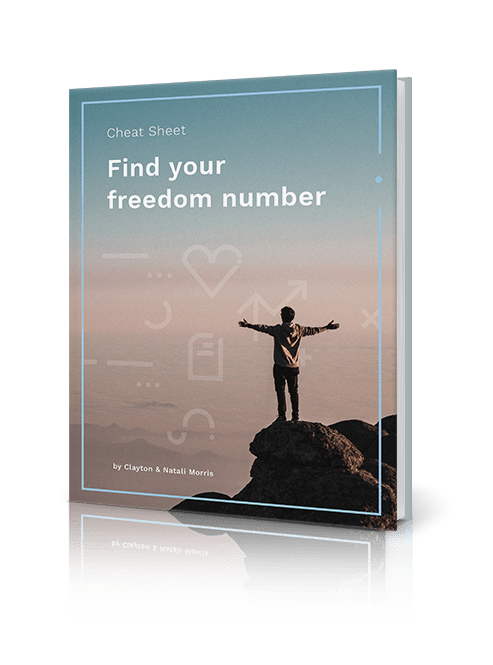 Find Your Freedom Number!
How much real estate will it take to reach your dreams? Unlock your "freedom number" using the step-by-step process I use with my own family.