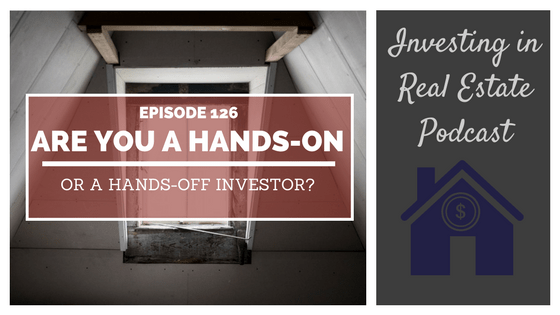 On this episode of Investing in Real Estate, I'm asking you to be honest with yourself and decide what kind of investor you want to be. I'll discuss why it's important to be a hands-off turnkey investor, and I'll also share some areas in ... View Podcast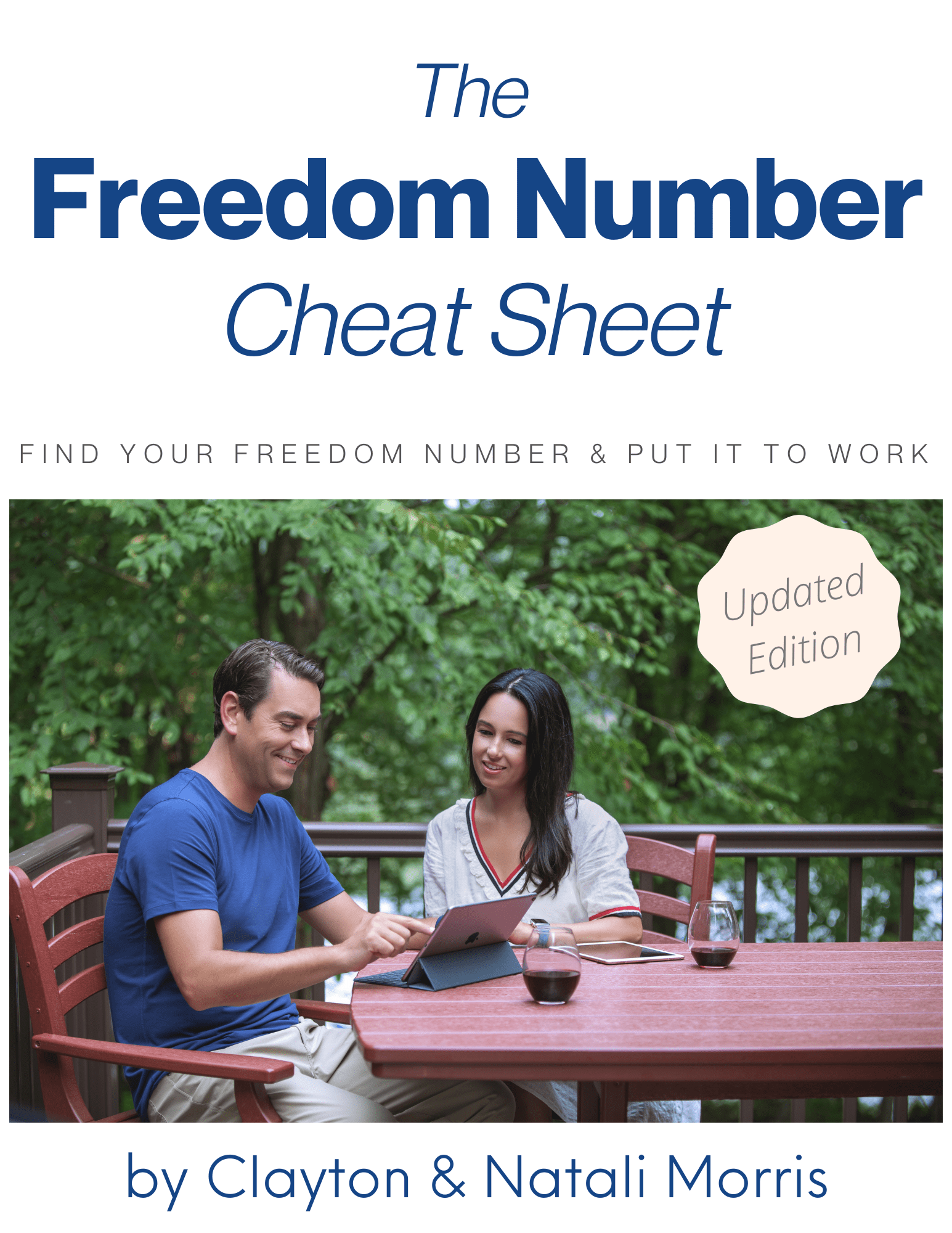 Find Your Freedom Number!
How much real estate will it take to reach your dreams? Unlock your "freedom number" using the step-by-step process I use with my own family.