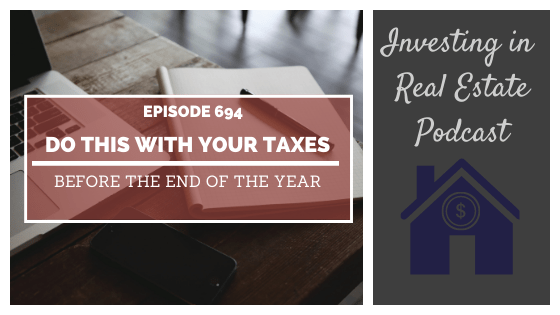 The end of the year is upon us, which means it's your last chance to put in place tax strategies for 2020. Tom Wheelwright returned to the Financial Freedom Academy to answer our members' end-of-year tax questions, and today ... View Podcast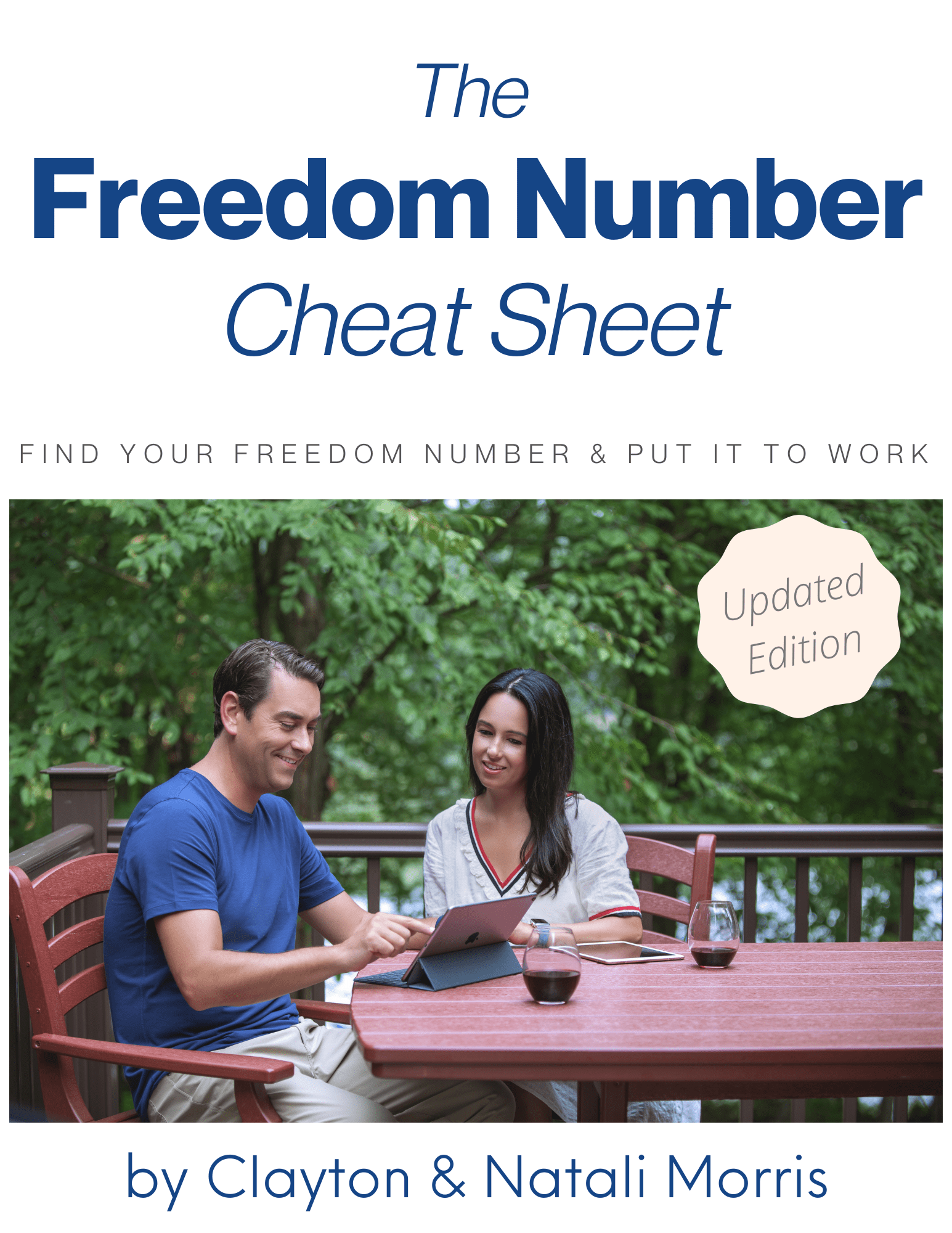 Find Your Freedom Number!
How much real estate will it take to reach your dreams? Unlock your "freedom number" using the step-by-step process I use with my own family.