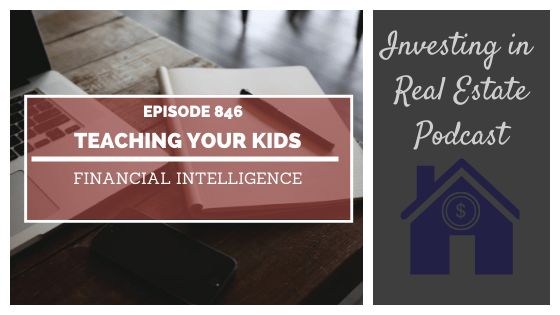 On our Q&A episodes, I answer three of your questions every week. A few weeks ago, I got a voicemail from an eleven-year old listener who asked how I teach my own kids about financial intelligence. I thought this was an amazing ... View Podcast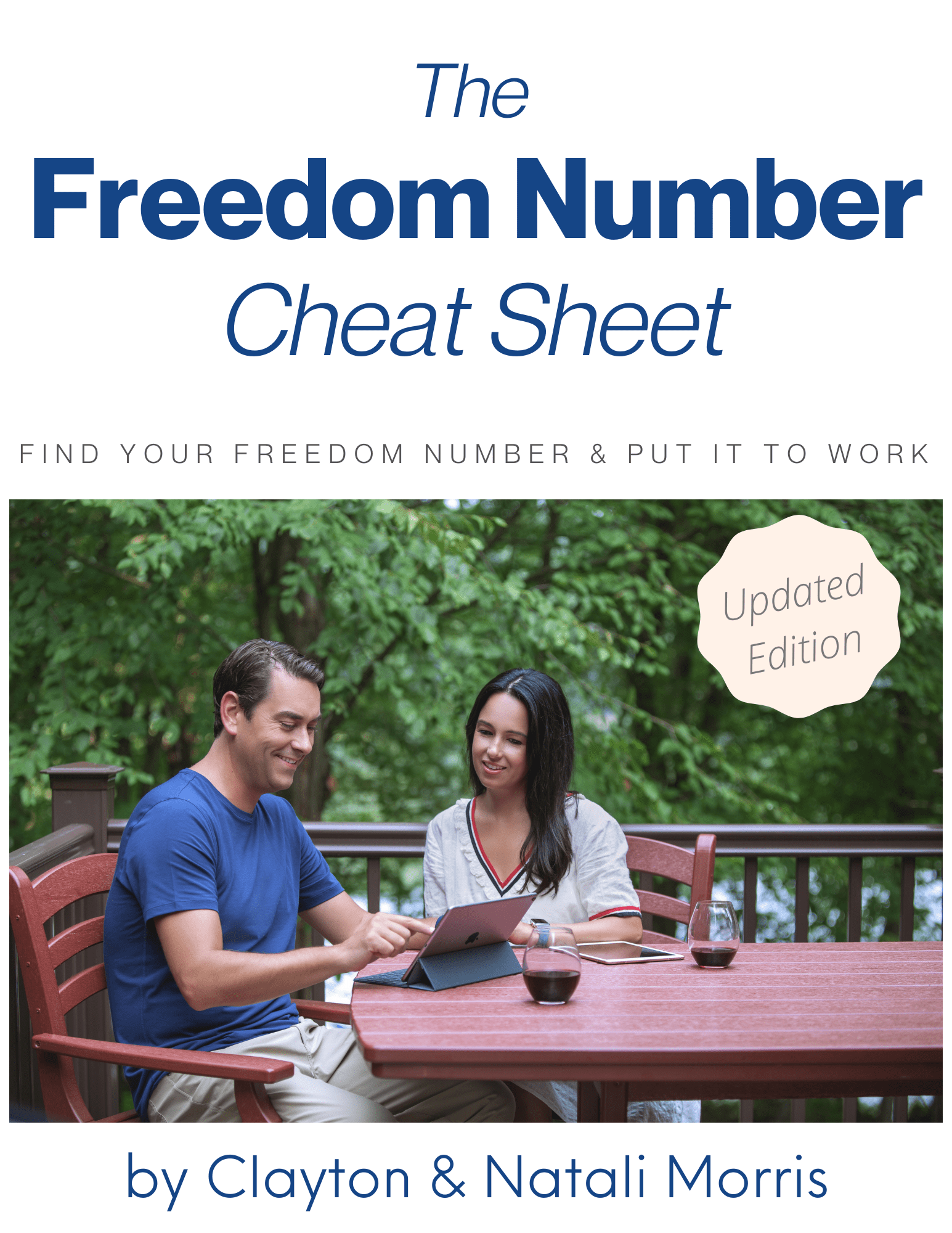 Find Your Freedom Number!
How much real estate will it take to reach your dreams? Unlock your "freedom number" using the step-by-step process I use with my own family.