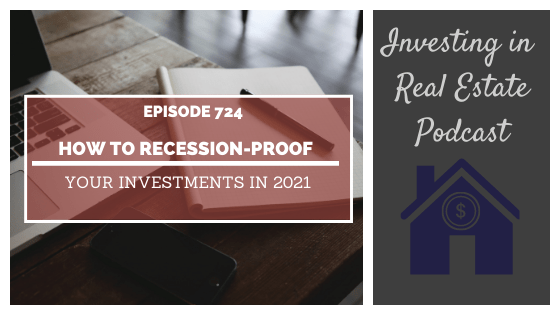 2020 proved that the economy is never predictable. That's why you have to build a recession proof investing strategy that can weather any storm. Today I want to talk about creating an investment strategy that is protected from the volatile ... View Podcast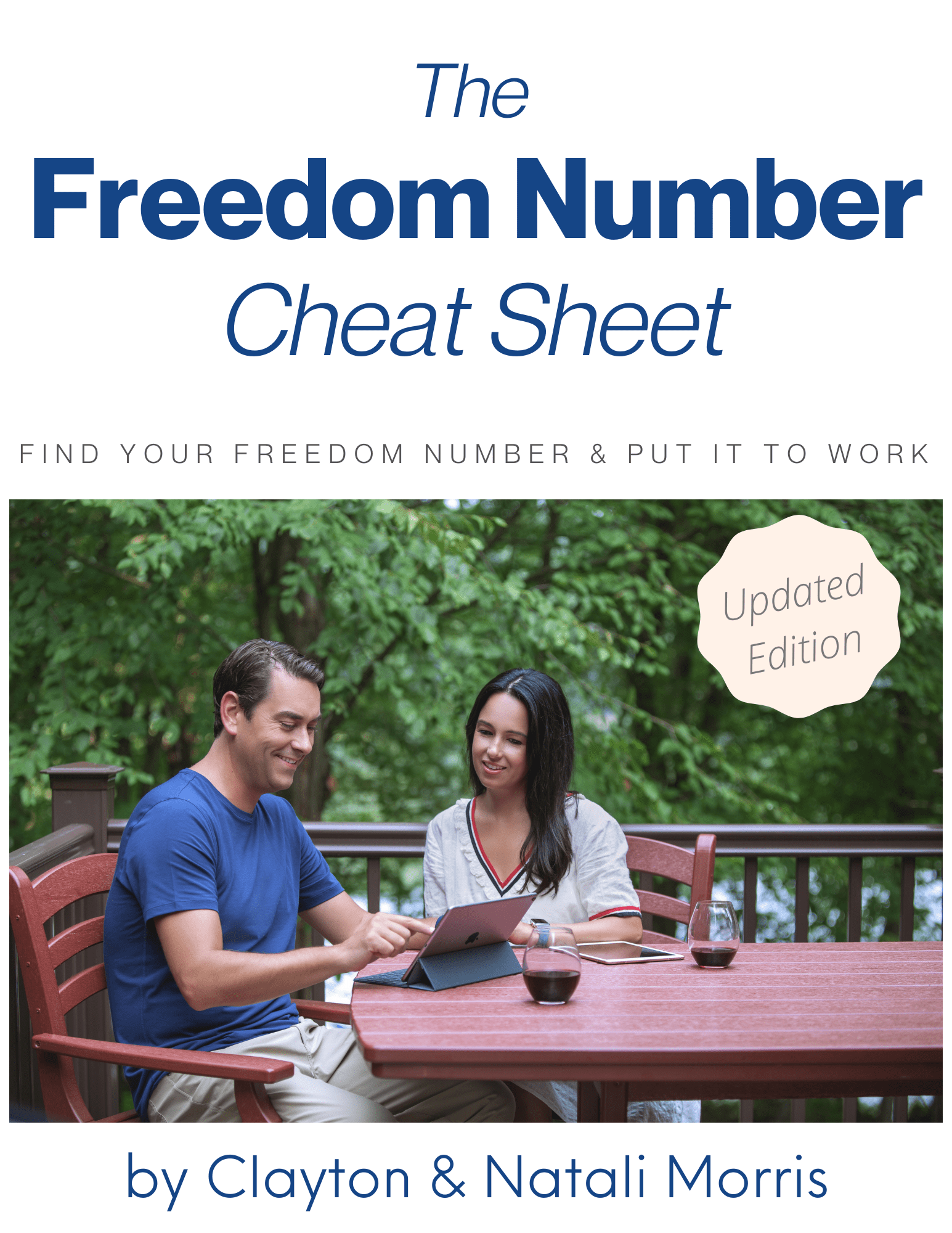 Find Your Freedom Number!
How much real estate will it take to reach your dreams? Unlock your "freedom number" using the step-by-step process I use with my own family.