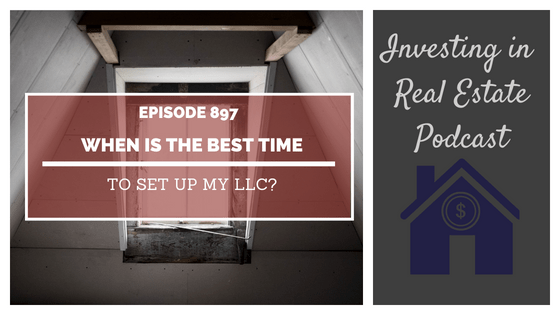 Today's first caller is buying his first rental property. Is it best to set up an LLC first, or buy first and figure out the logistics of entity setups later? That's the first question I'm answering on this Q&A episode View Podcast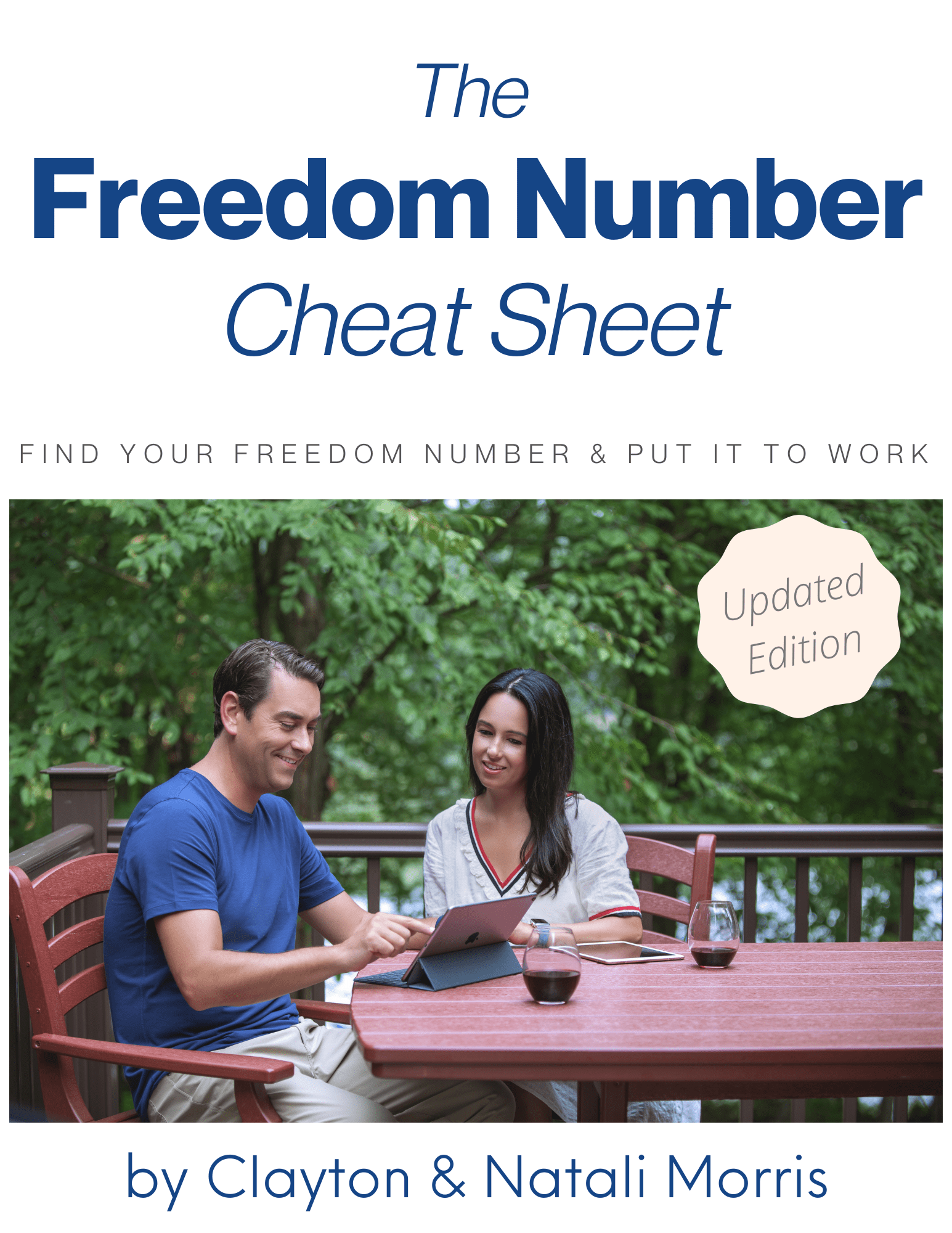 Find Your Freedom Number!
How much real estate will it take to reach your dreams? Unlock your "freedom number" using the step-by-step process I use with my own family.