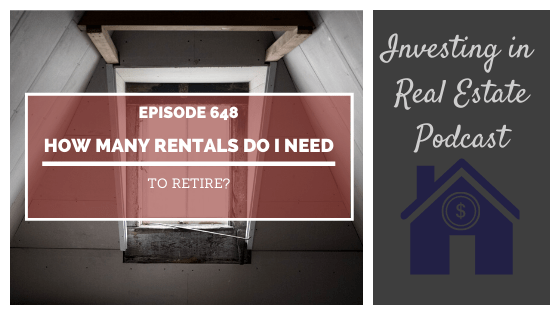 If you're wondering how many rental houses you need to replace your income or retire, this video will help you determine that. On this episode of Investing in Real Estate, I'm laying out a viable road to financial freedom through real ... View Podcast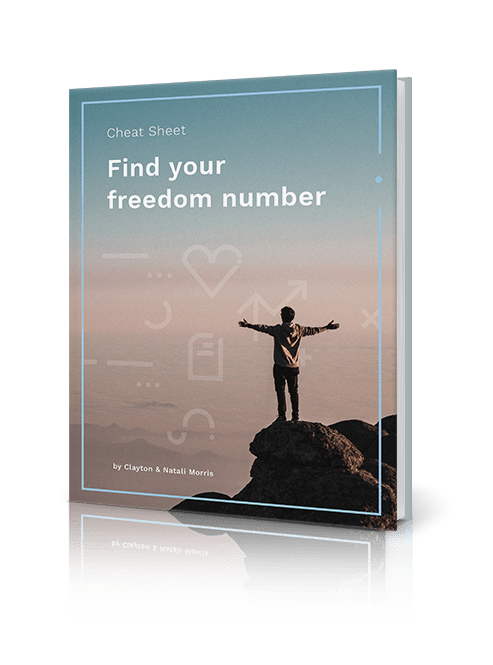 Find Your Freedom Number!
How much real estate will it take to reach your dreams? Unlock your "freedom number" using the step-by-step process I use with my own family.