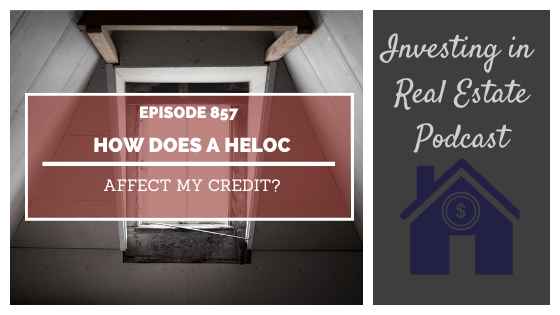 Do you want to become financially free through real estate investing? In this six-part masterclass series, I'm going to show you different methods to achieve your goal of becoming financially free. Real estate investing is the #1 way to ... View Podcast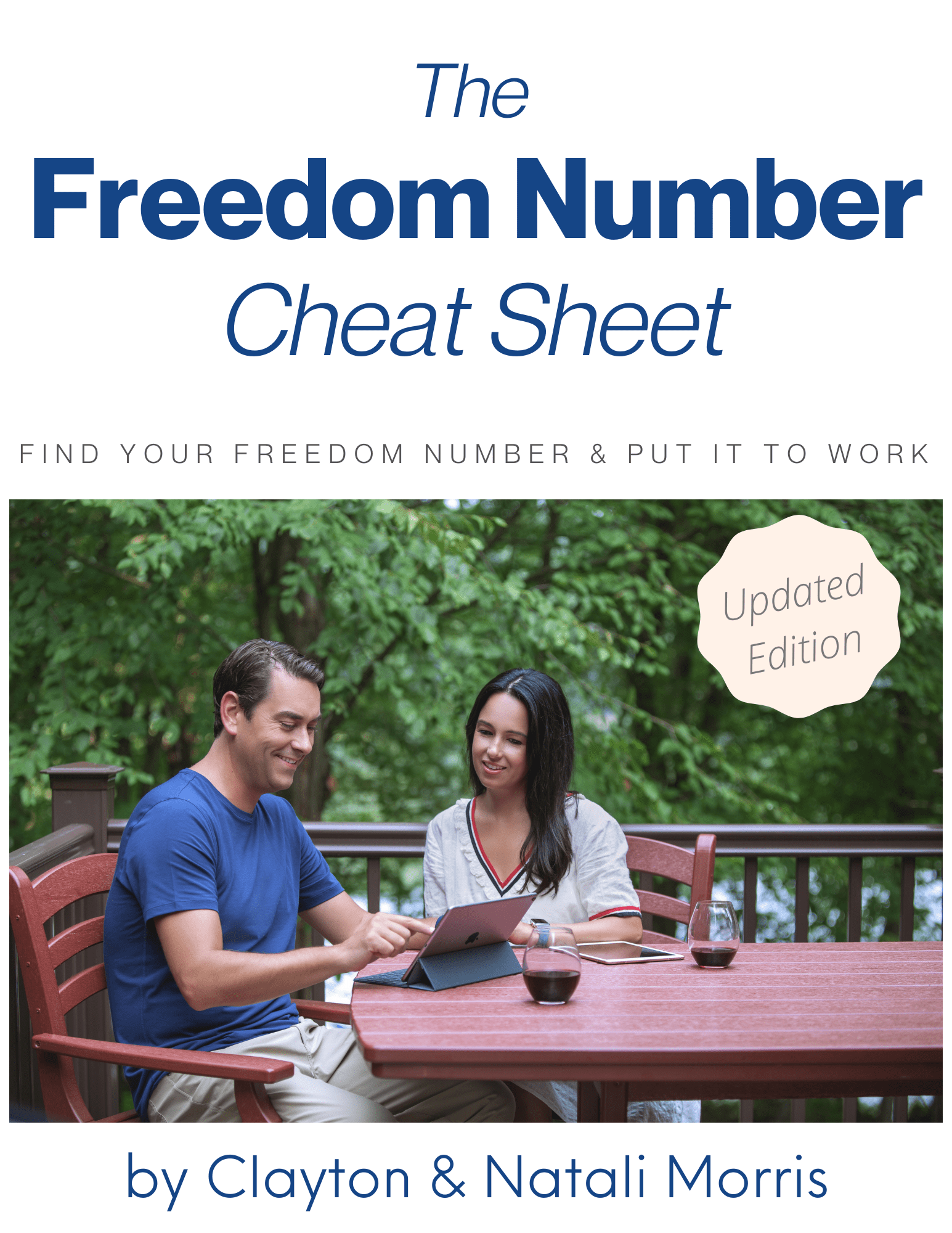 Find Your Freedom Number!
How much real estate will it take to reach your dreams? Unlock your "freedom number" using the step-by-step process I use with my own family.