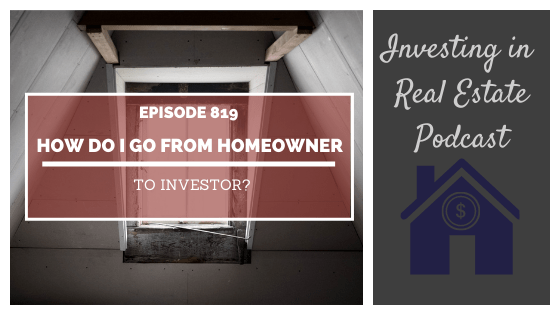 If you have a primary residence that you're considering converting into a rental property, what's the best way to do that? Are there specific steps you need to take to be successful? That's the first question I'm ... View Podcast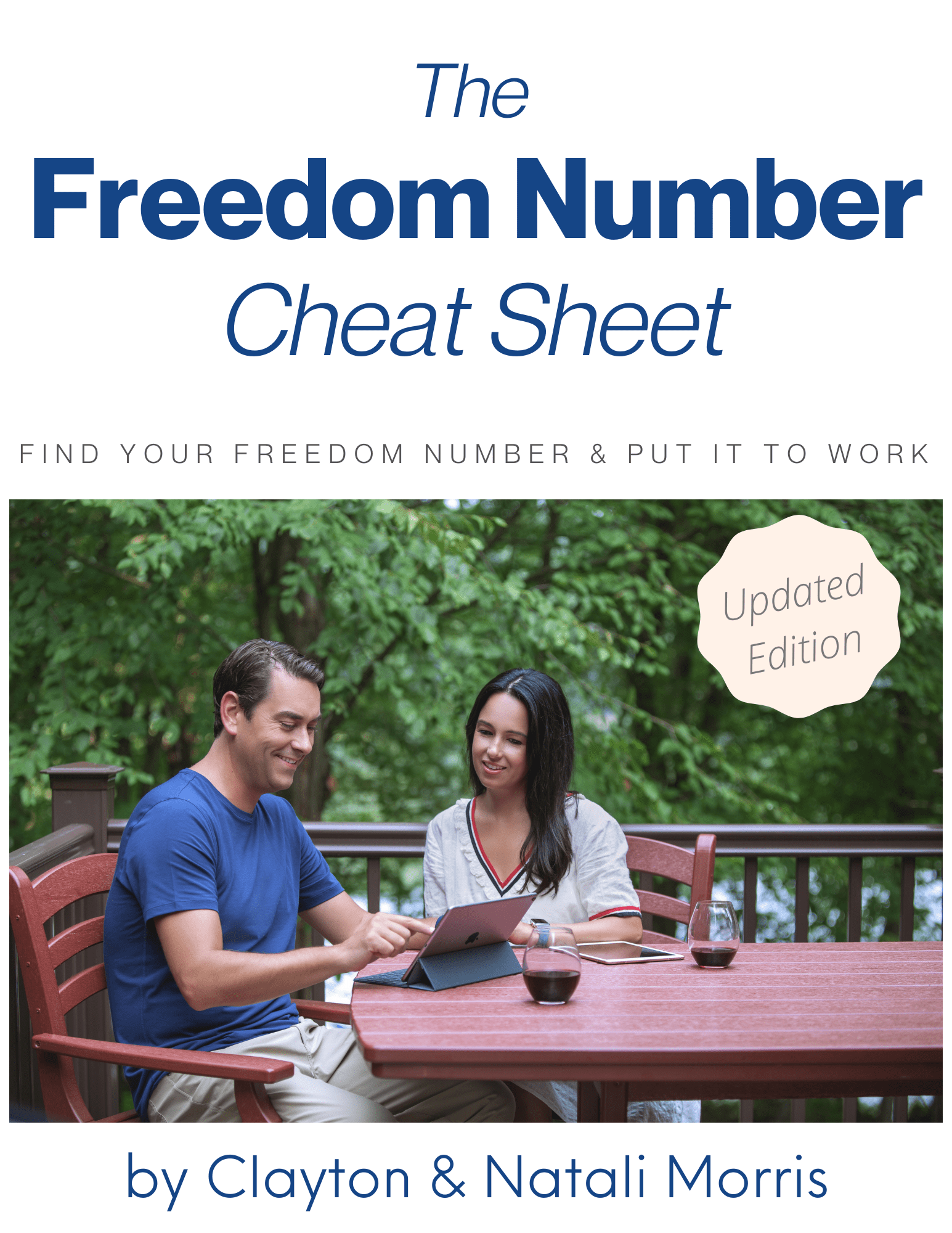 Find Your Freedom Number!
How much real estate will it take to reach your dreams? Unlock your "freedom number" using the step-by-step process I use with my own family.