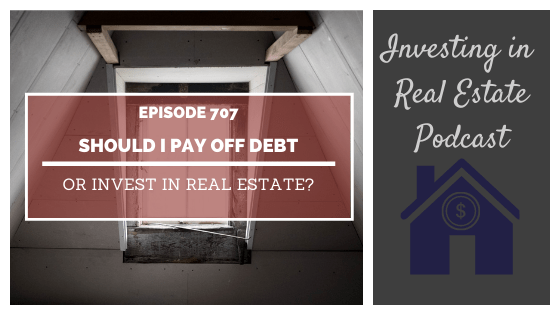 If you've got a decent chunk of change, should you apply it toward high-interest credit card debt? Or is it better to use that money to start investing? That's the first question I'm answering on today's Q&A ... View Podcast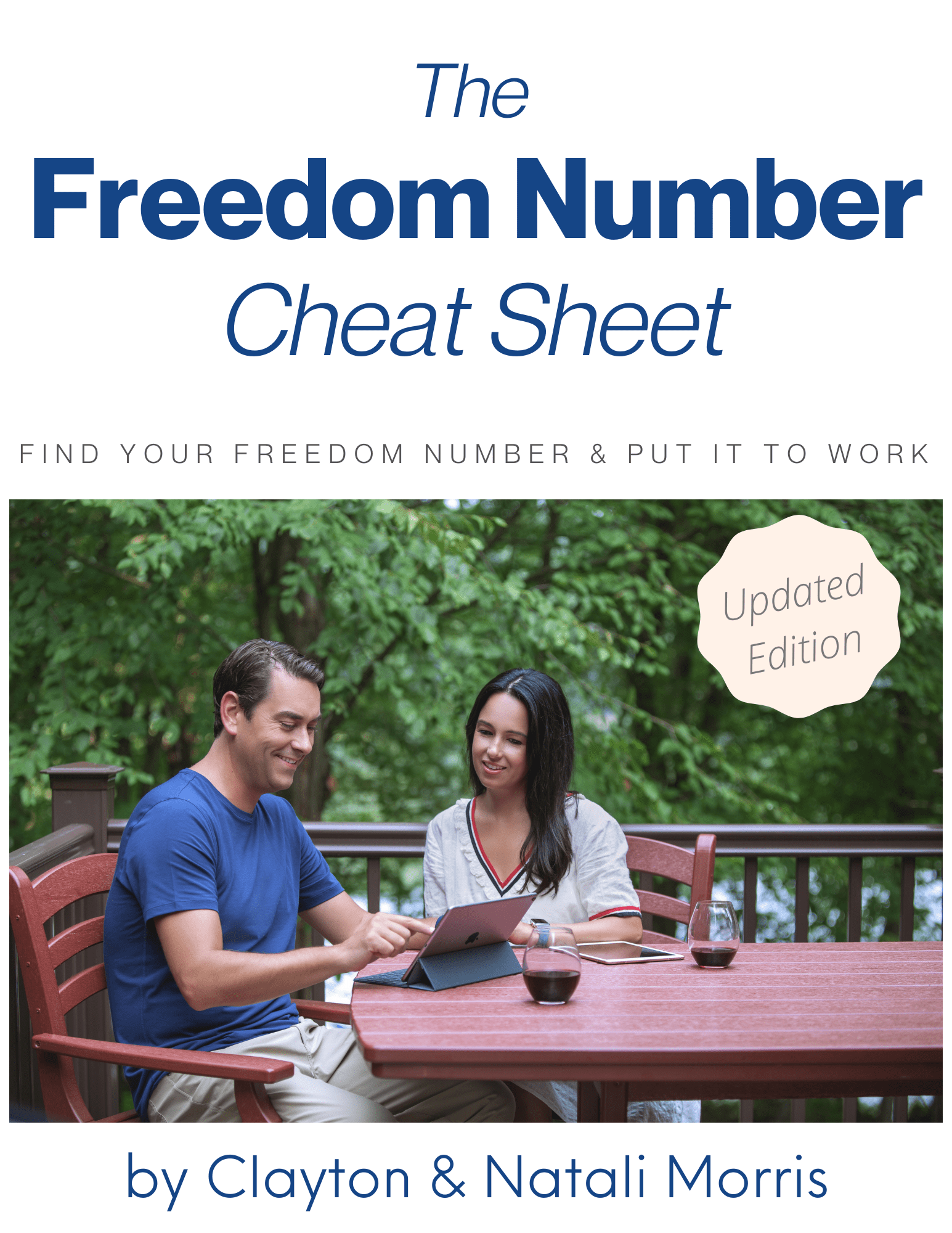 Find Your Freedom Number!
How much real estate will it take to reach your dreams? Unlock your "freedom number" using the step-by-step process I use with my own family.