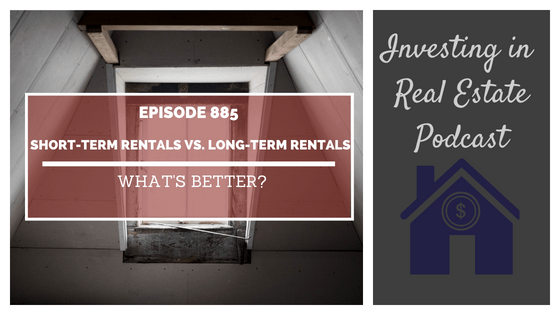 Short-term rentals and long-term rentals are two popular investing strategies, and they come with some key differences that are important to understand. How can you decide which strategy is better for you? That's the first question ... View Podcast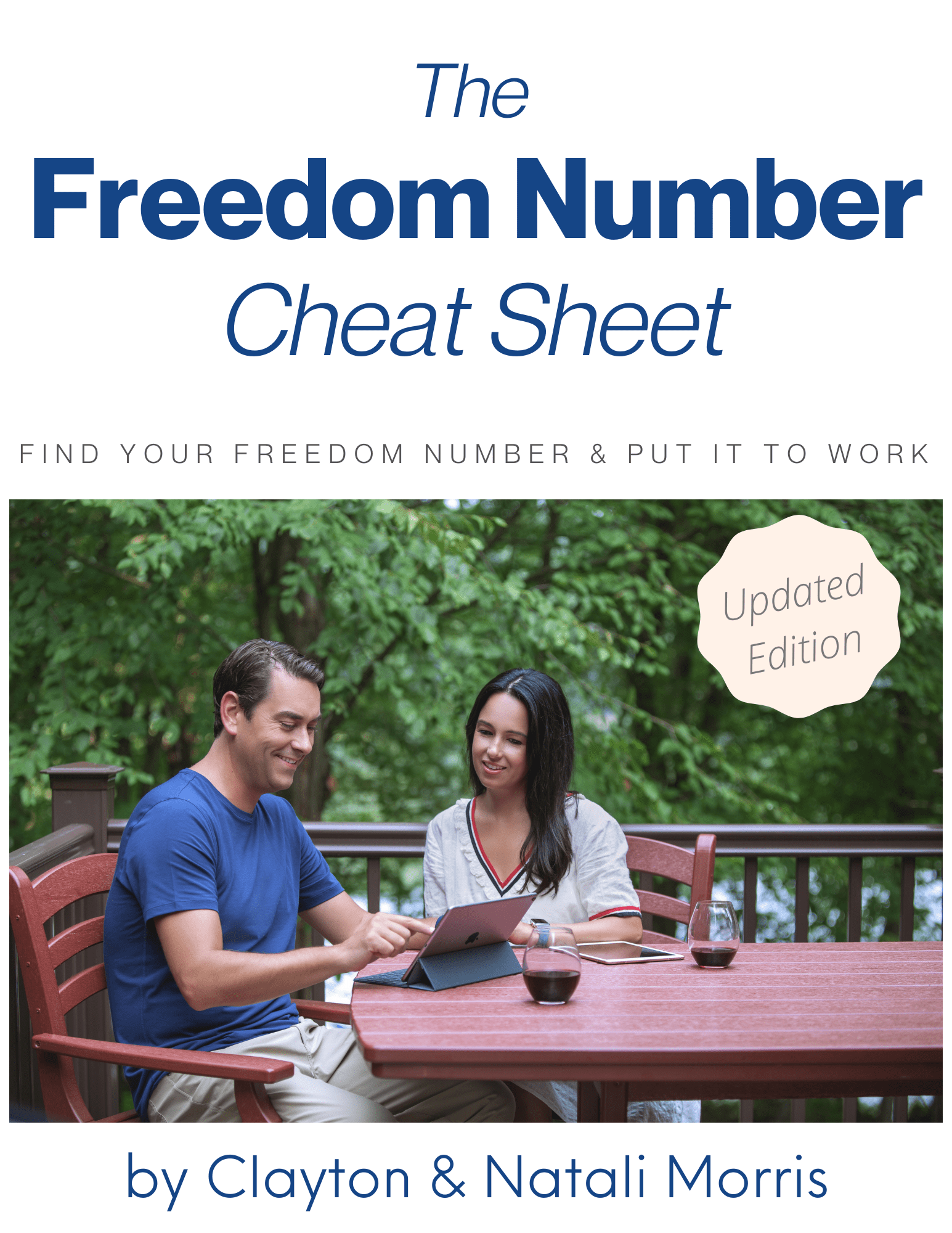 Find Your Freedom Number!
How much real estate will it take to reach your dreams? Unlock your "freedom number" using the step-by-step process I use with my own family.