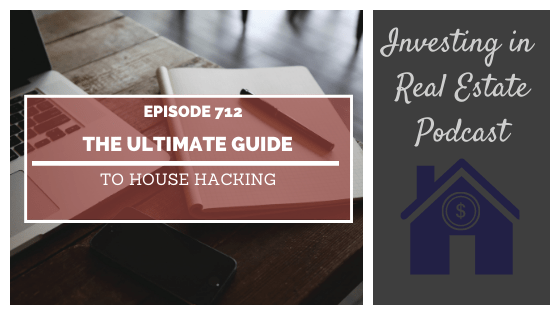 House hacking is an incredible way to get started in real estate investing. When you utilize this investing strategy, you can increase your net worth while building your real estate portfolio and covering your personal expenses. On this ... View Podcast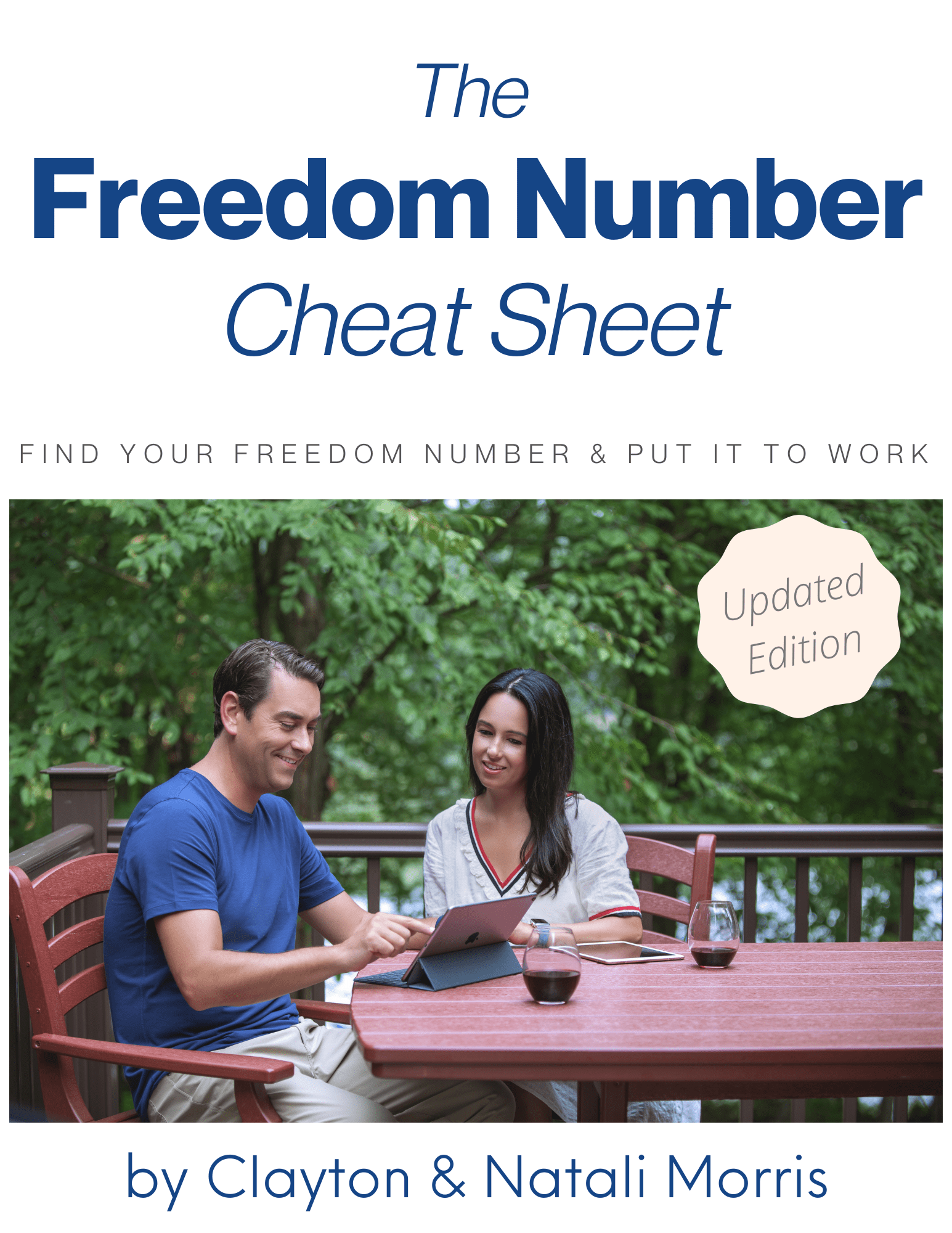 Find Your Freedom Number!
How much real estate will it take to reach your dreams? Unlock your "freedom number" using the step-by-step process I use with my own family.