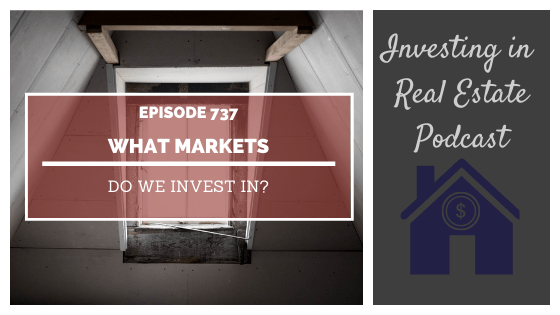 One of our most frequently asked questions is about rental markets. If you want to know if we have rental properties available in your city, the answer is: probably not! We are very particular about our market criteria, and today I'm ... View Podcast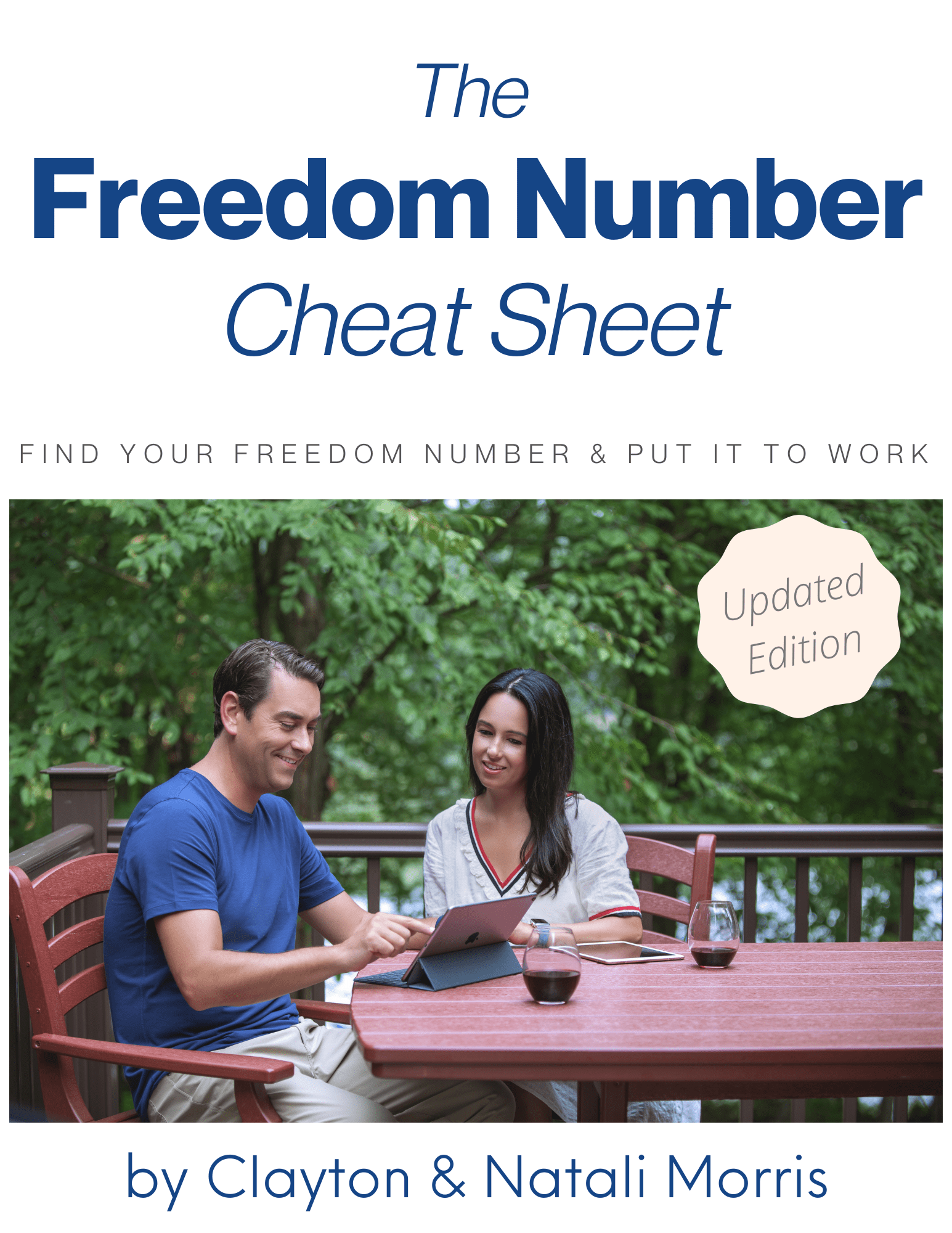 Find Your Freedom Number!
How much real estate will it take to reach your dreams? Unlock your "freedom number" using the step-by-step process I use with my own family.