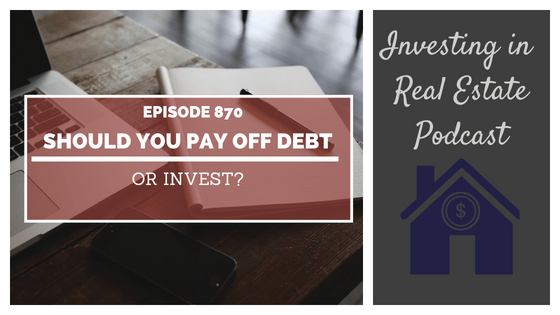 Deciding how to approach real estate investing when you have debt is not always simple and straightforward. There are a few factors to consider, and coming up with a solution can vary from person-to-person. This is a decision you'll have to View Podcast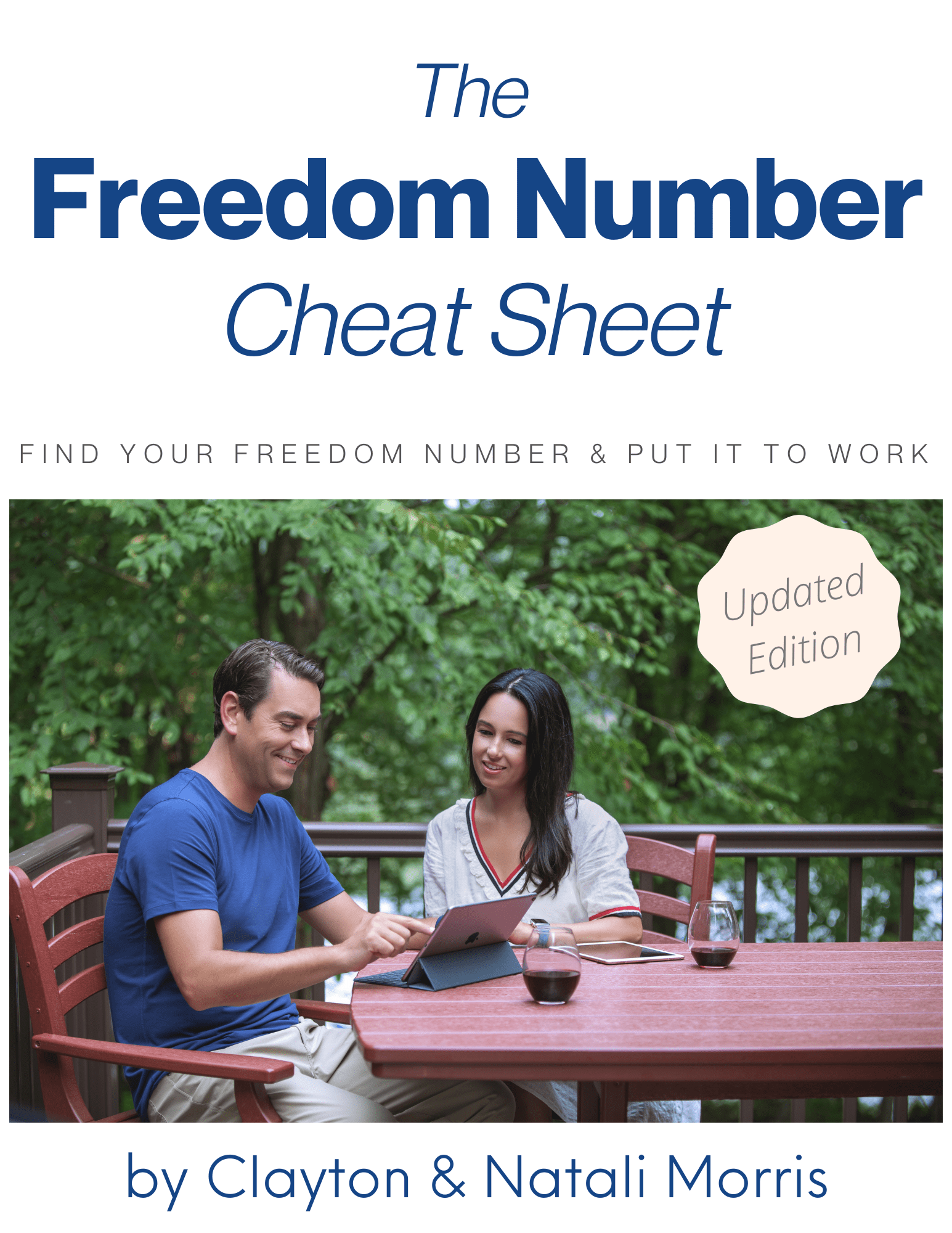 Find Your Freedom Number!
How much real estate will it take to reach your dreams? Unlock your "freedom number" using the step-by-step process I use with my own family.