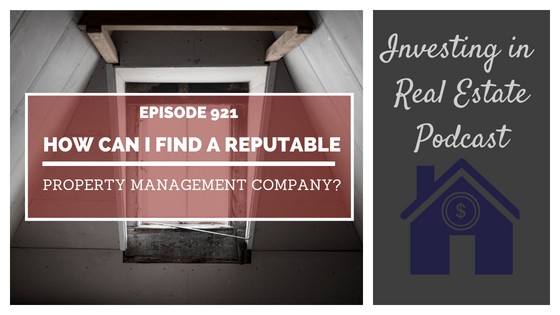 If you're a savvy investor, you know that hiring a solid property management team is instrumental to your success. What goes into finding a reputable property manager? That's the first question I'm answering on this ... View Podcast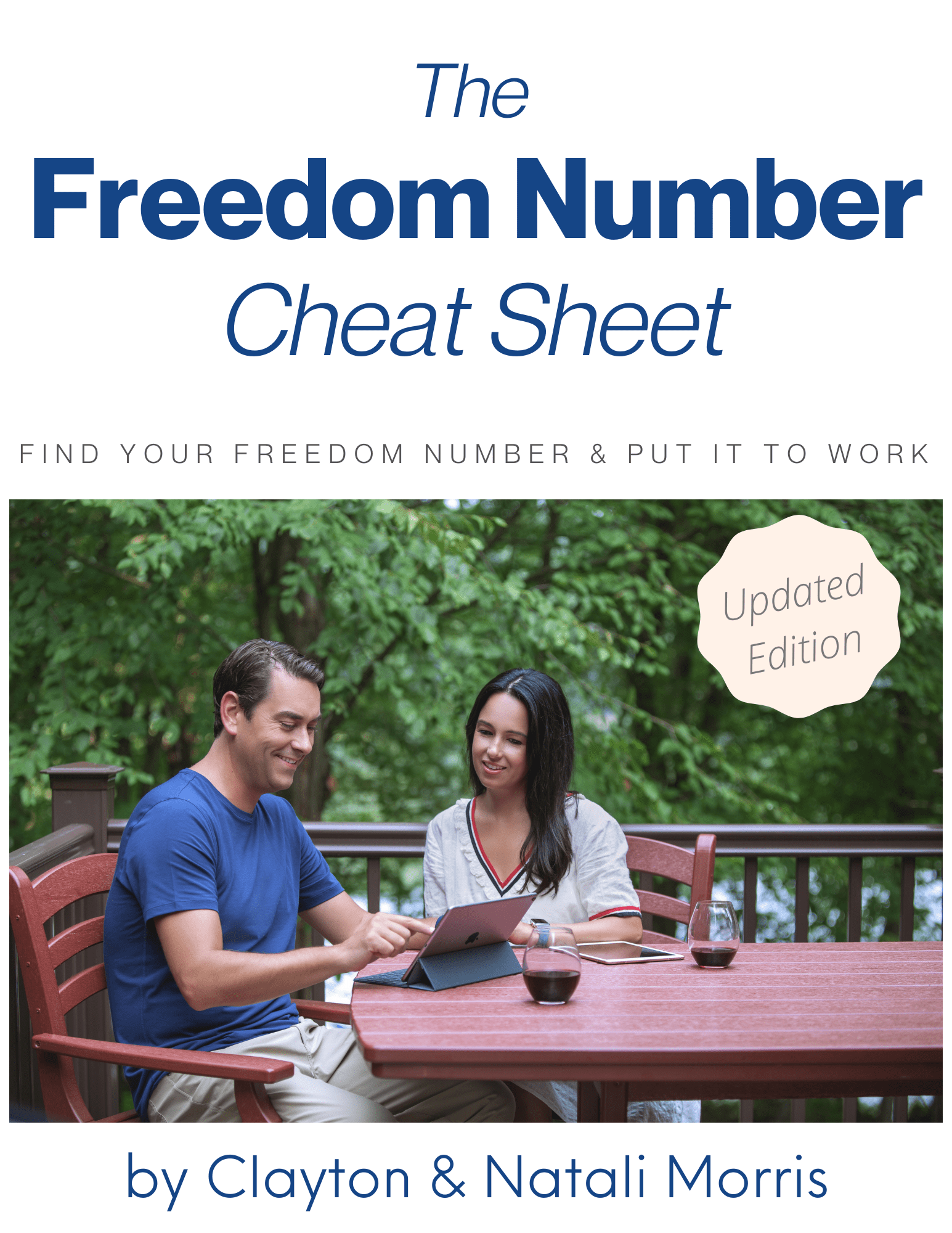 Find Your Freedom Number!
How much real estate will it take to reach your dreams? Unlock your "freedom number" using the step-by-step process I use with my own family.