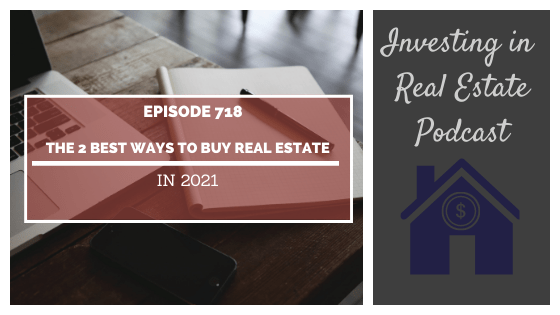 Given the current economy, certain real estate investing strategies are more favorable than others. On this episode of Investing in Real Estate, we're going to talk about the two best ways to buy real estate in 2021. You're ... View Podcast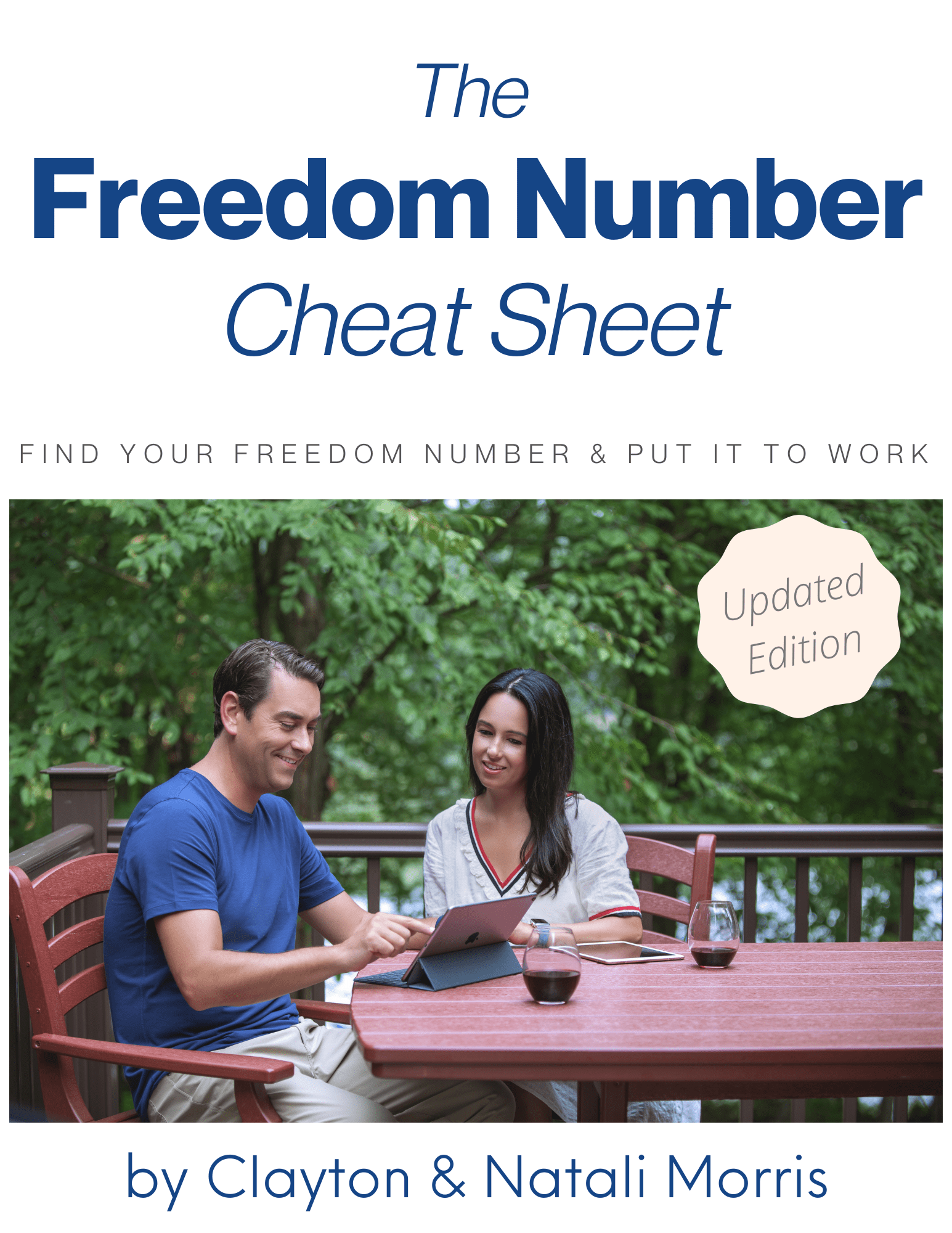 Find Your Freedom Number!
How much real estate will it take to reach your dreams? Unlock your "freedom number" using the step-by-step process I use with my own family.