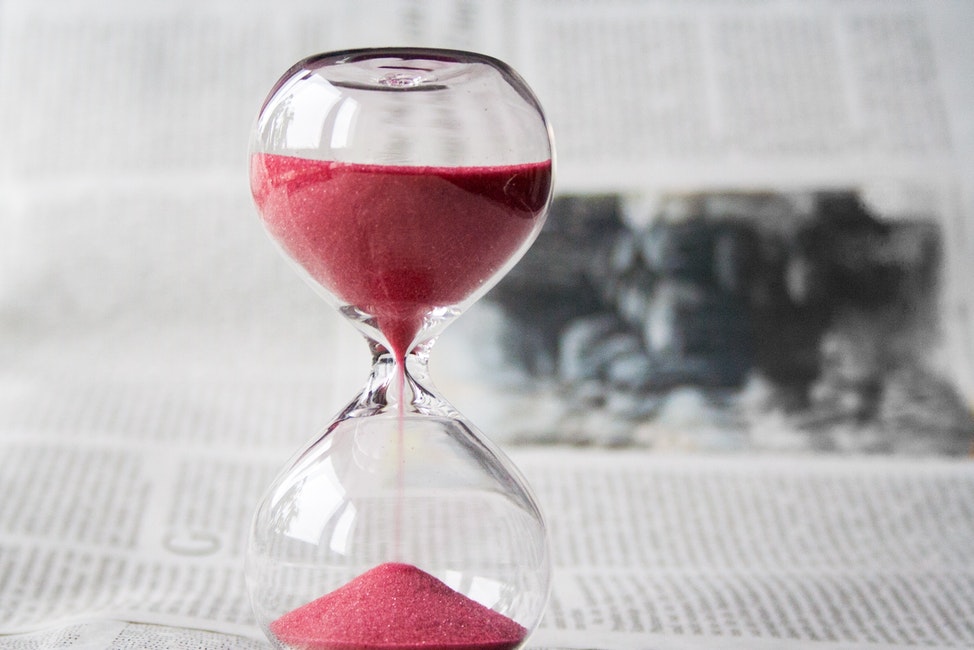 You can invest in real estate at any time in your life. Some people will insist that you need to establish your career and income beforehand, but it's not a hard requirement for owning property.
In actuality, the sooner you start, the better. Your money will have more time to grow if you begin now. You'll learn the ropes quicker instead of struggling to start at an older age, when you may have more responsibilities on your plate.
Preparation is key. You don't have to let mortgages and down payments scare you so long as you do your due diligence. Keep reading to discover how you can invest in a property and what taking this step can do for you.
Different Paths to Investing in Real Estate
A survey from Bankrate revealed that 36% of millennial respondents preferred real estate as a long-term investment compared to stocks and savings accounts. The desire to start a real estate investment likely stems from an increasing interest in homeownership.
People have often criticized millennials about their reluctance to buy homes, but that trend is changing in a significant way. After all, most people would rather own property than pay a landlord forever, and investing in real estate offers plenty of perks.
Many real estate investors start off with their first house. They might then rent out the whole place or practice "house hacking," where you rent out a section to contribute to mortgage payments. While purchasing your first property may be a financial hurdle, clever strategies can help you recoup the costs more quickly. Once you establish your first property, you can look into buying others.
However, this isn't the only way to get started. Some young real estate investors scour lower-cost off-market opportunities to find an investment property that can launch their goals. Others take a hands-off approach, letting experts match them with properties so they can pursue passive income.
There's no one-size-fits-all solution to getting started. This is good news for young people. It means wherever you are in life, you can pursue a strategy that helps you reap financial benefits in the long run.
The Payoff of Early Investment
Investing in real estate is an excellent source of passive income, which is what many people are looking for from their revenue streams. Whether you let the money accumulate or rent the property out to others, you can earn good money over time.
Plus, the housing market tends to be more stable than other investment avenues, such as the stock market and precious metals. It can be a suitable place to start if you're apprehensive about buying stocks.
Because your property is a tangible asset, you'll have fewer issues to deal with concerning principal-agent conflict and interest. Buying housing will eliminate this issue because you'll be the owner — you won't be at the mercy of someone else's whims. And if you're crunched for time, you can always look into property management services.
You may struggle with taking on another job if you already work full time or have several part-time gigs. Passive revenue will enable you to earn cash without putting in extra hours or constantly monitoring your money source. You'll be free to do other things with your time, such as engaging in hobbies or schoolwork.
Securing Your Future Through Investments
Introduce yourself to the world of real estate and see how your financial portfolio can flourish. Taking a big leap within any part of your life is always major, but you don't have to fear investing.
It can bring you more profits than you'd imagine and it boost your credit score by diversifying your profile. Experiment with property ownership and reap the benefits of wise decision-making.
Holly Welles is the editor behind The Estate Update, where she shares real estate tips and ideas for home fixes.
Ready To Build Passive Income Through Rental Real Estate?
Ready to talk about your goals? We're here to show you the tools and teach you the process to begin earning legacy wealth for you and your family.