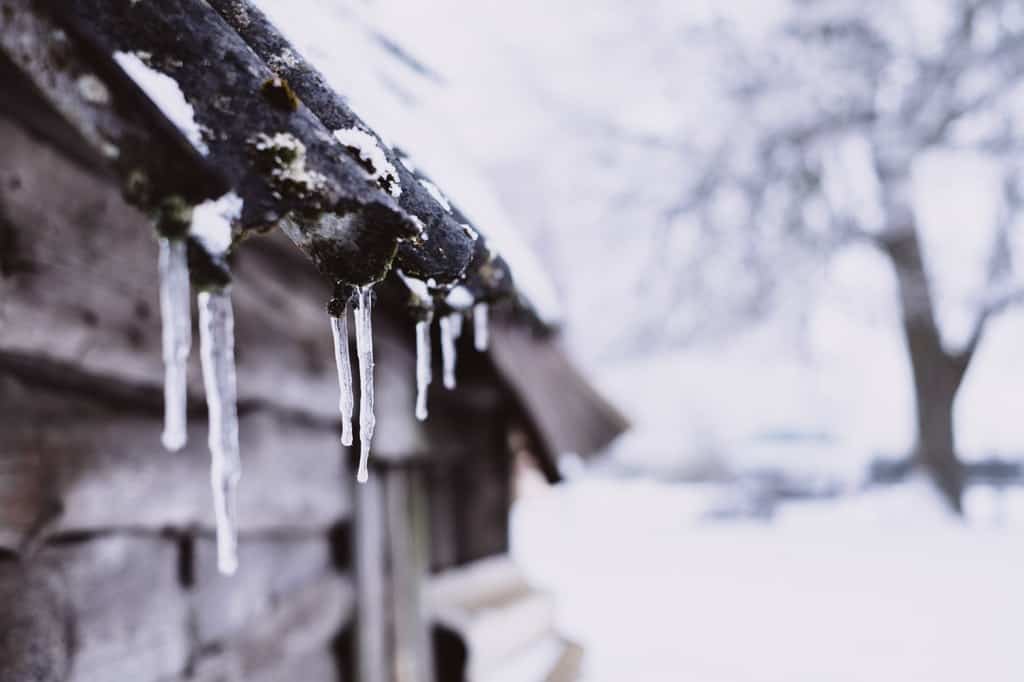 With dropping temperatures, snow, sleet and freezing rain, it's best to be proactive to get ahead of the storm and secure your investments. So how can you prepare your properties for winter temperatures, even as a turn-key investor?
It's an important consideration, not only for ownership and maintenance expenses, but the satisfaction of your residents. After all, they're paying you for housing, and keeping them safe and warm is inherent to the service you provide.
We'll walk you through everything you need to know to counter the cold, touching on strategies for keeping your residential buildings in good condition. You'll find it's easy to make sure your property management team is running smoothly and your reputation as a responsible investor survives this winter, too.
Check for Vulnerabilities
You might feel your properties are winter-proof, but an inspection is the only way you can be sure. Check in to ensure that your property management team has set aside time to visit your residential buildings and assess them for any vulnerabilities. You'll need to know what you're looking for, because the red flags aren't always obvious.
As an example, the trees surrounding your building might have weak or dying branches susceptible to snow and ice. Harsh winds and inclement weather can place pressure on these limbs, and if they're hanging over a walkway, they're a safety hazard. Removing them will prevent potential problems.
You'll also want to check your buildings' roofs far in advance of a snowstorm. Don't wait until a blizzard is in the forecast. Schedule a regular survey of your roofing and look for any areas which might allow leaks. A reliable contractor can often identify issues you might not have noticed.
Conduct a DIY Energy Audit
You'll often find yourself spending more during the winter months to meet the demands of heating and temperature control in your properties. While this is inevitable, you can still take steps to lower your operating expenses. The first step is to conduct a quick energy audit on your buildings.
Search for air leaks, locate energy wasters and evaluate outdated technology in need of an upgrade. Since lighting costs account for 40 percent of all energy usage in a building, you can start by installing energy-efficient CFL, LED and halogen incandescent light bulbs. It's a small change, but incredibly effective over time.
In addition to saving money, energy-efficient buildings can potentially attract more tenants. Younger renters especially are aware of their environmental impact, and they often seek out properties that help them lower their carbon footprint. In this regard, new lightbulbs are cost-effective and give you a competitive edge.
Communicate With Tenants
When forecasts call for a winter storm in your area, you should alert your tenants to remain indoors and minimize travel. If you or your property manager are unable to make it to the building, you can still let them know you're thinking of their needs.
Maintaining communication is essential to keeping your tenants calm and comfortable. They want to know you're taking care of them, and when you show you're a responsible, reliable property owner, it builds trust. This trust often reflects in more renewals and a higher rate of satisfaction.
To prepare for a winter storm, track the weather and stay current with the most recent forecasts. While the newspaper and your local news station, sites like The Weather Channel can send alerts straight to your mobile device.
Watch Out for a Deep Freeze
Winter weather is inevitable, but it doesn't always have to destroy your ROI. As long as you check your properties for vulnerabilities, conduct energy audits and open a line of communication with your tenants, you're taking steps to protect your investment.
While everyone thaws, it's prime time to set a plan with your property manager and winterize your rentals!
Holly Welles is the editor behind The Estate Update, where she shares real estate tips and ideas for home fixes. She's passionate about staying on top of recent market trends despite her impractical love for the oldest houses in town.
Ready To Build Passive Income Through Rental Real Estate?
Ready to talk about your goals? We're here to show you the tools and teach you the process to begin earning legacy wealth for you and your family.