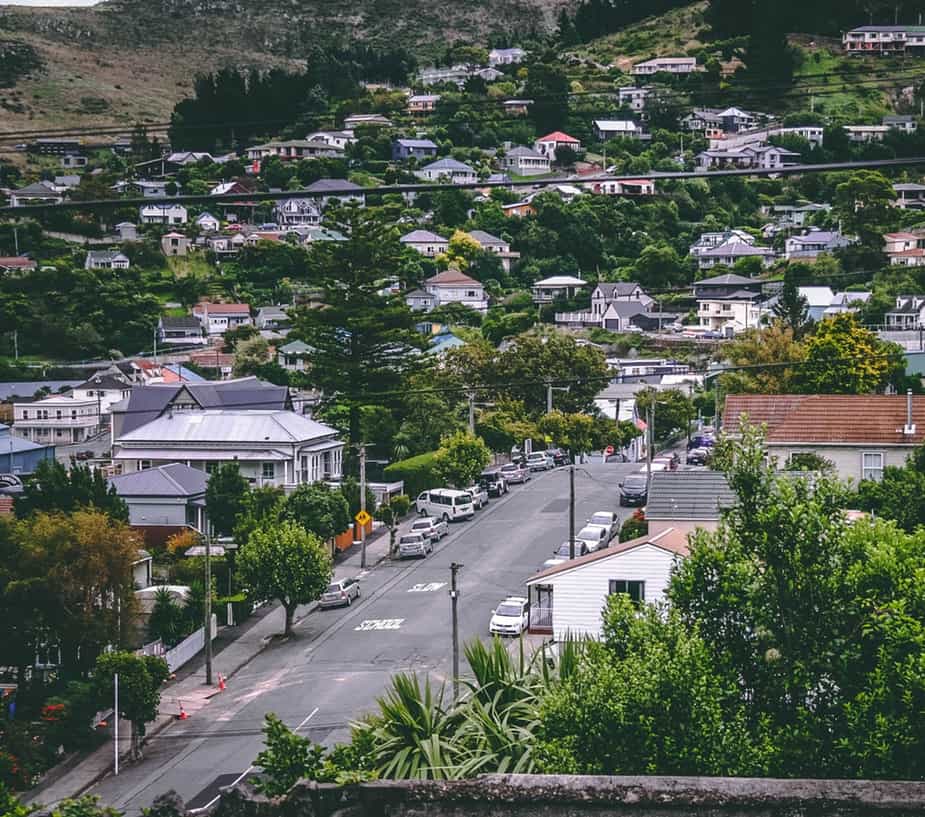 Risk is an inherent element in any investment opportunity. There's no formula or equation which investors can trust to ensure the profitability of their investment. That said, there are certain signs in real estate which reflect the growth potential of a market, and if you know what to look for, you can capitalize on them.
While there are no guarantees, if you research and review the details of an area you'll have a solid idea of its trajectory — positive or negative. The information below can serve as a sort of compass in that regard, guiding you toward profitable investments and away from some of the common pitfalls of real estate.
We'll simplify the subject, walking you through everything you need to know about market growth and three of its most prominent indicators.
1. Positive Rent Trends
If you're entering a new real estate market, you should review the area's rent trends. It's best to locate a recently purchased property which is currently undergoing renovations, searching for two figures relevant to your bottom line — the rent at the time of sale, and the rent which the owner now advertises.
In certain situations, with marketed properties, these figures are slightly more difficult to find. You still have the option of contacting the associated broker for the property to request the offering memorandum, a record which will most likely have the details of the rent roll. After you have both numbers, check the difference.
Learning the difference between a property's rent at the time of sale and current rent will give you a clear idea of what you can expect when purchasing in a given area. Among other signs which indicate a market's potential, this is one of the simplest to understand. Still, additional research is necessary.
2. Status of the Area
The location of your real estate market determines factors which affect its growth. As an example, bad areas attract difficult tenants who might compromise your property's value, and, given enough time, resale might prove challenging. You'll benefit far more from an area that shows signs of improvement.
As you browse locations, you should look for people renovating their homes, cleaning up their yards and tending to their properties. If there's government investment in roads and parks, and general interest among developers, you know you've found an area with high earning potential, should you choose to invest.
You should also review recent trends in city, suburban and rural living before making your decision. While many real estate investors favor urban over suburban areas, more and more city renters are moving to the suburbs as the millennial demographic ages and evolves. It's essential to account for shifting preferences and see if they're at play in your local market.
3. Low Vacancy Rate
While signs of improvement and millennial interest are positive indicators of profitability, you should still set aside time to research the location in detail. It's wise to check the vacancy rate in an area if you're intending to rent a property long-term, as a low or dropping rate will improve your cash flow and help with financing.
Holding a property where the demand for your rental units is strong is critical to your success. Unless you expect a drop in vacancy rates in the near future, it's advisable to steer clear of the area, at least until the rate falls well below 10 percent. Otherwise, you should look elsewhere for better opportunities.
As you search for the perfect property, you should take a holistic approach to the selection process. Even if vacancy rates show signs of dropping, you have to assess other influencers which determine the profitability of your investments, such as the economy and population changes. There's no one number you can depend on.
Research the Real Estate Market
When reviewing real estate markets, there's isn't a golden rule which guarantees their growth. Still, you can assess certain indicators in an area of interest, and, if they're positive, you can feel secure in your choice to invest. If rent trends, the area's status and vacancy rates all appeal in your favor, you shouldn't hesitate.
Caution is smart, but postponing purchase because of what might happen will only hold you back. Move forward with confidence and have trust in your research!
Holly Welles is the editor behind The Estate Update, where she shares real estate tips and ideas for home fixes. She's passionate about staying on top of recent market trends despite her impractical love for the oldest houses in town. 
Ready To Build Passive Income Through Rental Real Estate?
Ready to talk about your goals? We're here to show you the tools and teach you the process to begin earning legacy wealth for you and your family.