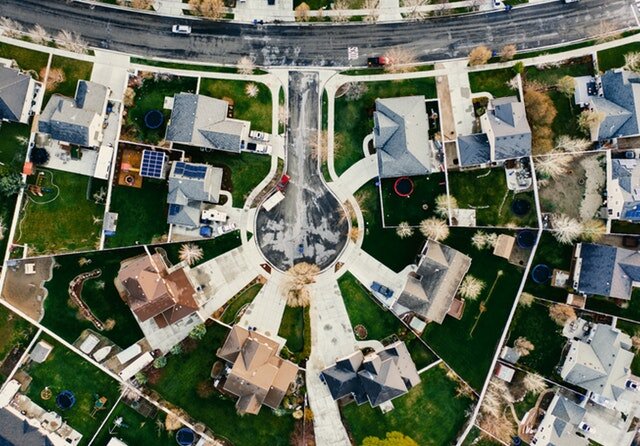 The real estate market is one that is constantly shifting and changing as home values rise and fall. For investors, figuring out the best places to make property purchases can be challenging, especially if they're new to the field. How can you find the best places to buy real estate? Here are a few tips and tricks to help you make the smart choice when investing in real estate.
Look at the Demographics
While paying attention to average rent and sale prices is valuable when you're investing in real estate, these aren't the only data points you should be focusing on if you're interested in finding a new place to buy real estate. Look at the area's demographics — specifically, things like:
·   Local Population and Expected Growth
·   Median Household Income
·   Unemployment Rates
·   Equity Growth
·   Projected Population Growth
·   Projected Job Growth
These demographic points tell you things like where people are looking to rent homes and how you should price your new investment properties to bring in tenants while still maintaining a competitive edge.
If the population is expected to grow dramatically, people are going to need new or bigger properties to stay comfortable, and they need to be able to afford to live there. All this information is public record, and it can be a valuable data font that will teach you where to invest if you know what you're looking for.
Think Outside the Box
Finding investment properties is a lot easier today than it was 20 years ago before the advent of the internet. Today, there is a great variety of tools available to help you find profitable investment properties with a few clicks of your mouse.
While websites like Trulia and Zillow provide a great service for buyers, they're not always your best bet for finding good deals on rental properties. Many real estate experts recommend hunting for off-market homes in order to get the best return on investment.
This can mean scouting your neighborhood and asking about properties, reaching out to homeowners in your market of choice and other more involved tasks. The reward? Inside knowledge about who's looking to sell great real estate investment opportunities in your market of choice.
Build an Information Network
Everyone talks about the importance of networking, but what does that really mean as a real estate investor? Building a network of like-minded individuals gives you a think-tank that you can tap into whenever you need information.
Spreading out your network across the region gives you first-hand access to data about places that you might be interested in investing in. This doesn't have to be a strictly business relationship — sometimes the members of your professional network might end up being some of your best friends.
Work on building your network by traveling to new markets, visiting trade shows and just talking to people. You'll be surprised how easy it is to build a network of professional contacts when you're a real estate investor.
Be Patient and Prosper
Real estate isn't a field to pursue if you're expecting quick returns on your investments. If you're in it for the long haul, study the demographics of areas where you're interested in purchasing property, and take the time to build a network of investors that are happy to share information and may even give you tips on properties that are available in their area.
If you're smart about your investments, you'll start seeing returns in no time.
Holly Welles is the editor behind The Estate Update, where she shares real estate tips and ideas for home fixes.
Ready To Build Passive Income Through Rental Real Estate?
Ready to talk about your goals? We're here to show you the tools and teach you the process to begin earning legacy wealth for you and your family.