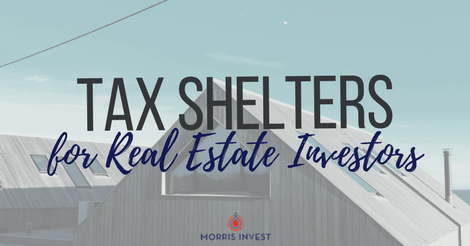 There are many incredible benefits to owning rental real estate, but smart investors know how to utilize their investments as a tax shelter. The tax implications of investing in real estate are the most powerful benefit to owning rental properties, if you know how to take advantage of the benefits the tax code provides.
Don't get me wrong: the cash flow that rental properties provide is amazing. However, paying little to no money in taxes is the most powerful tool available to investors. Real estate investments act as a tax shelter—a vehicle used to decrease overall taxable income.
Typically, an investor would pay taxes on their total net operating income, or NOI. Smart investors know that they can mitigate that NOI with other expenses and deductions, so that their overall taxable burden is decreased.
For example, there are many deductions written into the tax code that real estate investors can take advantage of. Things like mortgage interest and depreciation can help alleviate your overall taxable income.
If you want to learn more about newest updates to the tax law, and how you can use real estate to alleviate your overall tax burden, check out our recent interview with tax genius, Tom Wheelwright!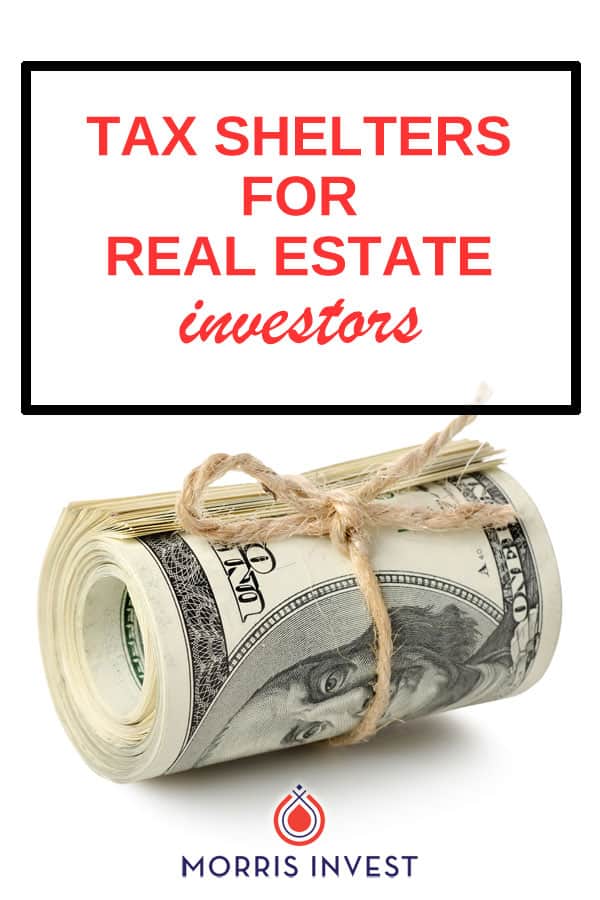 Ready To Build Passive Income Through Rental Real Estate?
Ready to talk about your goals? We're here to show you the tools and teach you the process to begin earning legacy wealth for you and your family.