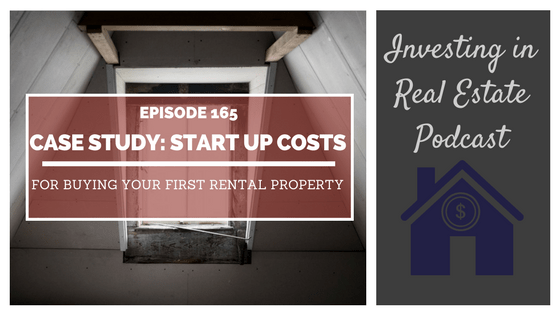 EP165: Case Study: Start Up Costs for Buying Your First Rental Property RIGHT CLICK TO DOWNLOAD Book a call with our team: https://go.oncehub.com/morrisinvest This episode of Investing in Real Estate is brought to you by ZipRecruiter. With ... View Podcast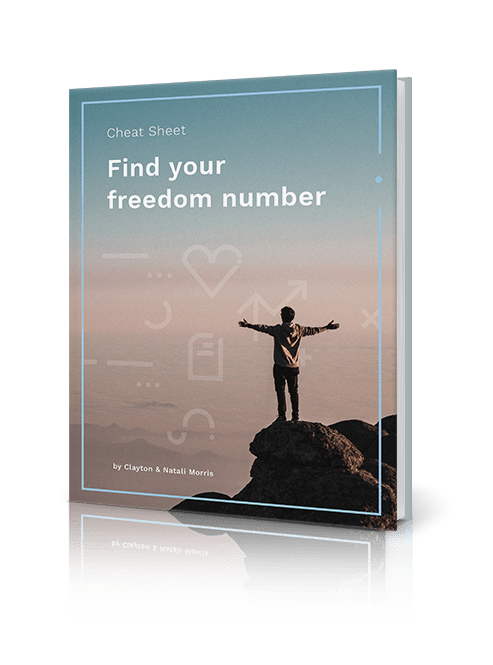 Find Your Freedom Number!
How much real estate will it take to reach your dreams? Unlock your "freedom number" using the step-by-step process I use with my own family.