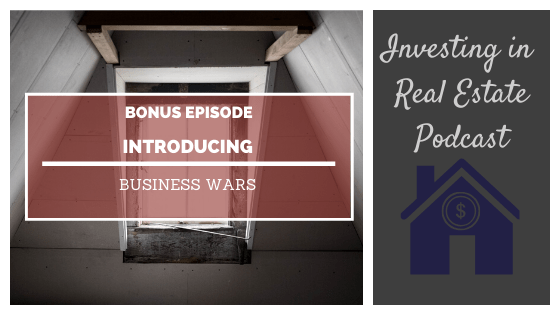 Business Wars digs deep into some of the greatest corporate rivalries of all time. Think Facebook VS Snapchat or Nike VS Adidas. On each episode we give you an inside look at what inspired entrepreneurs to take risks that drove their companies to new heights —  or into the ground. In this season "Starbucks VS Dunkin", they follow these two java giants in a war that started brewing in the 1950s and is now hotter than ever.  Coffee is a 100 billion dollar plus global industry with these two duking it out at the top, but their battle is about more than coffee. For the full episode go to: wondery.fm/claytonmorrisBW
Ready To Build Passive Income Through Rental Real Estate?
Ready to talk about your goals? We're here to show you the tools and teach you the process to begin earning legacy wealth for you and your family.