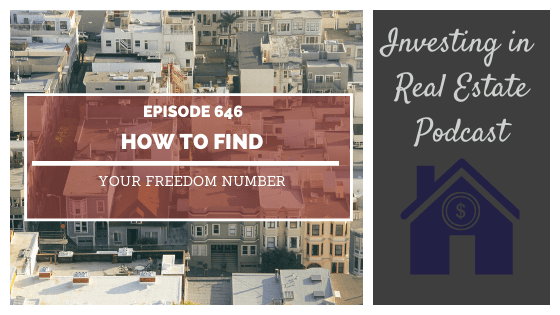 The Freedom Cheat Sheet is a PDF I created a few years ago when I started on my journey toward financial freedom. This document helped us set a goal, and in turn totally change our financial situation. We've been sharing the Freedom Cheat ... View Podcast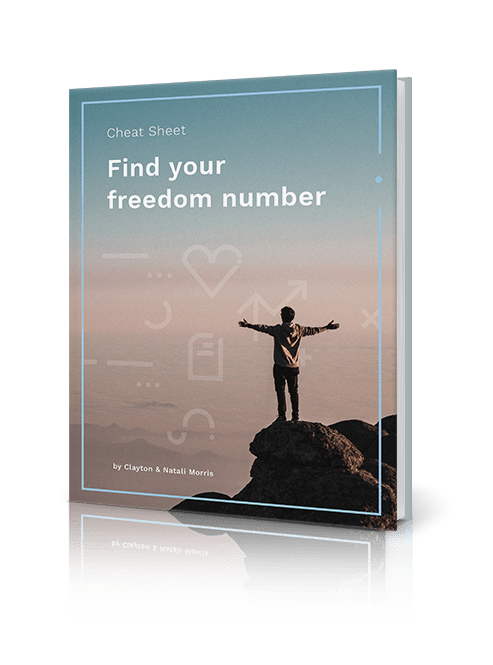 Find Your Freedom Number!
How much real estate will it take to reach your dreams? Unlock your "freedom number" using the step-by-step process I use with my own family.