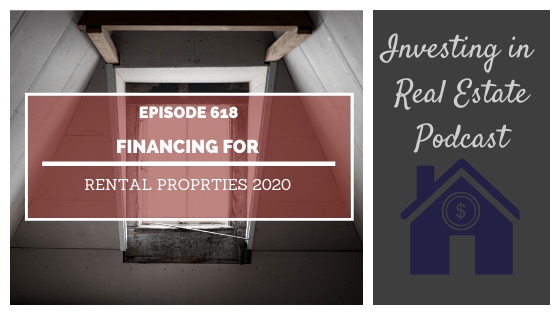 You might think it's difficult to finance a rental property, let alone an entire portfolio. The truth is, if you're willing to think outside the box, a little creativity goes a long way. On today's show, you're going View Podcast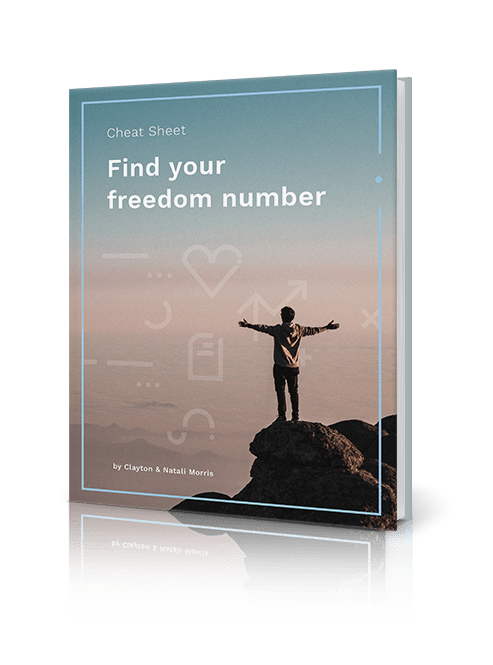 Find Your Freedom Number!
How much real estate will it take to reach your dreams? Unlock your "freedom number" using the step-by-step process I use with my own family.