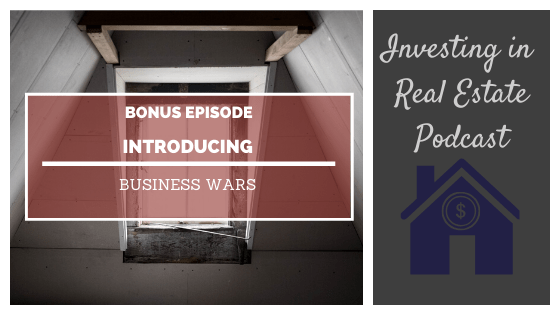 Business Wars digs deep into some of the greatest corporate rivalries of all time. Think Facebook VS Snapchat or Nike VS Adidas. On each episode we give you an inside look at what inspired entrepreneurs to take risks that drove their ... View Podcast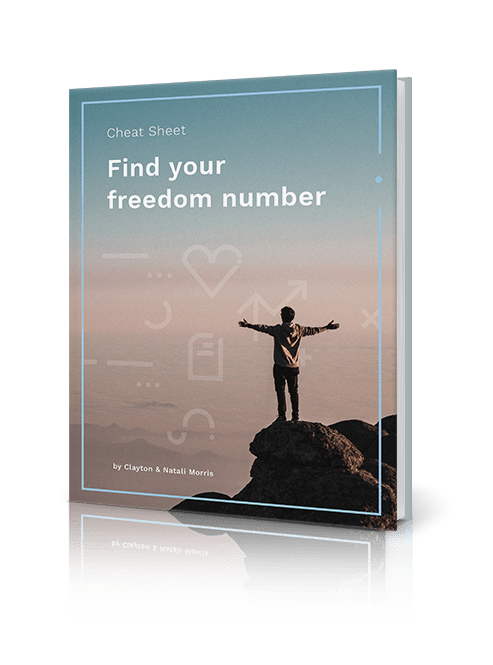 Find Your Freedom Number!
How much real estate will it take to reach your dreams? Unlock your "freedom number" using the step-by-step process I use with my own family.