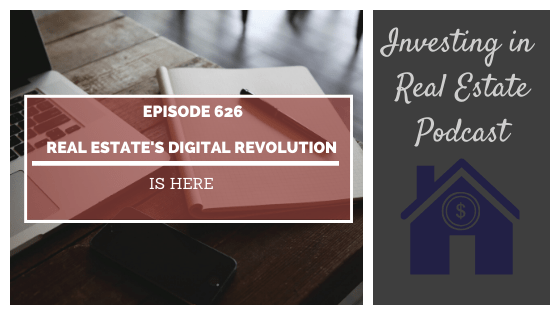 Many people are feeling the effects of the pandemic, and renters and tenants are no exception. While real estate has widely been deemed an essential business, there are still restrictions keeping business from operating as usual. On this ... View Podcast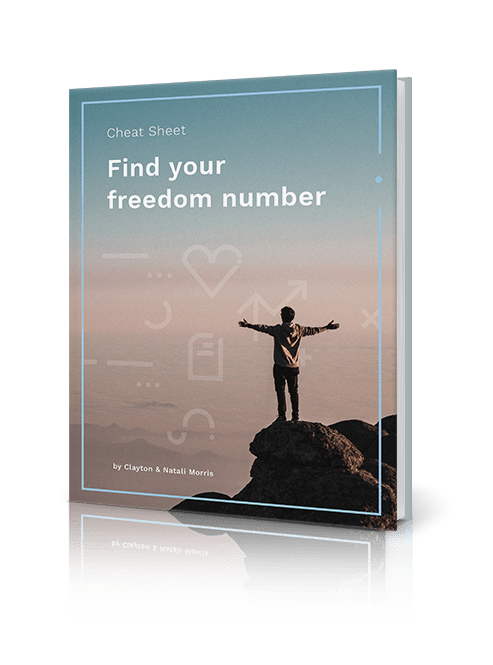 Find Your Freedom Number!
How much real estate will it take to reach your dreams? Unlock your "freedom number" using the step-by-step process I use with my own family.