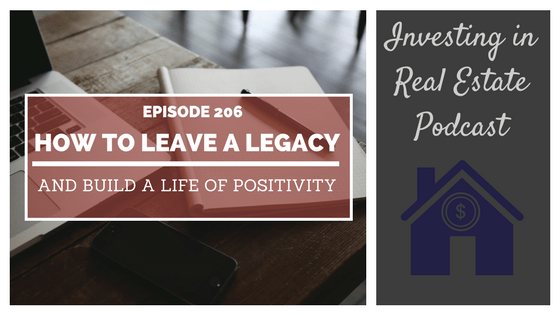 EP206: How to Leave a Legacy and Build a Life of Positivity – Interview with Lee Cockerell
Book a call with our team: https://go.oncehub.com/morrisinvest
In business, the value of a positive mindset is often overlooked. Today's guest is proof that by cultivating a mindset of positivity, you can create lasting success in your business. On today's show, I'm sitting down with Lee Cockerell, speaker, author, and former Executive Vice President of Operations for the Walt Disney World Resort.
Lee is here to share how his positive attitude ultimately led to success, the importance of time management, more! We'll talk about creating a legacy, and how to build a successful business. Lee has so much insight to share; you won't want to miss this episode of Investing in Real Estate.
More About This Show
Lee Cockerell was raised on a small farm in Oklahoma with no indoor plumbing. His mother was married five times, and he was immersed in an environment that thrived on negativity. One of his mother's husbands was able to send Lee to college, but he ultimately dropped out after two years.
He enrolled in the Army, and when his enlistment contract ended, he went with a friend to work at a hotel. Lee describes that he always had a positive attitude at work, and that he was determined to be the best at his job, even if that meant being the best toilet cleaner.
His hard work did not go unnoticed, and Lee continually climbed the ladder in the hospitality business. Eventually, he got hired for Disney Resorts, which is where he spent sixteen years of his career. After retiring, Lee started his own business—he leads seminars, writes books, and attends speaking engagement where he shares the valuable lessons he learned at Disney.
On today's show, Lee is sharing his tips for success, including time management and productivity. We'll discuss the importance of having a positive attitude, how to build the right team, and what it takes to run a successful business.
If you're ready to begin building a passive income through rental real estate, book a FREE call with our team today. We're ready to talk about your goals and want to help you learn more about earning legacy wealth for you and your family.
On this episode you'll learn:
What are the three major areas where Lee spends his time in his business?
How do you create a morning routine that leads to a successful day?
What is Lee's stance on the saying, "the customer is always right?"
How do you create repeat customers?
And much more!
Episode Resources
Time Management Magic by Lee Cockerell
The Customer Rules by Lee Cockerell
Subscribe to Investing in Real Estate on iTunes
Find Your Financial Freedom Number
Subscribe to the Morris Invest YouTube channel
Like Morris Invest on Facebook 
Contact Lee Cockerell
Website
Twitter
LinkedIn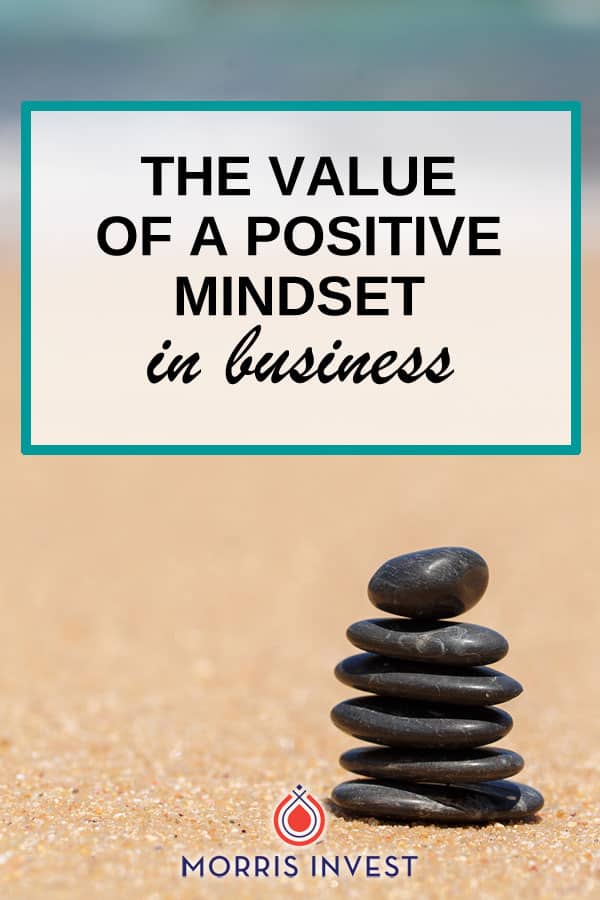 Ready To Build Passive Income Through Rental Real Estate?
Ready to talk about your goals? We're here to show you the tools and teach you the process to begin earning legacy wealth for you and your family.