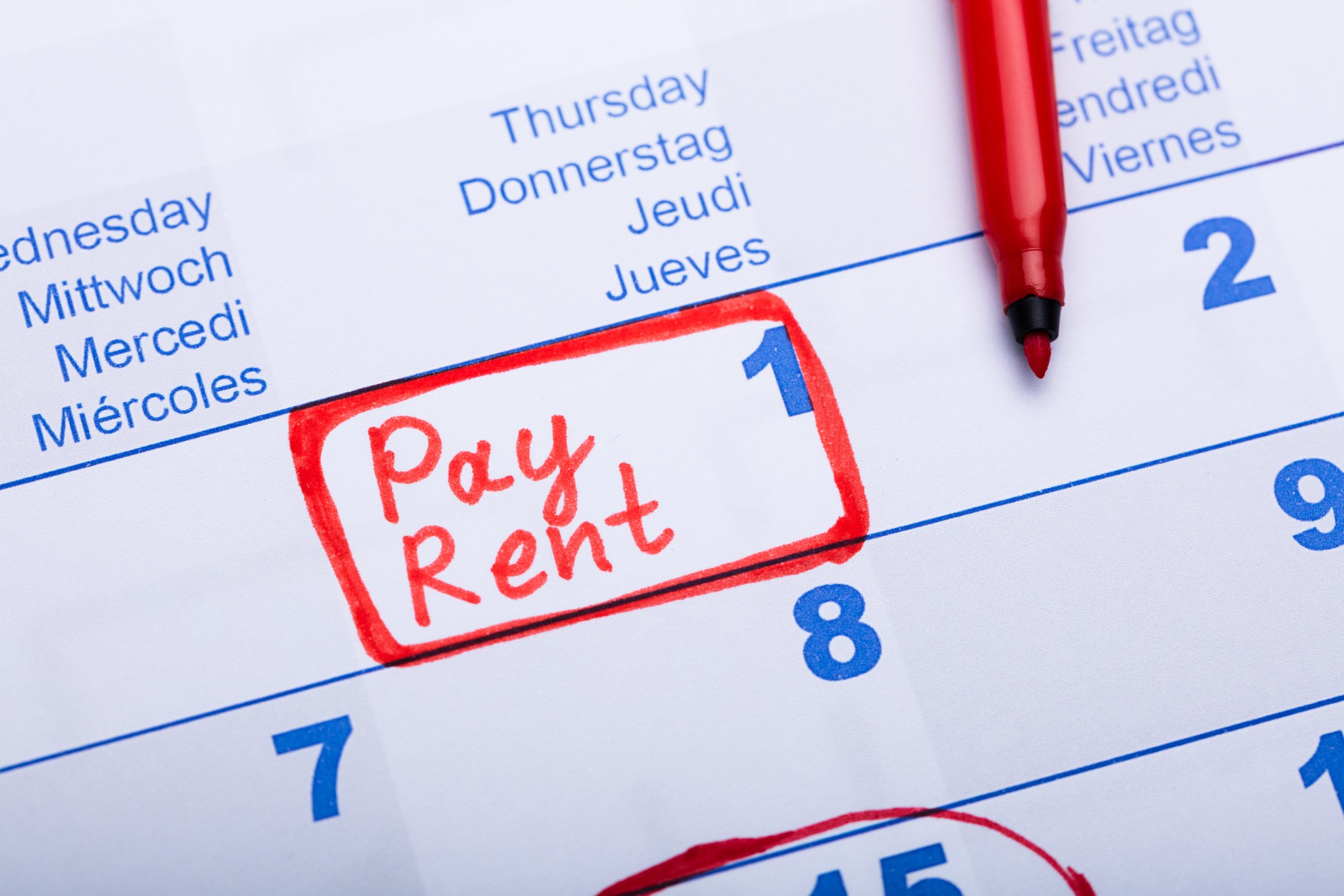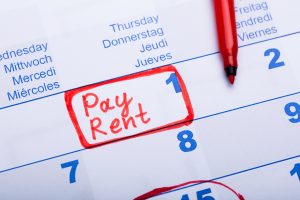 "Can't pay, won't pay." That's the rallying cry for tens of thousands of people across the United States who are taking part in the biggest cancel-rent strike in more than a century. 
On May Day, May 1st, organizers in dozens of cities across the country coordinated the biggest rent strike in American history. Early estimates put the non-paying tenants at nearly 200,000 with thousands more likely by June. Protestors are asking for rent forgiveness to landlords and politicians. Many states like New York and California have already issued statewide moratoriums on evictions. But this goes further. 
How did the cancel-rent movement start? 
While the COVID-19 outbreak and subsequent lockdown are clearly the sparks that lit the fire, the problems were present years before in the form of an affordable housing crisis. in many large American metro areas, lower-income renters are driven out due to high rental prices. 
Pre-COVID, cities like Nashville and Portland made moves to curb these rising prices. Portland instituted rent controls while Music City banned landlords from expensive short-term rentals ala AirBnb. 
By the first week of April 2020 one third of the nation's renters, approximately 13 million people had not paid rent. That's a shocking number. Since then 26 million workers have joined the ranks of the unemployed. A Business Insider poll released on Thursday shows that nearly a quarter of Americans are unsure whether they'll be able to afford their rent next month. 
Can't pay, won't pay
Rep. Alexandria Ocasio-Cortez told a town hall meeting in New York that people skipping rent have no choice. 
"People aren't striking because they don't feel like paying rent. People are striking because they can't pay rent," she said.
While that might be true for some, it's not true for others. That "can't pay, won't pay" slogan is dubious at best because more than half of the protestors can pay their rent. The group Housing Justice for All called upon all tenants to stop paying rent, even those who could pay. They want them to stand in solidarity with those that can't pay. I find that outrageous to encourage people to squat in properties and ignore their rent obligations when they can afford it. 
This hurts the mom and pop landlord right in their wallet. Make no mistake, most landlords are not wealthy and many carry mortgages on their rental properties. What happens when these landlords can't afford to make their mortgage payments? 2008 all over again. 
What are politicians doing to help?
Democratic Representative Ilhan Omar of Minnesota has put forward a bill that would cancel rent and mortgage payments for the duration of the crisis. It would also provide a fund to compensate landlords and mortgage holders who lose out on the payments. Helping landlords avoid mortgage defaults should be an important part of any legislation.
Protecting your investments is incredibly important and that's why we only invest in recession-resistant neighborhoods. We recently interviewed Jarrett, who is a client of Morris Invest, and he bought one of our properties in 2018 in a recession protected city. You can hear his experience here.
Ready To Build Passive Income Through Rental Real Estate?
Ready to talk about your goals? We're here to show you the tools and teach you the process to begin earning legacy wealth for you and your family.