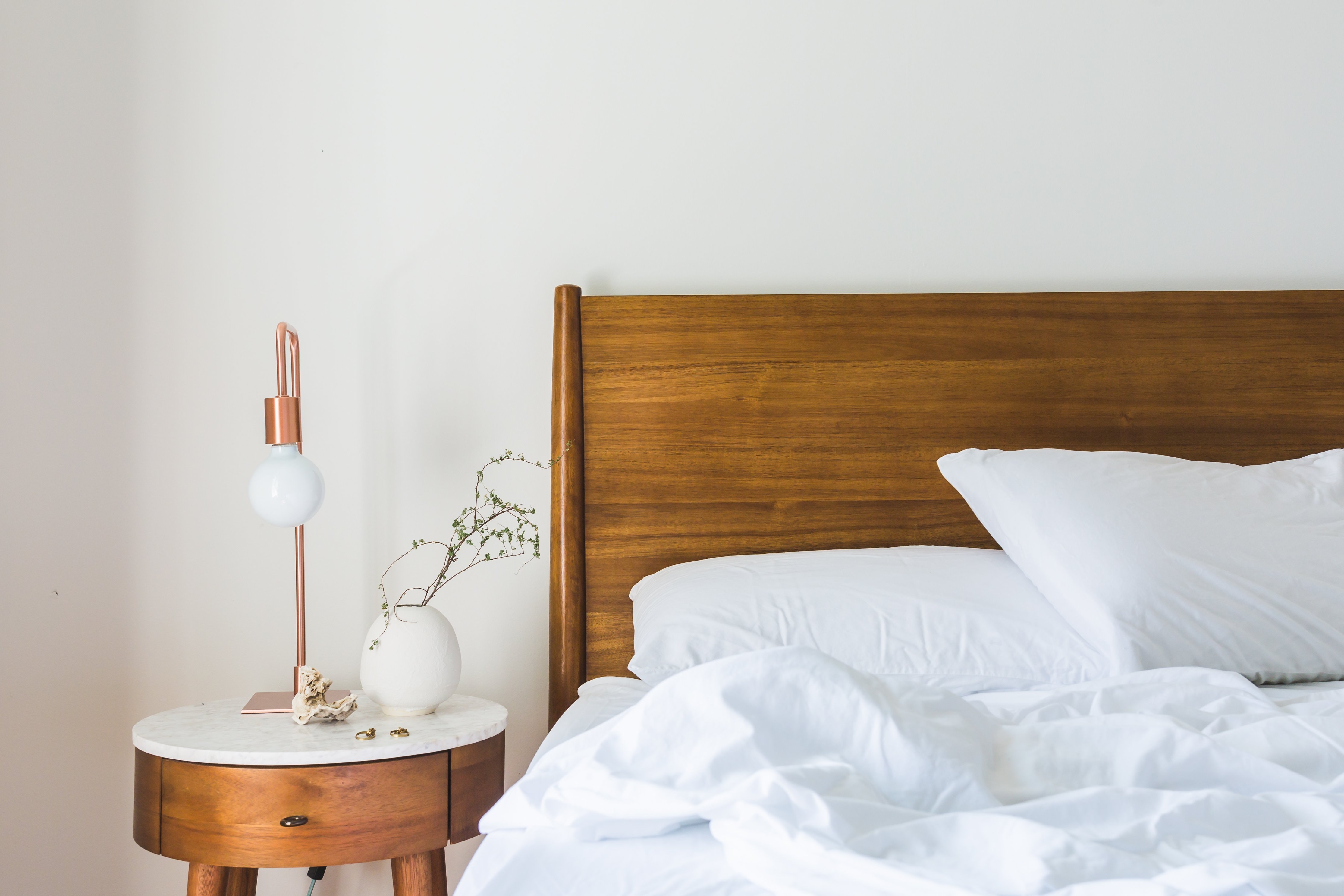 Many travelers typically choose a short-term rental property over a hotel because they want the same conveniences of home while they're away. Staying at a rental home can be more relaxing and comfortable than a hotel and can also house a larger amount of people. When choosing a rental property, the way a home is furnished can have a major impact on whether or not renters will want to stay there. Follow these tips below when furnishing your rental property.
Buy easy to clean items
When choosing furniture for your rental property, you'll want to go with pieces that you can easily clean so you don't have to constantly replace your furniture due to spills or stains. Rather than protecting all of your furniture with plastic covers, choose stain-resistant and easy to clean fabrics. While a suede couch may look nice at first glance, think about how it will look after being lived on by a year's worth of renters before purchasing. Some of the easiest materials to keep clean are faux suede, vinyl, and indoor-outdoor fabrics. You can literally wipe spills right off these materials, keeping them in good condition for a longer period of time. In addition to choosing the right fabric, it's important to choose the right color as well. Believe it or not, neutral colors are actually better at hiding stains than busy patterns so fill your rooms with browns, tans, and grays to extend longevity.
Buy affordable durable furniture
While buying expensive, high-quality furniture for your rental home may seem like a good long-term investment, keep in mind that you're going to have to replace your furnishings more frequently than you would in your primary home. For that reason, it's best to buy less expensive furniture pieces so you're not losing a ton of money on your investment. This doesn't mean that you have to sacrifice quality or comfort! Discount furniture stores are a great option for your furnishings that will get the most use, like your couch or loveseat. You can easily find an affordable high-quality sofa that looks good and will hold up well by shopping at a discount store. Your renters would never guess how much money you've saved on the home's furniture
Prioritize comfort
Surely you'll want your rental home to look nice, but you'll also want it to be a comfortable environment for your guests. When people are spending their hard-earned money on vacation, they want to be able to relax, so it's important to create a welcoming and relaxing atmosphere. Make sure there's a place for them to sit back and watch a movie or read a book. Add a coffee table and end tables to your living room so your renters have a place to set down their drinks, books, and laptops. An ottoman is also a great addition, so your guests can put their feet up and unwind after a long day. To help make the space more comfortable, add a few cozy throw pillows to the couch, as well as a few throw blankets. Your guests will feel relaxed and right at home!
Have plenty of storage options
It can be hard to relax when your belongings are scattered all over the place. If the storage space in your rental home is limited, consider adding additional storage options to the space so your guests have a place to put their belongings away. Whether it's an armoire in the bedroom or home storage cabinets in the kitchen or living room, your guests will feel at ease knowing they have a place to store all of their items. This will help make your home feel more like their home.
Ready To Build Passive Income Through Rental Real Estate?
Ready to talk about your goals? We're here to show you the tools and teach you the process to begin earning legacy wealth for you and your family.