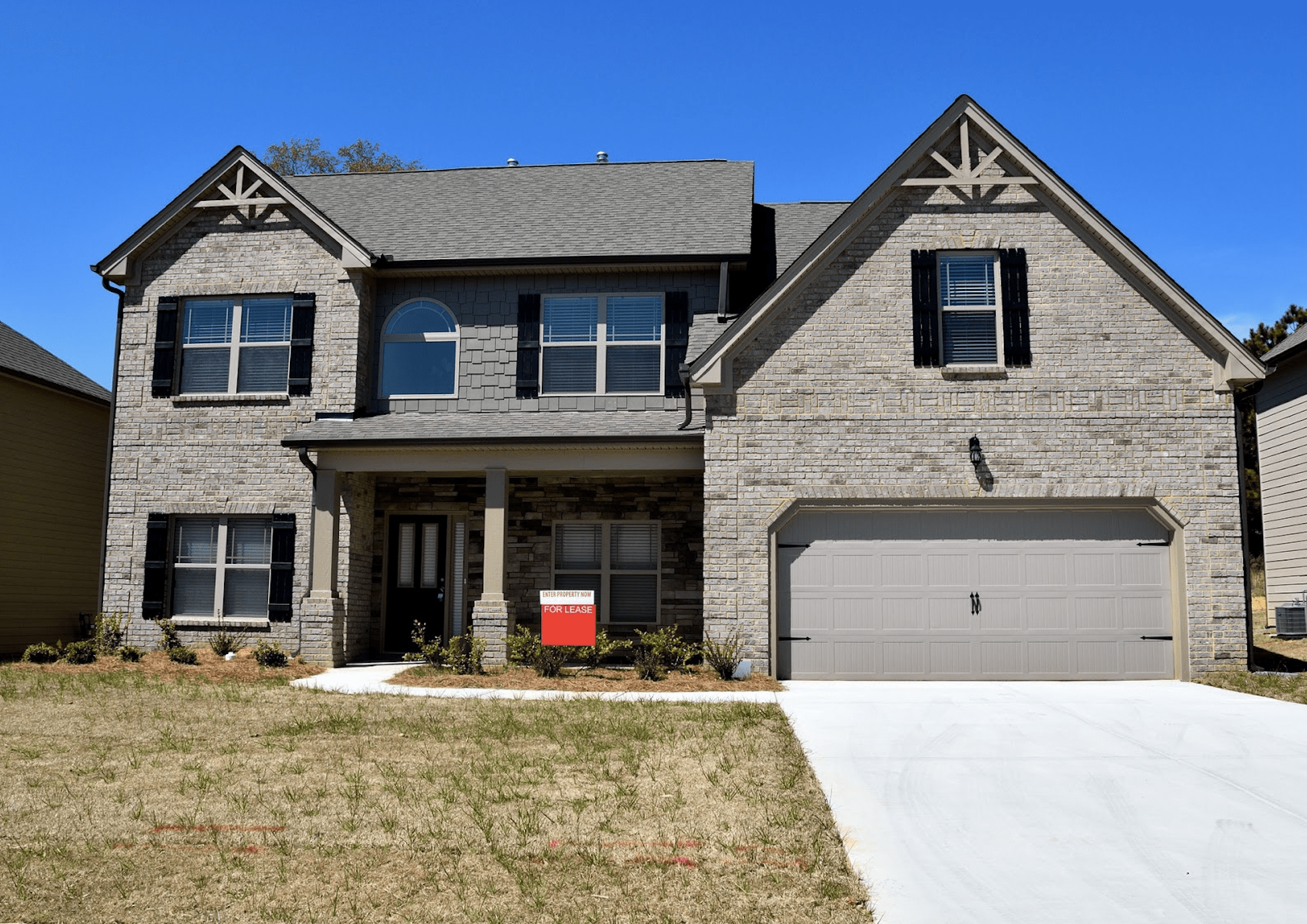 Most consumers are on a never-ending search for great investments. Finding ways to invest your hard-earned paycheck is a lot more challenging than you realize. With all of the different investment opportunities on the modern market, choosing the right one will require some time and research.
While investing in real estate was seen as a risky investment around the 2008 economic downturn, this investment is making a big comeback. The United States is home to over 48 million rental homes and apartments. Over 43 million of these properties are considered occupied. There is no denying the demand for quality residential properties, which is why now is the time to invest. Here are some of the reasons why a rental property is a great investment for 2020.
Diversifying Your Investments is a Good Idea
The biggest mistake most investors make is putting all of their money into one thing. Regardless of what you feel comfortable investing in, diversifying your portfolio is a must when trying to stay on a stable financial path. If your current portfolio is filled with nothing but stocks/bonds, it is time to think about buying a piece of rental real estate.
Right now, the prices of homes are low, which means you will be able to snatch up a great piece of rental property without going deep in debt. If staying on budget is your main concern with your new rental property investment, then you need to be smart about how you choose things like insurance and even utilities.
Some rental property owners in areas like Irving, TX rush through the utility provider selection process. Investigating electricity rates in Irving, TX by TexasElectricityPlans is the only way to ensure you get the best possible price.
A Great Source of Passive Income
Before you start to look for investment opportunities, you should assess how much effort you want to put into maintaining them. If you have a full-time job or other obligations that take up a lot of time, you probably want to find a passive source of income. Passive income is generated regularly from an investment that requires very little maintenance. Rental residential properties are one of the best sources of passive income.
While these structures will require minimum maintenance, they will require work on occasion. Properly maintaining a rental property is not easy, which is why hiring professionals to help out is a good idea. While you will have to pay money for this assistance it will be worth it considering how easy it will make property maintenance. Failing to maintain your rental properties will lead to the inability to keep them filled with top-notch tenants.
Taking Advantage of Property Value Appreciation
Some people think that rental properties have to be a long-term investment. While you can keep these investments long-term to generate a consistent stream of passive income, you can also sell them if their value increases. As a rental property owner, you will need to stay informed regarding the area your homes/apartments are located in. Here's a cool infographic on what are people looking for in a property.
In some cases, a sudden upswing in area popularity can lead to property value appreciation. If you start t on notice an area you own property in getting popular, it may be time to sell. In some cases, you can turn a very good profit if you strike while the iron is hot. Working with a knowledgeable real estate agent can help you get the best possible price for your rental property.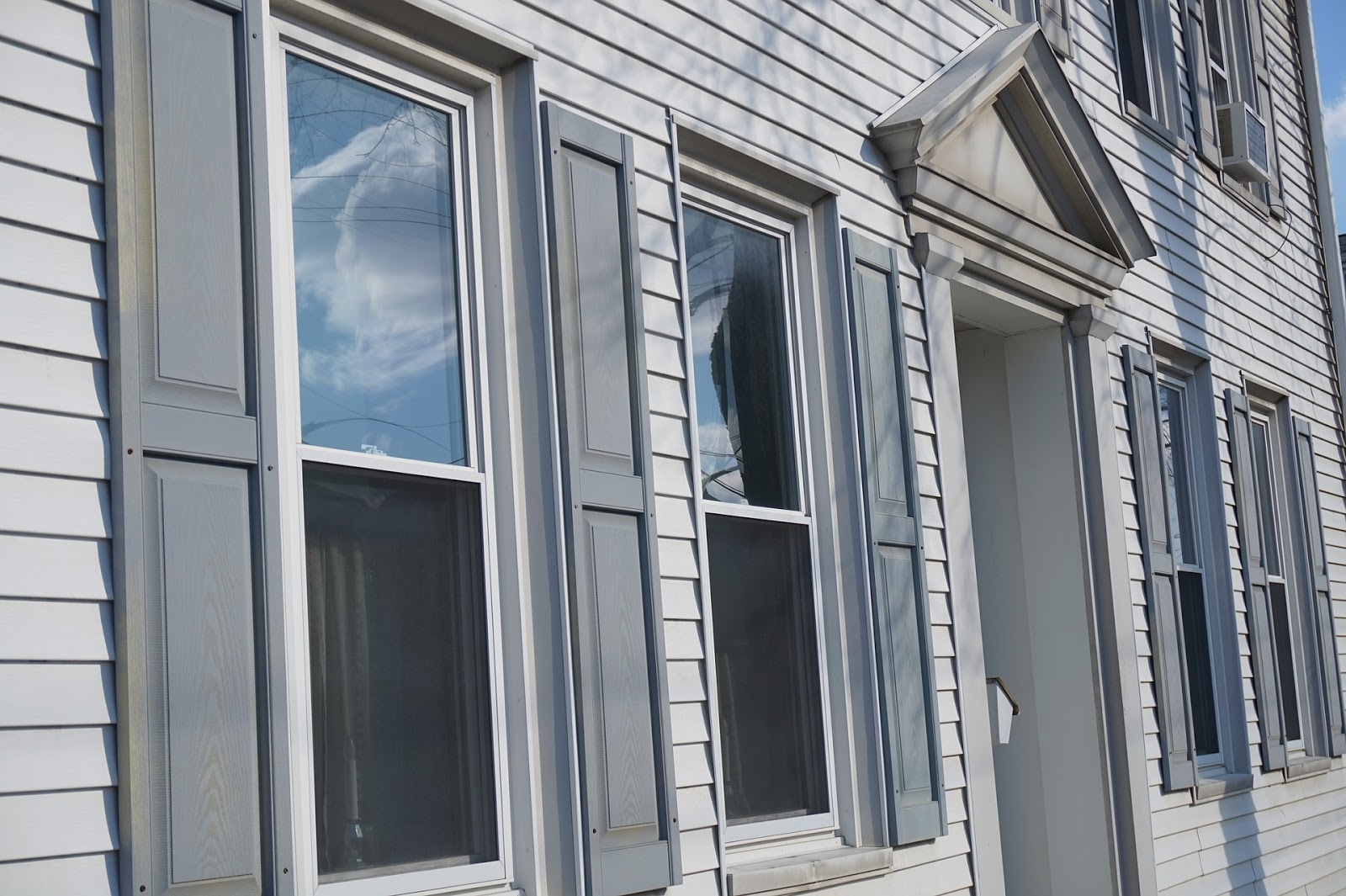 A Large Market of Potential Renters
Did you realize that over 36 percent of Americans rent their home? This means there are millions of people who are actively looking for rental properties on a consistent basis. By keeping your rental property well-maintained, you should have no problem renting it out. 
Instead of renting a property to just anyone, take the time to research a potential tenant before offering them your home/apartment. Running a background check and calling the references a potential tenant puts on their application is a great way to assess whether or not they are right for the unit in question.
Now is the Time to Act
Now that you know about the benefits of owning a rental property, you need to get to work. The time and energy you invest in finding and buying the right rental property will be worth it in the long run. 
Ready To Build Passive Income Through Rental Real Estate?
Ready to talk about your goals? We're here to show you the tools and teach you the process to begin earning legacy wealth for you and your family.