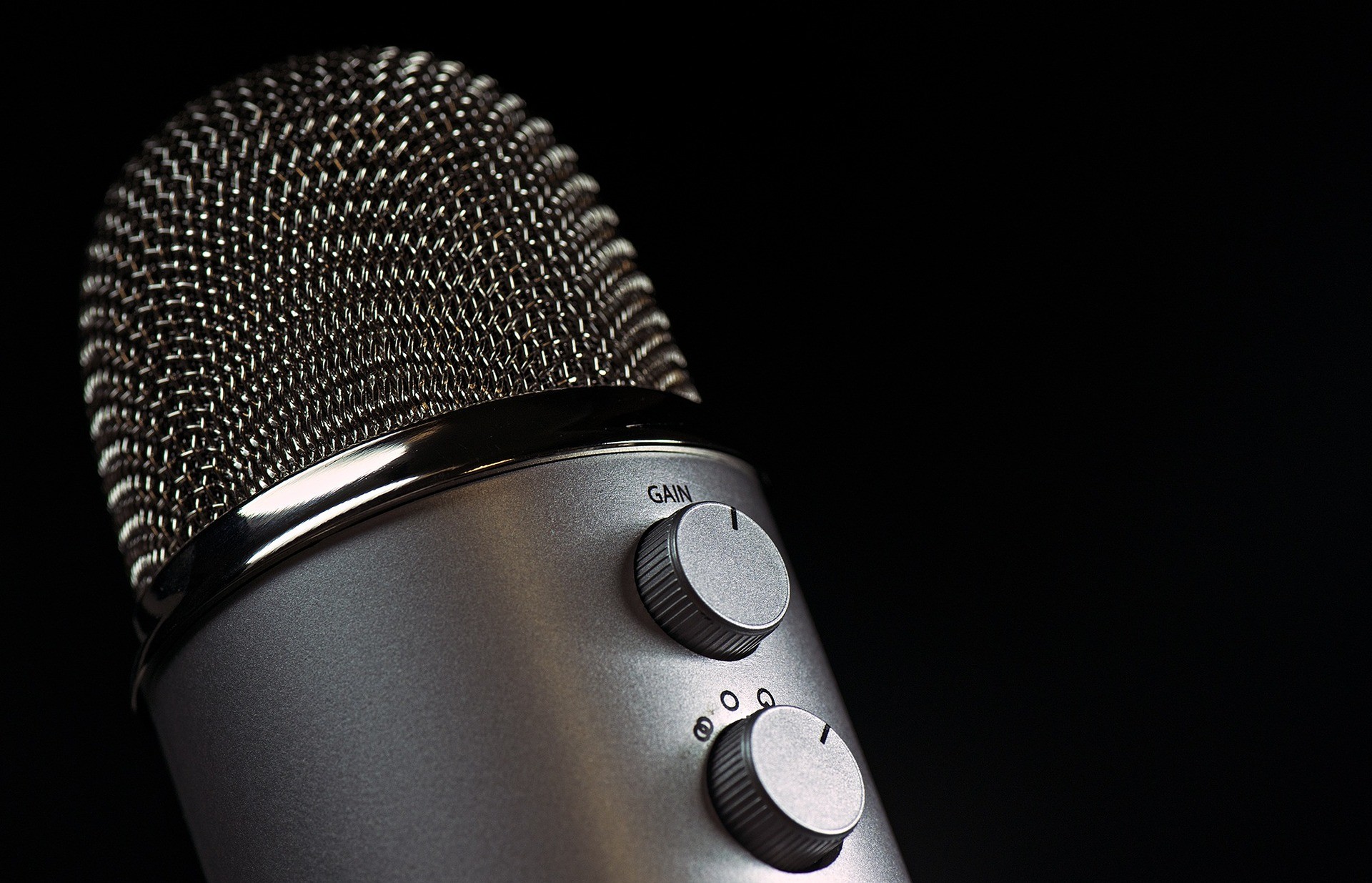 We've been fortunate enough to have many intelligent, experienced, insightful guests on the Investing in Real Estate Podcast. But there's one guest we cannot stop inviting back to share his knowledge about wealth building, and that's Tom Wheelwright!
Tom is a CPA, Rich Dad Advisor, entrepreneur, best-selling author, and so much more. Through his company WealthAbility and his book Tax-Free Wealth, Tom teaches entrepreneurs and investors how to build wealth through lowering their taxes. This post is a roundup of all of Tom's interviews on the Investing in Real Estate Podcast over the years!
If you want to learn more about building wealth through taxes, be sure to schedule a consultation with Tom Wheelwright's WealthAbility.
Ready To Build Passive Income Through Rental Real Estate?
Ready to talk about your goals? We're here to show you the tools and teach you the process to begin earning legacy wealth for you and your family.