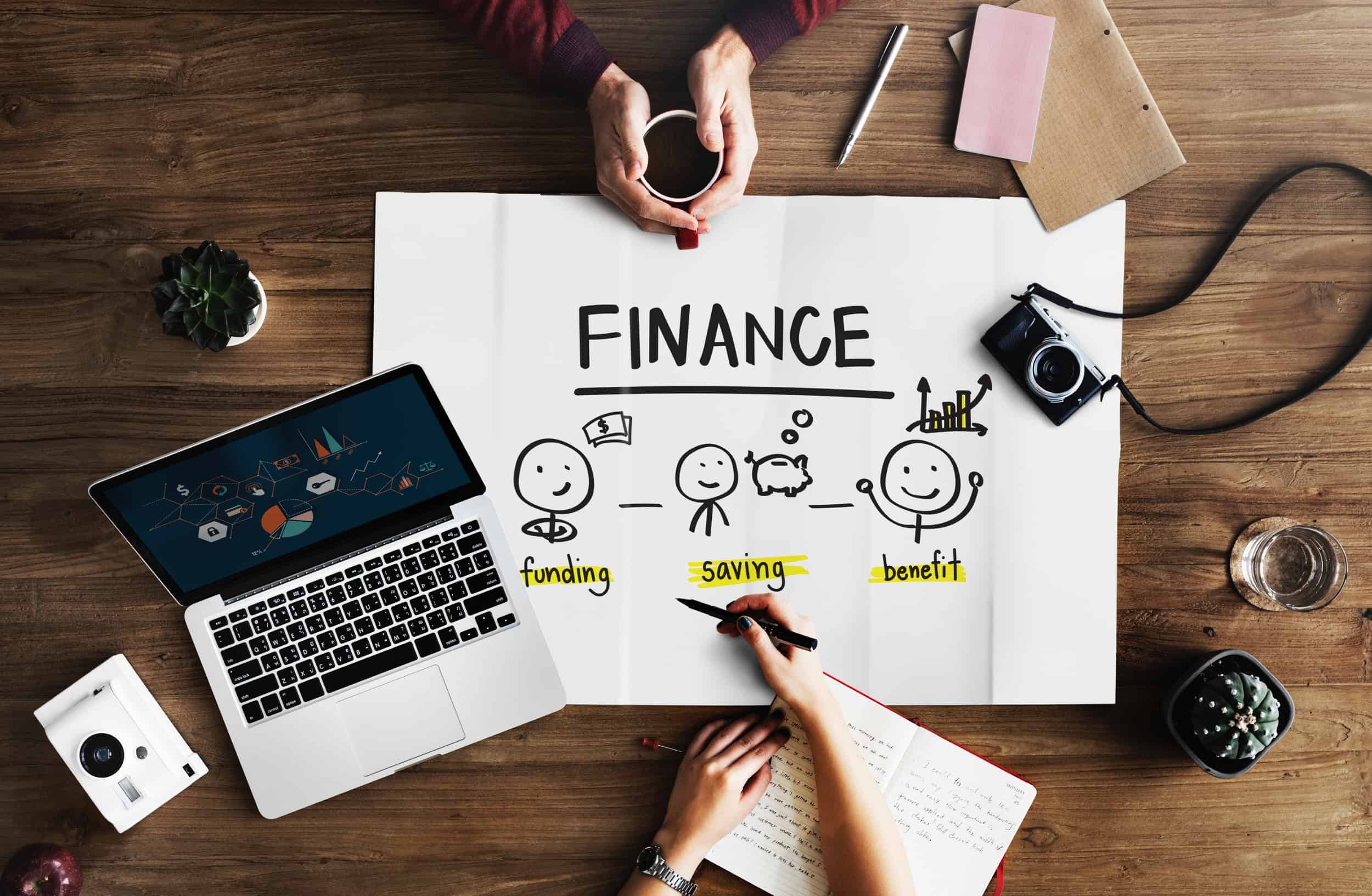 When it comes to traditional financial advice, many of us have been inundated with beliefs about saving for retirement or building wealth. In order to become financially intelligent, you'll need to assess, confront, and challenge many of the societal beliefs and norms you've been taught. More often than not, these ideas can block you from building wealth. In this post, we're sharing four commonly held financial myths and how to combat them.
"You should save every penny you can." This is one of the most common financial myths that we strongly urge you to challenge. Generally speaking, traditional savings accounts have very low-interest rates. Also, it's important to remember that if you're wanting to build wealth, you should be focusing on golden geese, not golden eggs.
"You should automate your savings contribution in order to build your account balance." This isn't an inherently bad idea, but it shouldn't be a primary means for building wealth. You cannot build true, lasting wealth through saving alone.
"You should never touch your 401k before retirement." If you believe that the 401k is the ultimate retirement tool, you've been lied to. There are certainly circumstances in which it's appropriate to use your retirement funds, especially if you're building long-term wealth. It's always wise to take a look at the numbers and assess the outcomes if you take a loan from your 401k to purchase a rental property.
"Mutual funds are the best investment." A mutual fund is simply a collection of stock. Ultimately, stocks are something you have no control over. In comparison with a performing asset like a rental property, a mutual fund is much less attractive.
"Paying high taxes is inevitable." The US tax code actually favors business owners and investors, so if you learn the rules and how to use them to your advantage, you can lower your overall tax burden.
If you're ready to start challenging these financial myths and build real wealth through rental real estate, book a FREE call with our team today. We're ready to talk about your goals and want to help you learn more about earning legacy wealth for you and your family.
Ready To Build Passive Income Through Rental Real Estate?
Ready to talk about your goals? We're here to show you the tools and teach you the process to begin earning legacy wealth for you and your family.