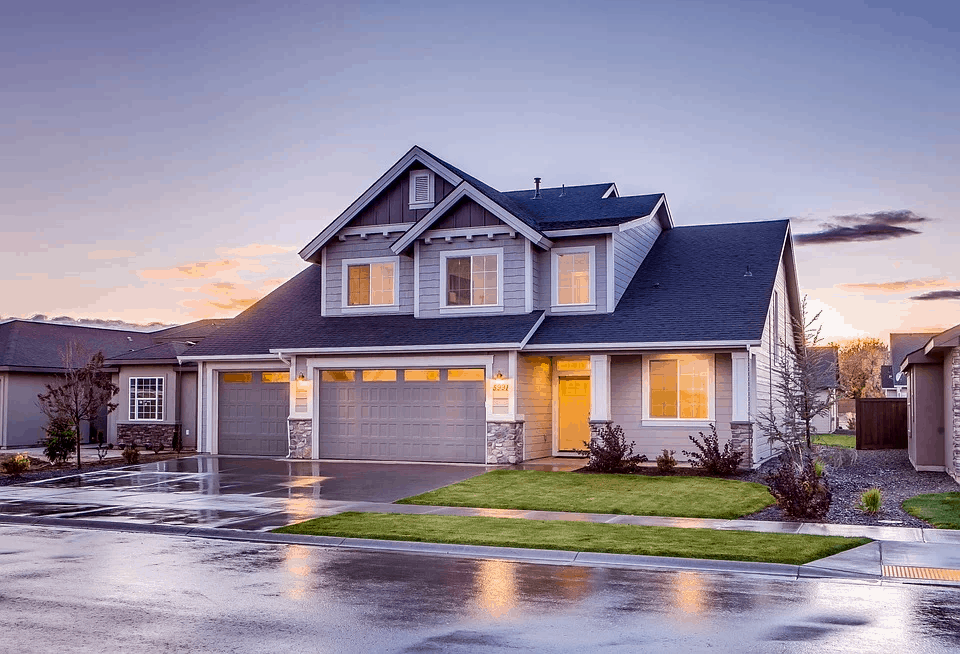 Have Your Home And Sell It, Too
When it comes to property investment, you're looking for ROI, or Return On Investment. Equity can provide ROI if you use it right; and property equity has exceptional financial potential. Many don't realize the leverage they've actually got in their homes. As you pay into that mortgage, you expand your ownership, and so your financial profile.
Once you've paid your home off, you've got some real leverage for investment. A few years of careful buying and selling can quantitatively expand your financial portfolio. Even if you don't have it quite paid off yet, you've got a few options. Here we'll explore a few tips to help you see how.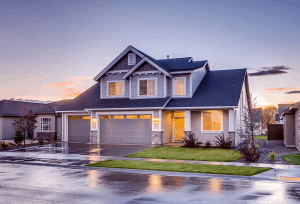 Get Your Mind Around A PIG
A Passive Income Generator, or "PIG", can be a continuous source of income for you. Essentially, a PIG is a property you pay off and lease out. You can start in your own backyard with a tiny home. A tiny home can be built for under $10k. You can do a great job for that price, hooking up utilities, and pave a little gravel driveway. Call it $20k.
Put that in the backyard by the alley, including in the $20k a little fence and mailbox. Rent the property out for $1k a month like a little apartment. In 20 months, you're at profit—plus that home is part of your larger property, and so it can command a higher selling price. Essentially, that little PIG will off-set the closing costs of your home; but that comes later.
The point is, owning property that you get paid for on a monthly basis can give you continual capital. What you could do, for example, is sell a property appraised for a family, work a 1301 exchange to avoid taxation, and exchange your profit for a spacious duplex. You and your family live in one half and rent out the other as a PIG.
Or, you could sell your property, buy two more, and make one into multiple apartments. If you can get four tenants in a home, that's $4k a month, or $48k a year. Inside six years, you can buy a good-sized home, or put money down on a franchise location.
Pace Yourself Before Taking Risks
Certainly the tactics outlined in step one are a little advanced. Pace yourself. Start by paying off what you owe and getting out of debt. If you've built up enough equity in the property you own presently, you could sell it and turn that equity into a smaller property you immediately own outright.
If it's got a backyard near a street, you could build a tiny home, make it a PIG, and start branching out from there. Or, you might start by renting out a trailer in a mobile home community. You've got a learning curve to contend with in terms of acting as a landlord, so starting small is wise.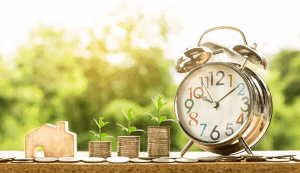 Factor In Associated Closing Costs
Before you count the total sale of your property as profit, you want to think about closing costs. Real estate commissions can be anywhere from $1% to 10%; a 6% rate isn't unrealistic. Then you've got transfer taxes; which can be as much as .004% or higher.
Expect another $1.5k to $2.5k for court and attorney fees, and a pickup fee for the title closer somewhere around $200. In a place like New York, on a $342.5k home, $23k or higher will likely be the closing costs as ISoldMyHouse.com claims. Basically, about $3k on top of the real estate commission. It's going to vary per region.
Essentially, you can call closing costs 13% to 15% of home value, depending on your region. However, more pricey properties will yield different associated percentages. The lion's share of that cost is your realtor. If you can cut out that realtor, you may be on the hook for as little as 1%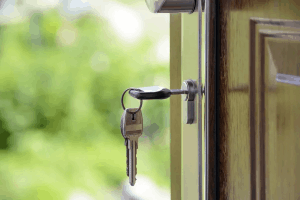 Take Action To Make Your Property More Valuable
Property seldom appreciates itself—though sometimes it does. When a region gets hot, property values can double inside a few years, and you can easily sell at a profit, turning that money into more worthwhile endeavors. That said, you can also take action yourself. Add a DIY deck on the back porch. Repurpose the attic into a bedroom. Plant a garden.
Tiny homes, gardens, green energy, new bathrooms, finished basements, attics, landscaping, putting on a new roof—you can add $100k to a property's value inside a year or two if you're diligent, and only spend a fraction of that in the remodel. Find ways of making the value of your property appreciate.
Maximizing The Potential Of Your Property To Profit
If you cost-effectively remodel your property toward increased value, carefully factor in closing costs, pace yourself appropriately, and learn how PIGs work, you'll have a pretty steady hand for managing varying homes, franchise locations, or other real estate ventures. There's big money in real estate, but it's a long-term game. Even so, humble beginnings can yield ROI.
Ready To Build Passive Income Through Rental Real Estate?
Ready to talk about your goals? We're here to show you the tools and teach you the process to begin earning legacy wealth for you and your family.