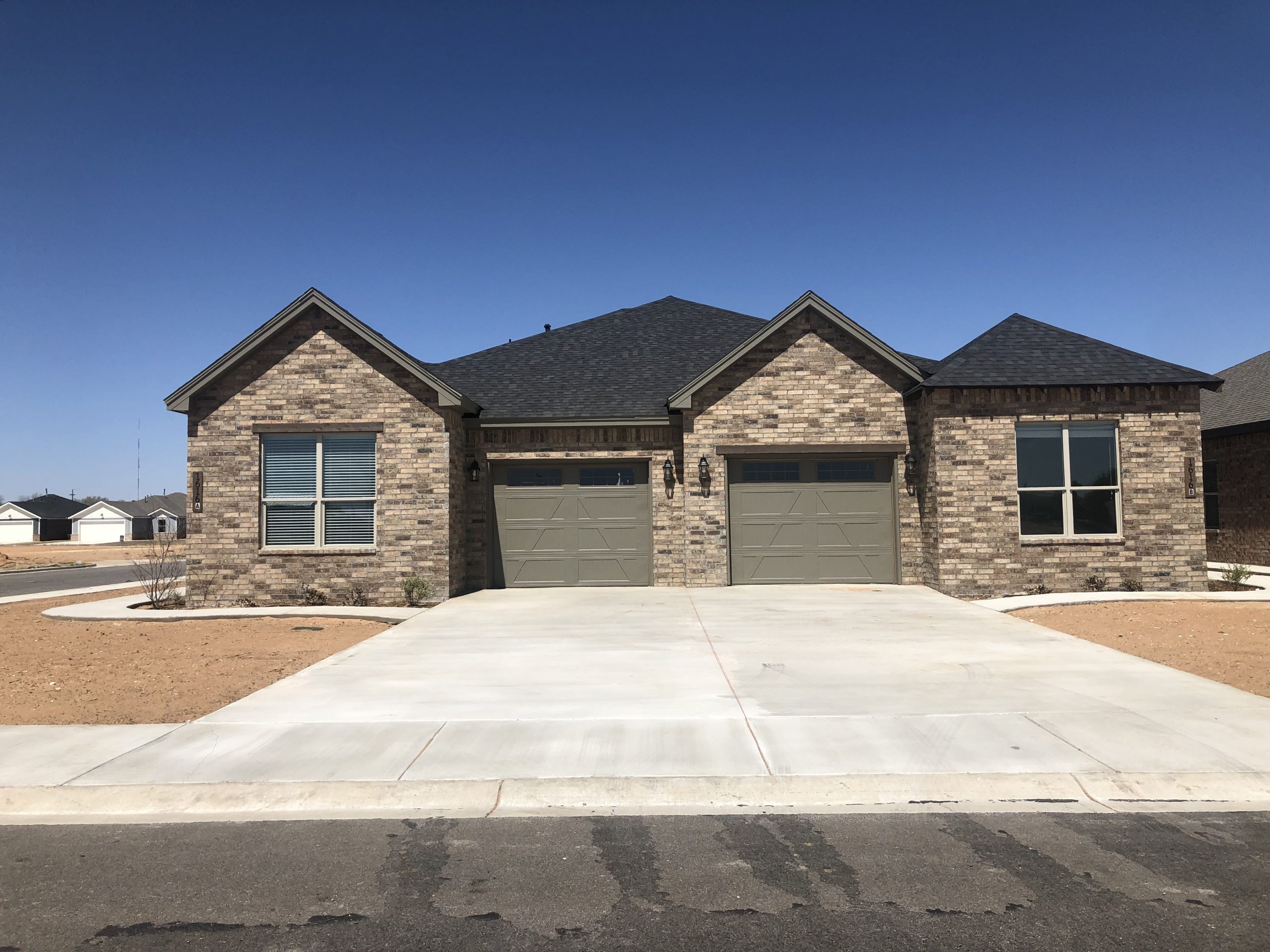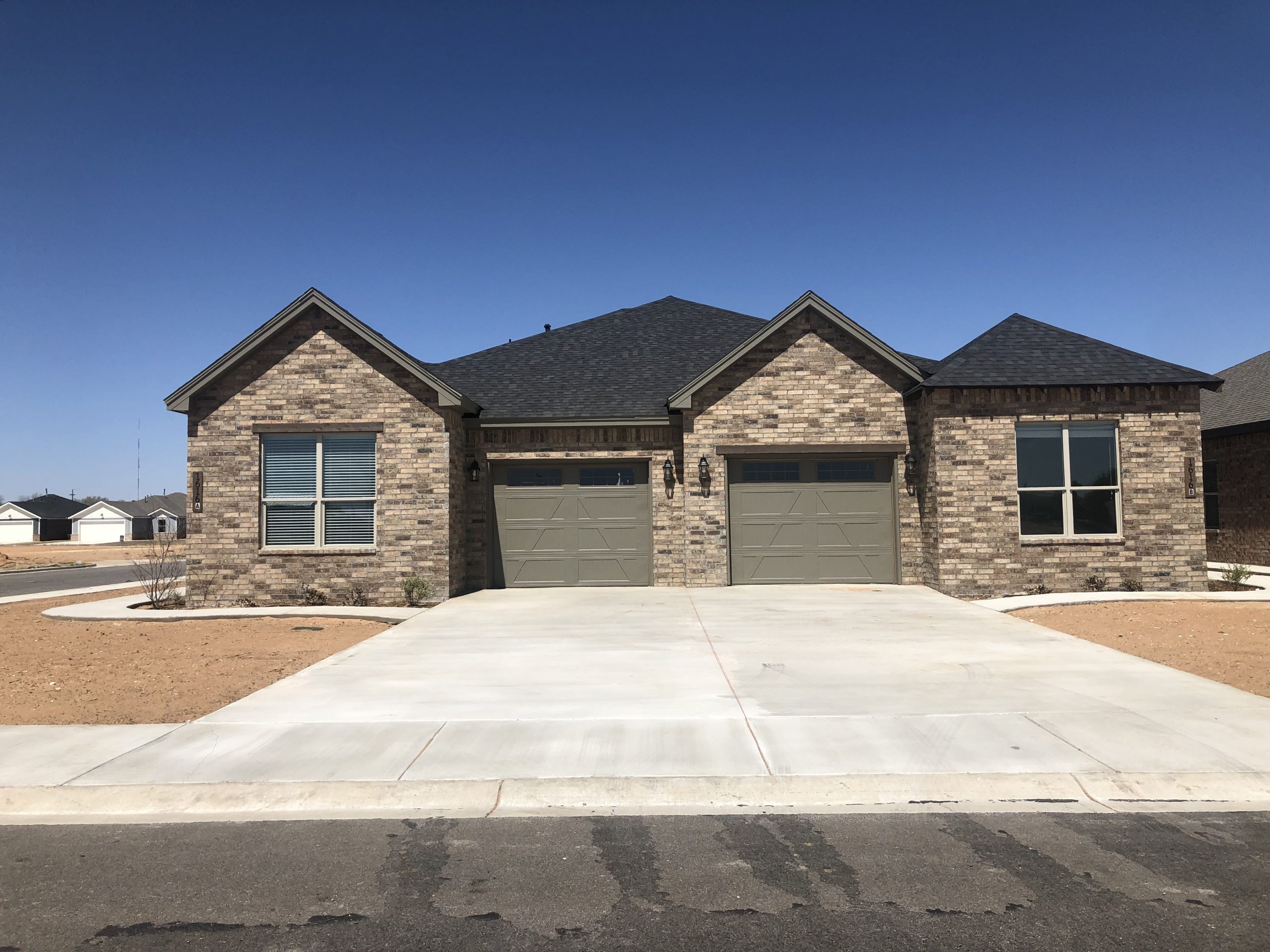 You have realized that you can completely change your life by investing in rental property, but you are not quite sure how to do it. You are ready to be the driver of your destiny, but you need a little help to get on the right track. You know you need to purchase your first property investment, so wondering what the best way to go about that would be.
How do I buy my first investment property? There are three main ways to buy your first investment property: 
Work with a full-service turnkey company.
Work with a realtor.
Do it yourself.
To all three of these options, there are pros and cons you need to consider before deciding which is the best choice for you. Keep reading to learn about the benefits and costs associated with these three options.
Using a Full-Service Turnkey Company
Using a full-service turnkey company is first on the list because it is one of the simplest ways to buy your first property. A turnkey property is a property that requires little to no work to be rent-ready. Sometimes turnkey properties are already being rented and producing cash flow.
Full-service turnkey companies like Morris Invest will handle everything from you from finding the home, fixing it up, getting the tenants for you, and managing it for you. All you have to do is pay for all of it.
The reason why this is great for a first-time investor is that it takes away a lot of the hassle of buying your first rental property. A reputable full-service turnkey company will know where and where not to buy in a particular market. First-time investors commonly get this wrong, which ends up costing them money. 
Additionally, unlike when you try to fix a house yourself, you don't have to pay for repairs out of pocket that could end up costing a lot of time and money.
Additionally, large turnkey companies usually have significant economies of scale when it comes to the costs of fixing up a house. Thus, their costs are going to be lower than yours would be for fixing up the same home. The savings on the home are typically then passed onto you, the buyer. 
The main disadvantage of using a full-service turnkey company is that it will typically cost you more than buying a home and fixing it yourself, but that is not always the case. If you end up buying a home that needs a lot of repairs, not only would you be losing money on all of the repairs, but you would also be losing money during the time in which you are having the home remodeled. Every month that goes by without you renting the house out to tenants is more money lost. 
However, if you don't want to pay the premium to use a full-service turnkey company, you can work with a realtor.
Working with a Realtor
Working with a realtor has its own set of pros and cons. A realtor's job is to match you with a home in your budget, help you with making an offer, negotiations, the home inspection, and closing on the house. 
While you could technically do this alone, it can be risky if you do not know what you are doing. Aside from the fact that a realtor can help you in negotiations (and therefore, save you money), they also are more likely to have a better understanding of the legal jargon in complex contracts than you. 
Getting yourself into a legally binding contract that you don't fully understand is dangerous to your finances. You do not want to sign an agreement to find out later that the home has multiple, serious problems you were unaware of. If this were to happen, you would have no recourse for getting your money back or requiring that the seller pays for the repairs.
Additionally, the realtor will do a market analysis to see if the seller's asking price is reasonable according to market data. If you are not able to do similar research, you could end up overpaying for the rental property. 
There are only a few situations when buying your first rental property alone would make sense:
You are purchasing the home from a trusted family member or friend.

You have a good idea of the value of a specific home you want to buy

You plan to work with an experienced real estate attorney to walk you through the paperwork.

Both you and the seller are not willing to pay for the commission for a real estate agent (usually, the seller is the one who pays the realtor fees). 
Doing it Yourself
If you don't want to pay a premium for using a full-service turnkey company or a realtor, then, of course, you can buy the rental property yourself. There is a lot to consider, though, before purchasing a home. 
Because you will not have a full-service turnkey company or realtor helping you, you are going to need to do substantial amounts of market research on your own to determine what the best rental property to purchase is. Click here to learn how to do a real estate market analysis. 
One of the primary considerations you will need to consider is the location of the rental property. You don't technically need to buy a rental property in your state. For instance, if you live in California, where real estate is expensive, you may want to check out real estate in nearby states. Purchasing a rental property in another state will require you to go out to that state to make sure everything is squared away before renting the rental property out. Other aspects of the location you need to consider are:
The vibrancy of local economies.

The safety of the neighborhood you are considering.

Unemployment rates in that area.

Per-capita income in that area.

Occupancy rental opportunities.
Consider how you will purchase the home. If you do not have the finances to buy the entire property in cash, you will need to look for a way to finance it. You can either get a mortgage, a private loan, or a government-backed loan. 
Research the terms, rates, and repayment policies of each loan you are considering. The terms of your loan can significantly affect your ROI, so you must pick the lender that gives you the best conditions. To learn how to calculate your ROI, click here.
Once you have decided on the rental property you want and the way you will finance it, you also need to consider the costs of remodeling the home and how long that will take. Make sure you utilize a qualified inspector to inspect the house to make sure there are no severe problems with the home that you aren't aware of, such as a problem with the roof. 
Checking the house is crucial, so you do not end up having to pay thousands of dollars in repairs that you were not expecting. Also, once again, make sure you hire a real estate attorney to help you with the legal jargon in contracts. 
You also want to screen your tenants. Having bad tenants who call you at all hours of the night can make you miserable. Even worse, having tenants who don't pay means you may end up having to evict them and end up with a vacancy. Make sure to check their credit rating and level of income as well as their criminal, rental, and employment background. 
Lastly, you may also want to consider getting a property manager. A property manager will take those 2 AM calls from your tenants for you. Additionally, a property manager will screen potential tenants for you, evict tenants for you, and make sure you comply with federal, state, and local landlord-tenant laws.
Wrapping Up
Now you know how to buy your first investment property. Ultimately, you don't have to go it alone. If you do decide to try to buy your first rental property by yourself, make sure you are doing ample amounts of research, and always have the home inspected no matter what. That means making sure the house is inspected even if you are working with a full-service turnkey company or realtor. 
Too many first-time homebuyers make the rookie mistake of not having the home inspected or their contracts read by someone who understands them, and it ends up costing them a lot. Don't be one of those rookie buyers. Now, go out and buy your first home. Just make sure to be smart about it and use the right resources. 
Ready To Build Passive Income Through Rental Real Estate?
Ready to talk about your goals? We're here to show you the tools and teach you the process to begin earning legacy wealth for you and your family.