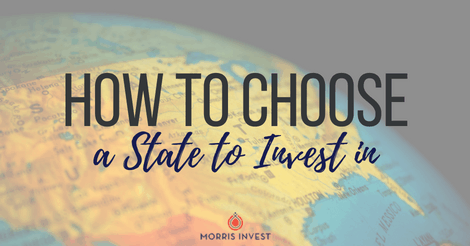 Not all states are equal when it comes to welcoming real estate investors. Each state has its own legislation that applies to rentals. You'll want to take this into account before you purchase a rental property.
You should take the time to research how lease agreements, evictions, and security deposits are handled in any state you're considering becoming a landlord. The implications of these laws can be substantial, so you won't want to overlook this step.
For instance, what would happen if your tenant were to stop paying rent? Of course, you would want to evict them so that you could continue collecting passive income. Since you own the property, you would think that you would hold the power to make this happen quickly, but some states actually favor tenants more than landlords.
When I'm looking for a place to invest, I ensure that the legislation has no tolerance for renters who don't pay their agreed upon rental amount. I only invest in states where the eviction process is quick and painless for the landlord.
Every state has variances is in how they handle these types of situations. Make sure you're also informed on what the security deposit can be used for, and how long you as the landlord have to return the funds to the tenant.
It's also important to consider other costs. Things like property taxes, and the cost to set up a legal entity will eat into your ROI. As always, do your own due diligence before you begin investing. If you're looking for more information on this topic, check out my list of the five most landlord friendly states!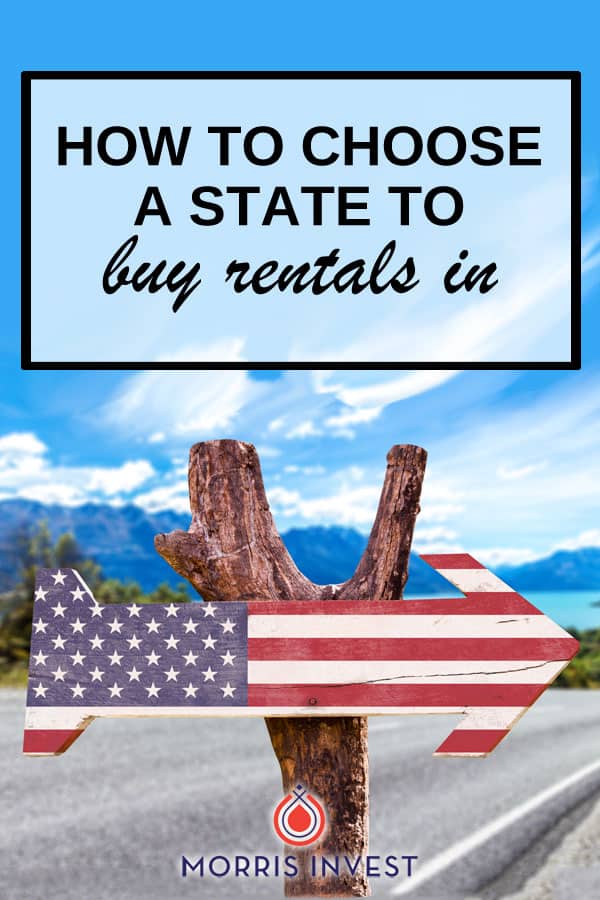 Ready To Build Passive Income Through Rental Real Estate?
Ready to talk about your goals? We're here to show you the tools and teach you the process to begin earning legacy wealth for you and your family.