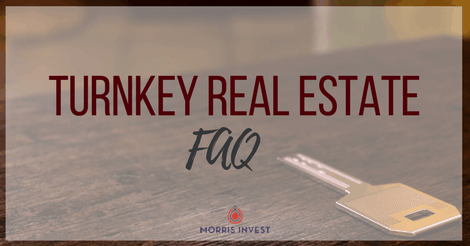 Q: How does turnkey real estate work?
A: We find off-market properties in America's best rental markets, do a comprehensive rehab, and put them in the hands of investors. We do the work; you reap the benefits of passive income!
Q: What is the cost?
A: Our homes are in the $40-50k range.
Q: Wait, $40-50k houses? Those exist?
A: Yes! We invest in C-class neighborhoods. Watch this video on low cost properties.
Q: Where are your rental markets?
A: Indianapolis, IN, Detroit, MI, and Jacksonville, FL.
Q: What is the return on investment?
A: You'll receive a minimum of 10-12% net ROI.
Q: Do you own the property management team?
A: No, we work with third-party property management teams. Why? They're established in the market and they know what they're doing. We recommend these companies because we have had success with them, but your property is 100% under your ownership. You make the calls, so you can always choose another company, or self-manage.
Q: What are the cost/fees?
A: We don't nickel and dime our investors. You'll pay the total price ($40-50k) for the house, the rehab, and our commission. For more on how we make money, check out this podcast episode.
Q: How does the closing process work?
A: The entire process can be completed online.
Q: Do you accept traditional mortgages or offer financing?
A: Unfortunately, we don't work with banks or offer financing. If you're looking for ways to finance your purchase, you might want to consider these five ways to creatively finance your investment.
Q: How do I know if turnkey is right for me?
A: We've got a blog post for that!
Q: Where can I find your inventory?
A: We don't post our homes online. Our intent is to understand your financial goals, and then match you with a property that fits your needs.
Q: Where can I find reviews of your company?
A: Here's our Testimonials page!
Q: How do I start?
A: Book a free, no obligation call with our team! Just pick a 30-minute time slot that works with your schedule, and we'll match you with a great, cash flowing property!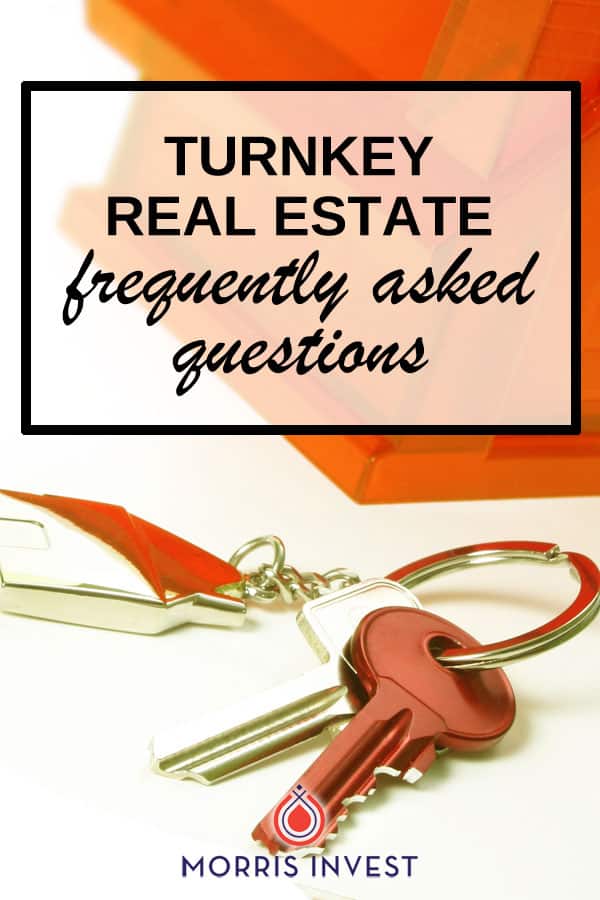 Ready To Build Passive Income Through Rental Real Estate?
Ready to talk about your goals? We're here to show you the tools and teach you the process to begin earning legacy wealth for you and your family.