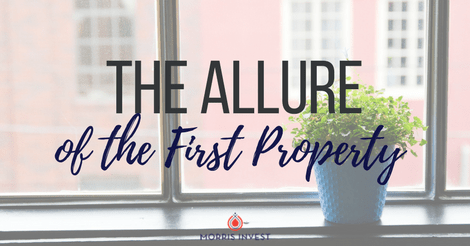 I speak to a lot of new investors, and there's one mistake I see them make on a regular basis. Many investors think they can self-manage their properties when they first get started in real estate. This is a giant mistake—I call it "the Allure of the First Property." If your plan is to grow your portfolio, you'll want to place this job into the hands of professionals.
More often than not, these investors are simply looking for ways to save a few bucks and bring home more money. But a smart investor will build in the 10% property management fee to their ROI formula. For instance, if your property rents for $700/month, you can expect to pay $70 to your property management company. Let me tell you, it's well worth the $70.
I've seen this scenario play out time and time again. Investors self-manage their first investment, then buy their second rental property and they decide to play landlord again. Maybe they had a great experience with the first property, but it almost never works out once the second property is under their belt.
Even if you were to luck out and get fantastic tenants the first time around, chances are the next tenants won't be so great. If you're not experienced, you won't know how to properly screen your tenants and get the right person in your rental. Not to mention, things just get out of hand once you have multiple properties. It's more tenants, more toilets, more repairs, and generally more to worry about.
Being a landlord is a full-time job. You should always think ahead, and play the long game with your properties—that includes reaching your Freedom Number. What seems easy with one property quickly becomes a nightmare while trying to juggle 15 or 20 properties.
Rental investing doesn't have to be hard. Plan from the very beginning to hire a property manager and put your passive income on autopilot!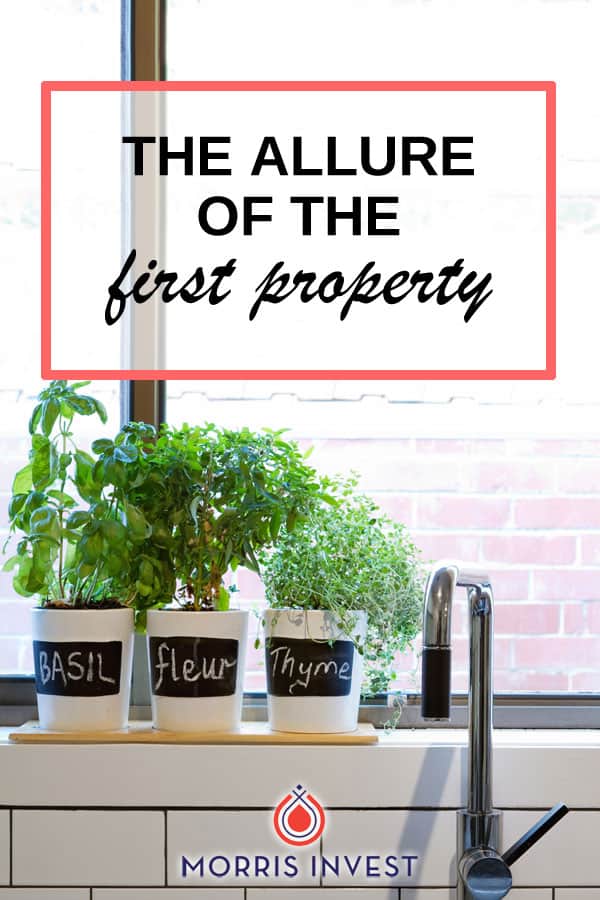 Ready To Build Passive Income Through Rental Real Estate?
Ready to talk about your goals? We're here to show you the tools and teach you the process to begin earning legacy wealth for you and your family.