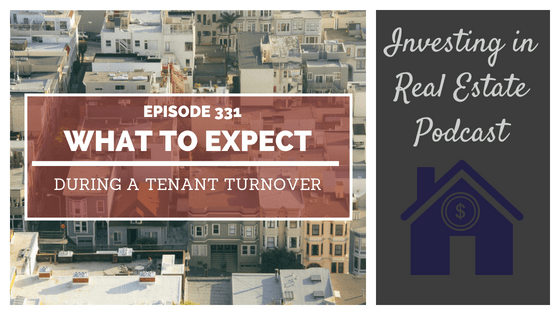 EP331: What to Expect During a Tenant Turnover
Book a call with our team: https://go.oncehub.com/morrisinvest
Have you ever wondered how to navigate a tenant turnover? If you own rental real estate, tenants will inevitably move out. Recently, Natali and I went through this experience, so we thought it would be a timely opportunity to discuss tenant turnovers.
On this episode, Natali and I are explaining how we handle tenant turnovers in our rental real estate business. We're talking about everything from budgeting to working with property management. It's all here on Investing in Real Estate!
More About This Show
When we first began investing in real estate, we would become panicked when faced with the idea of a tenant leaving one of our properties. We worried what would happen to our rental income if our property stayed vacant. We also were concerned about the costs that would amass from the process of a tenant turnover.
Now we are much less hesitant about tenant turnovers. We are prepared, because in our ROI formula, we account for vacancies and repairs. We always plan for vacancies, and conservatively set aside money from our rental income in order to account for potential vacancies—up to three months per property, per year.
For us, a vacancy never lasts that long. We insist on working with strong, effective property management teams who are efficient at making the turnover as fast and simple as possible. Typically, our property manager will send us an email informing us that the tenant is vacating the property.
Then, the property manager will confirm that we want to rent the property again. The laws in different states will differ slightly, but typically the move out will consist of a property report from both the owner and the tenant. Additionally, the tenant is entitled to their security deposit within the timeframe the law requires.
After all items on the property report have been addressed, the home is ready for a new tenant. Our turnovers happen very quickly. Typically, we can have the entire turnover complete within three to four weeks.
On today's show, we're sharing a specific example of our recent tenant turnover. We'll elaborate on all the details, including what needed to be fixed, and what the costs totaled. We'll also talk extensively about working closely with a property management team, and what you should expect from a standard tenant turnover.
If you're ready to begin building a passive income through rental real estate, book a FREE call with our team today. We're ready to talk about your goals and want to help you learn more about earning legacy wealth for you and your family.
On this episode you'll learn:
How should you handle security deposits?
What are some typical items you should expect on your property report?
What is a "renter's fix?"
The two questions you should ask your property manager.
And much more about buy and hold real estate!
Episode Resources
Subscribe to Investing in Real Estate on iTunes
Find Your Financial Freedom Number
Subscribe to the Morris Invest YouTube channel
Like Morris Invest on Facebook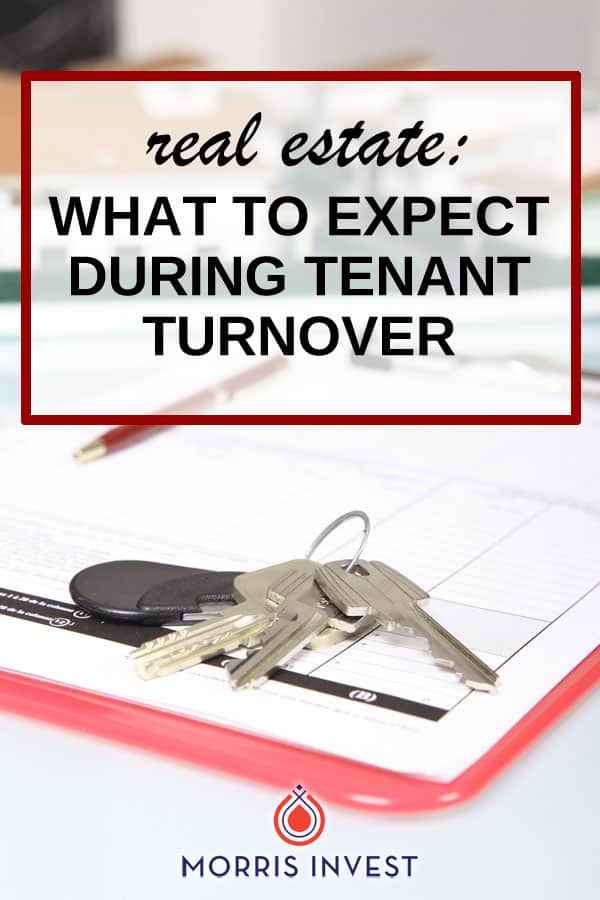 Ready To Build Passive Income Through Rental Real Estate?
Ready to talk about your goals? We're here to show you the tools and teach you the process to begin earning legacy wealth for you and your family.