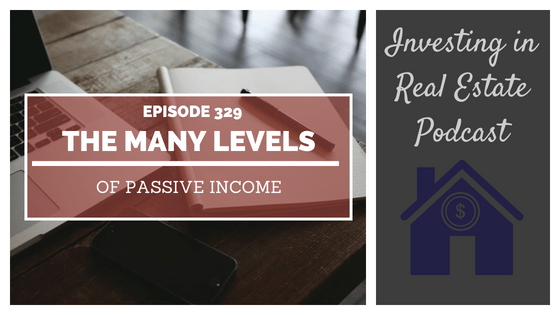 EP329: The Many Levels of Passive Income – Interview with Wendy Patton
Book a call with our team: https://morrisinvest.com/book-a-call/
Today's episode of Investing in Real Estate is sponsored by Purple. Purple is a leading comfort tech company that uses cutting-edge science to create the world's most comfortable sleep and sit products. Right now, our listeners will get a FREE sheet set and mattress cover with any mattress purchase. Get yours at Purple.com/INVESTING. 
When it comes down to it, rental real estate is simply a means to an end. For most real estate investors, what we truly value is passive income. If you want to be financially free and live your life more intentionally, passive income can help you get there.
Today's guest, Wendy Patton, is an expert in all things passive income! Wendy is recognized worldwide as one of the most inspiring speakers on little to no money real estate investing. She is an author, an investor, and has extensive knowledge in lease options and subject to mortgages. On today's show, Wendy is sharing her experience and insight into the world of earning a passive income!
More About This Show
Many people believe that if you want to become a real estate investor, you have to be rich. Nothing could be further from the truth. If you're willing to be creative, there is an entire world of options available to you.
In fact, Wendy Patton believes that having no money is an incredible advantage. She explains that if you begin investing with little to no money, it forces you to become creative and stretch yourself in ways that you might not otherwise.
For example, many investors without cash on hand turn to options such as seller financing or subject to mortgages. Both of these are incredible avenues for gaining experiences and growing a profitable real estate portfolio. And because the lending industry has shifted dramatically since the 2008 crash, most investors must pursue creative financing options.
Wendy is passionate about helping investors learn how to earn a passive income with little to no money. Through her books and courses, she teaches everything she's learned about creating passive income through real estate.
On today's show, Wendy is sharing some of her biggest tips for wealth building, including how to make your passive income multiply. We'll talk about the importance of staying focused on your goal, how to make time for learning, and so much more!
 If you're ready to begin building a passive income through rental real estate, book a FREE call with our team today. We're ready to talk about your goals and want to help you learn more about earning legacy wealth for you and your family. 
On this episode you'll learn: 
Are we in a soft real estate market?
How did Wendy purchase her first rental property?
Why is having no money an advantage for building a passive income?
How many mentors should you have?
What is the one thing you need if you decide to invest out of state?
And much more!
Episode Resources
Purple
Investing in Real Estate with Lease Options and Subject-To Deals by Wendy Patton
Making Hard Cash in a Soft Real Estate Market by Wendy Patton
Courses by Wendy Patton
EP256: Our Story Part 1: How Clayton Went Through a Foreclosure and Destroyed His Credit
The Millionaire Real Estate Investor by Gary Keller
How to Pay Off Your Mortgage in 5 Years by Clayton and Natali Morris
Crushing It by Gary Vaynerchuk
The 10X Rule by Grant Cardone
Deep Work by Cal Newport
Subscribe to Investing in Real Estate on iTunes
Find Your Financial Freedom Number
Subscribe to the Morris Invest YouTube channel
Like Morris Invest on Facebook
Contact Wendy Patton
Email
Website
Facebook
Twitter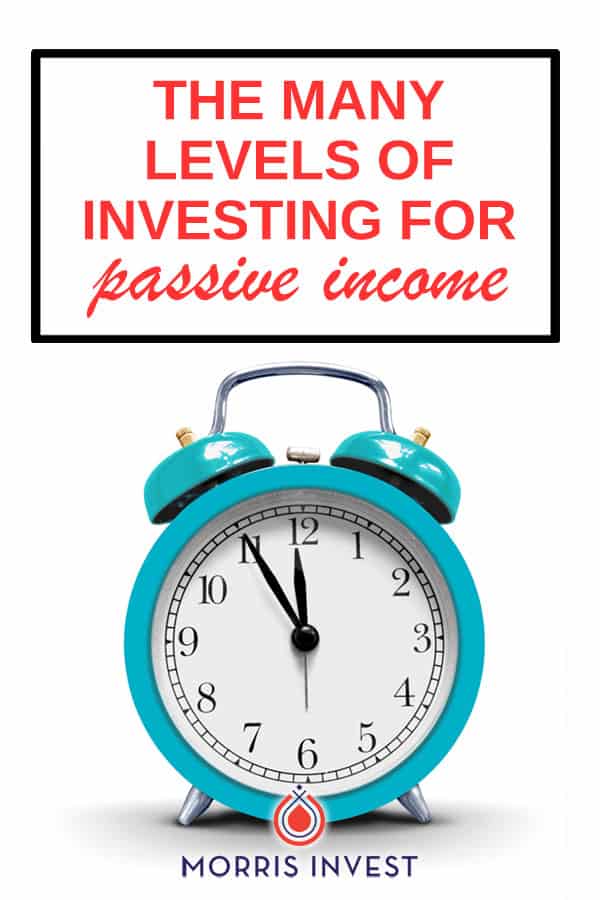 Ready To Build Passive Income Through Rental Real Estate?
Ready to talk about your goals? We're here to show you the tools and teach you the process to begin earning legacy wealth for you and your family.