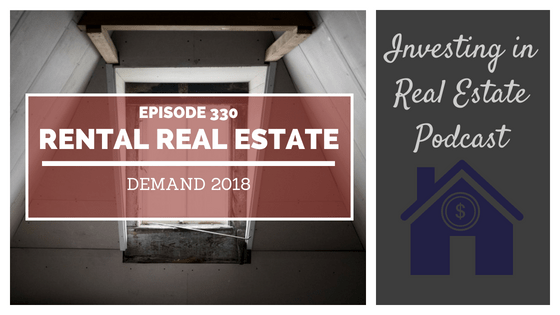 EP330: Rental Real Estate Demand 2018/p>
Book a call with our team: https://go.oncehub.com/morrisinvest
This episode of Investing in Real Estate is sponsored by Travel Guard. For times when trips don't go as planned, there's Travel Guard travel insurance. Travel Guard coverage includes: flight and hotel re-booking; lost or delayed baggage; passport or ticket replacement assistance; and more. Get coverage now for just $30 by texting INVESTING to 484848.
According to a recent article in the Wall Street Journal, some cities and employers are seeing adverse effects of a booming economy. Because of low employment rates throughout the US, we're now noticing a trend of labor and housing shortages.
On this episode of Investing in Real Estate, I'm sharing what this economic shift means for the real estate sector. I'll share details about unemployment rates, finding the right rental markets, vacancy rates, and much more!
More About This Show
A recent Wall Street Journal article suggests that the US is currently in a new shortage–labor. Because of this, many employers have had to incentivize workers to move to their cities. And while you might think that's not totally unheard of, it actually is in markets like Columbus, Ohio or Portland, Maine.
In conjunction with the labor shortage comes another effect. In these markets, we're also seeing a lack of housing. There's a demand for new construction, but very few properties are available. In many of these markets, people have had no choice but to rent.
As a real estate investor, this is good news. It means there's no shortage of renters, which in turn lowers vacancy rates. In the majority of my rental markets, my vacancy rate is close to zero. It's a great time to be a real estate investor, as long as you're purchasing in the right markets.
On today's show, I'll share more about the labor shortage. I'll share my experience in one of my rental markets, and compare it to my home state. I'll talk about flipping and development, and share more about the economy!
 If you're ready to begin building a passive income through rental real estate, book a FREE call with our team today. We're ready to talk about your goals and want to help you learn more about earning legacy wealth for you and your family. 
On this episode you'll learn: 
How does the current economy hurt employers?
What types of markets are experiencing this shift?
How has the population changed in Columbus, Ohio?
And much more!
Episode Resources
Travel Guard
WSJ Article
Subscribe to Investing in Real Estate on iTunes
Find Your Financial Freedom Number
Subscribe to the Morris Invest YouTube channel
Like Morris Invest on Facebook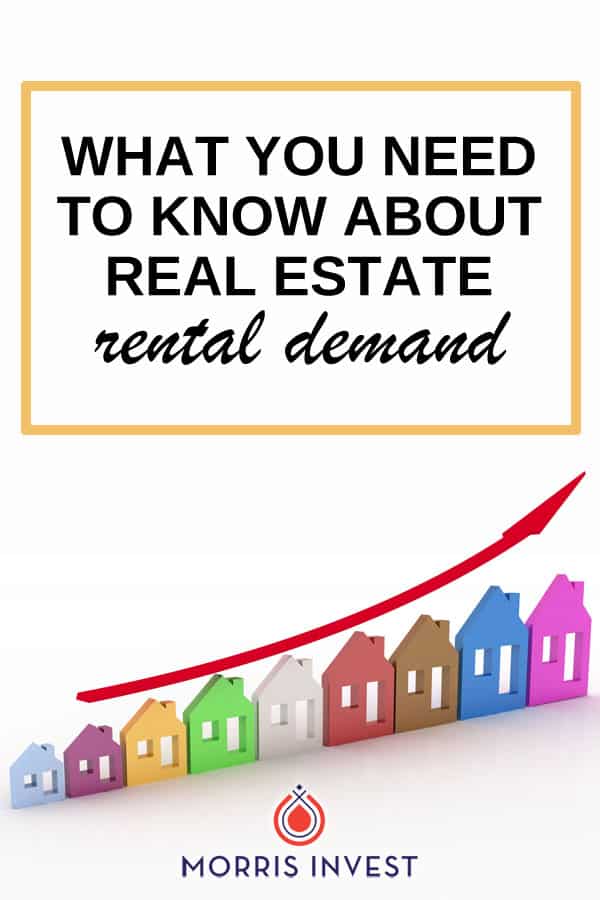 Ready To Build Passive Income Through Rental Real Estate?
Ready to talk about your goals? We're here to show you the tools and teach you the process to begin earning legacy wealth for you and your family.