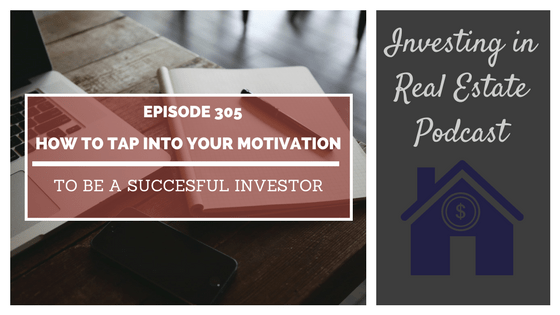 EP305: How to Tap Into Your Motivation to Be a Successful Investor – Interview with Derek Lidow
Book a call with our team: https://go.oncehub.com/morrisinvest
When it comes down to it, real estate investing is not about houses. As you've heard me say before: an investment property is just four walls and a roof. Ultimately, owning rental properties means running a business.
On today's show, I'm joined by global CEO, innovator, and entrepreneur, Derek Lidow. Derek is a New York Times best-selling author, a professor at Princeton University, and a proven successful businessman. On this episode, Derek is sharing the key to successful entrepreneurship, including how to achieve success quickly. We'll talk about financial education in our society, the importance of self-awareness in business, and so much more!
More About This Show
Derek Lidow has an incredible wealth of business experience under his belt. After starting and selling a successful semiconductor company, and then building an information company from the ground up, he went on to share the business lessons he's learned. Currently, Derek is a professor at Princeton University, as well as a startup coach.
When it comes to finding success in business, Derek explains that there is one key determinant that far outweighs the rest: motivation. He posits that motivation is far more important than any amount of education or skillset.
However, he explains that there are two types of motivation: explicit and implicit. An explicit motivation is an objective you can easily describe and ruminate on. And although these motivators are easy to articulate, they are actually a poor indicator of how you will perform.
Alternatively, an implicit motivator is a drive based on your deepest desires. Oftentimes, these are causations from childhood or other past experiences. Derek explains that when we learn to understand our implicit motivators, then we can become relentless in our pursuit for success.
On today's show, Derek is elaborating on how explicit and implicit motivators can work together. We'll talk about logic vs. emotion, and why he decided to sell a healthy and successful company. Derek is sharing the key to success, and why entrepreneurial education is so important. I know you're going to love this interview; please join me for episode 305 of Investing in Real Estate! 
On this episode you'll learn:
How can understanding your core motivation help you make long-term decisions?
What is an example of an explicit motivation?
What is the grit scale?
How can self-awareness make you a better business owner?
And much more!
Episode Resources
Startup Leadership by Derek Lidow
Building on Bedrock by Derek Lidow
Subscribe to Investing in Real Estate on iTunes
Find Your Financial Freedom Number
Subscribe to the Morris Invest YouTube channel
Like Morris Invest on Facebook
Contact Derek Lidow
Website
Facebook
Twitter
LinkedIn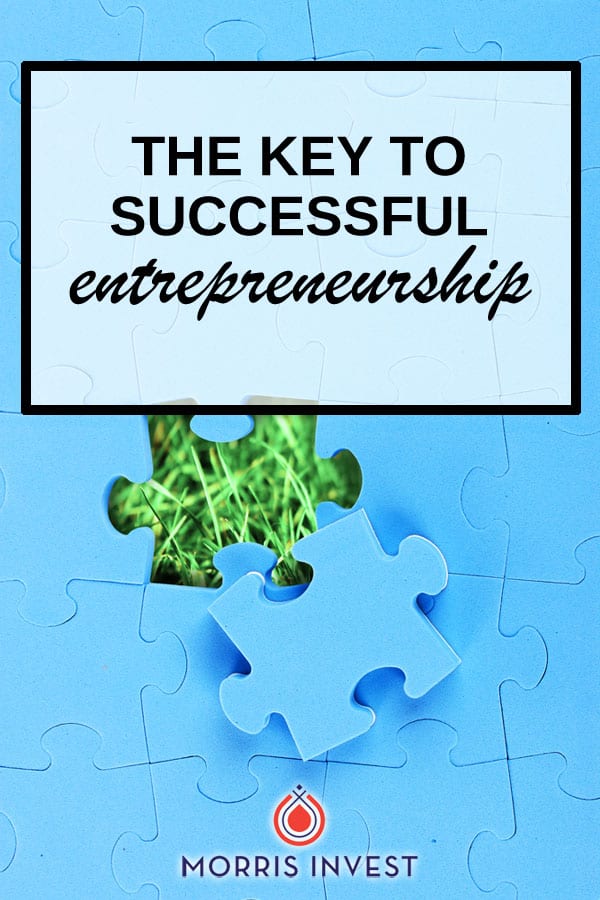 Ready To Build Passive Income Through Rental Real Estate?
Ready to talk about your goals? We're here to show you the tools and teach you the process to begin earning legacy wealth for you and your family.