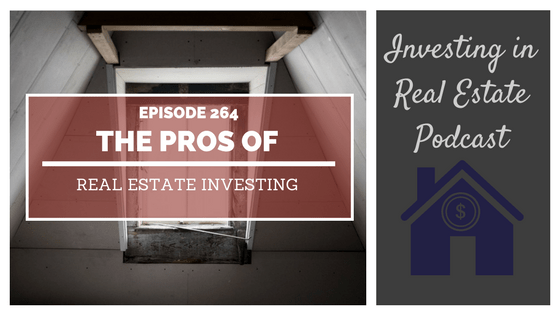 EP264: The Pros of Real Estate Investing
Book a call with our team: https://go.oncehub.com/morrisinvest
This episode of Investing in Real Estate is sponsored by Fund&Grow. Fund&Grow helps investors access business lines of credit with 0% interest. For $500 off your startup fee, visit morrisinvest.com/funding.
There are many ways you could invest a chunk of money—but real estate is by far the safest and best strategy for creating long-term wealth. There are many pros to owning rental real estate, but unfortunately this isn't traditional advice you might hear from a financial advisor.
On this episode, I'm walking you through six key areas that make real estate the best investment vehicle there is! I'll talk about tax benefits, the power of owning a tangible asset, and much more! Don't miss episode 264 of Investing in Real Estate!
More About This Show
Real estate has incredible tax advantages. One of the biggest pros of investing in real estate is the tax benefits! Investing in real estate is an amazing way to offset your overall tax burden.
Real estate is a tangible asset. A rental property is an actual structure on a real piece of land. A stock certificate is just a piece of paper that indicates that you own a share.
When you invest in real estate, it's difficult to be defrauded. You receive a title and deed, and everything is registered with the federal government.
You can leverage debt to buy more real estate! You can use debt to actually grow your net worth.
Real estate investments are a terrific way to hedge against inflation. When you own real estate, you're creating cash flow. You can even increase your rental rate over time.
Real estate can never go down to zero! When you own a piece of real estate, you can always sell it! Even if the value drops, it never becomes worth nothing, unlike a stock.
On this episode you'll learn: 
How does the new tax law increase advantages for investors?
Why is having an actual deed to a property so powerful?
Why isn't flipping considered investing?
And much more!
Episode Resources
Fund&Grow
Subscribe to Investing in Real Estate on iTunes
Find Your Financial Freedom Number
Subscribe to the Morris Invest YouTube channel
Like Morris Invest on Facebook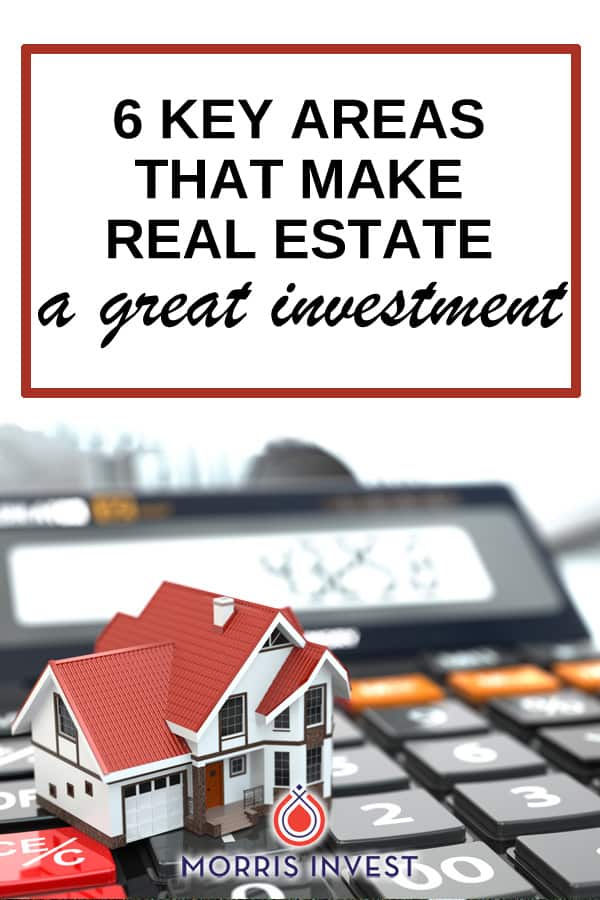 Ready To Build Passive Income Through Rental Real Estate?
Ready to talk about your goals? We're here to show you the tools and teach you the process to begin earning legacy wealth for you and your family.