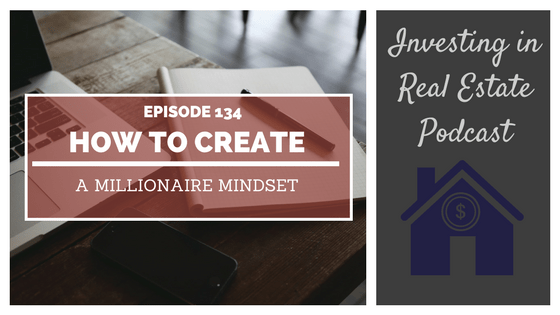 EP134: How to Create a Millionaire Mindset – Interview with Matthew Aitchison
Book a call with our team: https://morrisinvest.com/book-a-call/
As you may know, I'm fascinated with the idea that all successes in life stem from mindset. Today's guest, Matthew Aitchison, is here to share how he has created a millionaire mindset that has brought him great success in his real estate investing business.
On this episode of Investing in Real Estate, Matthew is talking about how he rose above his past mistakes, and got his mind right in order to achieve. We'll also discuss some of his favorite resources, and exactly how he runs his real estate business. Please join us for episode 134!
More About This Show
Matthew is a successful real estate investor, wealth-building mentor, and podcaster. However, he didn't simply have his success handed to him. He had a turbulent beginning, which included high school expulsion and felony charges.
But these experiences drove Matthew to dive head first into self-reflection and self-development. He knew that he had a vision for a rich and fulfilling life, but he realized his actions were not in alignment. He decided he needed to implement a change.
Instead of allowing his past to inform his future, he decided to start enabling himself to attract the right opportunities. He started getting impeccably clear about what he wanted, and how to get there.
This self-reflection allowed Matthew to begin working with a real estate mentor. He worked for free for nine months, which he describes as the best thing he ever did. Today, Matthew is a 7-figure real estate investor.
On today's show, Matthew is sharing even more about his journey to success! We'll talk about what it means to be a millionaire in all aspects of life, getting in the right mindset, and more. Don't miss this episode of Investing in Real Estate!
If you're ready to begin building a passive income through rental real estate, book a FREE call with our team today. We're ready to talk about your goals and want to help you learn more about earning legacy wealth for you and your family.
On this episode you'll learn: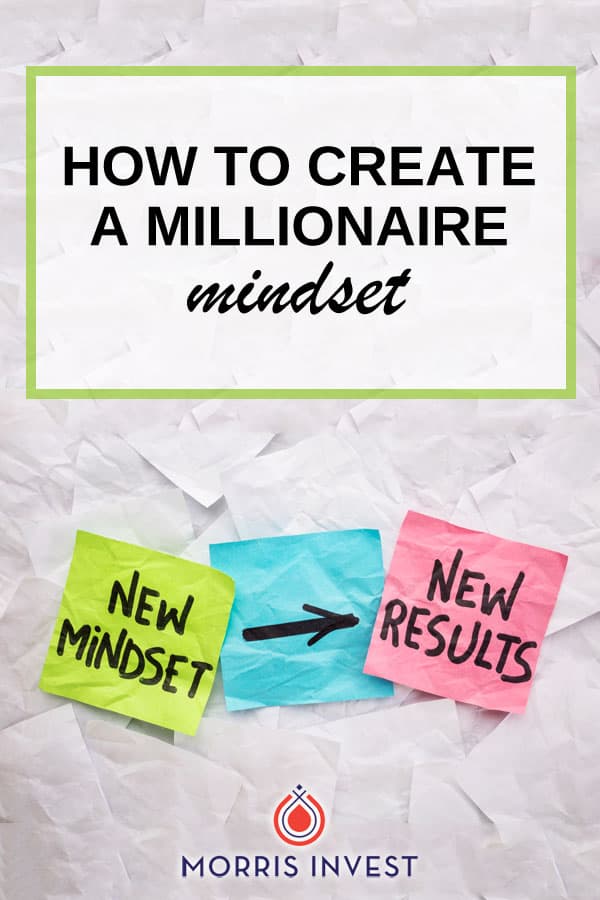 What is Matthew's criteria for a great investment?
What does a successful flip look like?
What is Matthew's Freedom number?
How can you distance yourself from negativity?
And much more! 
Episode Resources
Millionaire Mindcast
The Gifts of Imperfection by Brene Brown
Subscribe to Investing in Real Estate on iTunes
Find Your Financial Freedom Number
Subscribe to the Morris Invest YouTube channel
Like Morris Invest on Facebook
Contact Matt Aitchison
Email
Website
Facebook
Twitter
LinkedIn
Ready To Build Passive Income Through Rental Real Estate?
Ready to talk about your goals? We're here to show you the tools and teach you the process to begin earning legacy wealth for you and your family.