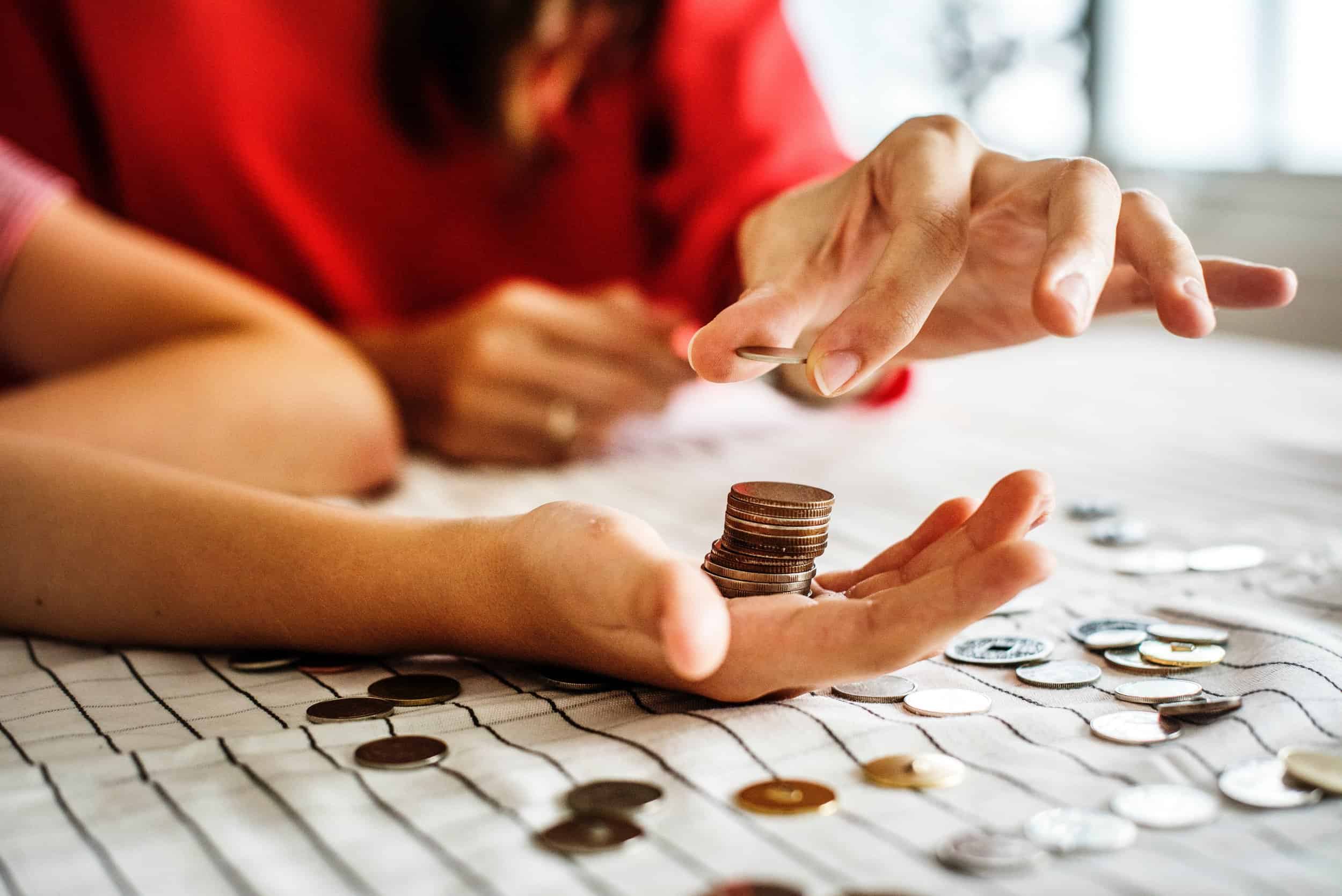 If you're ready to make the jump into real estate investing, it can be easy to get caught up in the minutia. Far too many investors have spent too much time researching, and not enough time taking action.
It's a smart move to do your due diligence, but I promise you: if you procrastinate getting started, you'll regret it! Especially if you're looking for a fast route to financial freedom, you should get started sooner rather than later.
In this post, I've laid out seven simple steps you can implement to purchase your first rental property, skyrocket your portfolio, and become a successful real estate investor who brings in positive cash flow!
Set a clear goal. Knowing your end goal is essential. Just like with your fitness or career goals, you have to know where you're going. I suggest you define exactly what you want, including the number of rental properties you'd like to acquire. If you need some guidance, download our Freedom Cheat Sheet in order to figure out how many rental properties it would take to cover your expenses.

Find a property. There are multiple ways to look for houses, and it depends on what you're looking for. You can scour Craigslist for seller-financed properties or find off-market properties. If you're looking for a more passive experience, it might be in your best interest to work with a turnkey provider.

Calculate your returns. Time to run the numbers! You have to know what you're looking for in terms of ROI, and make sure your property meets those standards. A good place to start is around double digits.

Take action! I cannot stress this step enough—just go for it. If the numbers make sense, you have to take action. I like to say that you'll never be 100% sure about anything. Don't let fear hold you back from creating a better future.

Get an inspection. An inspection will help you determine what kind of renovation you might want to complete on your property. Check out my video on home inspection reports to learn more.

Find a great property management team. Working with property management companies has been instrumental to my success as an investor. A great property management company will take care of all the details like vetting tenants, collecting rent checks, and keeping up with the property. I recommend finding a team you can work with long-term.

Rinse and repeat! Once you have that first property under your belt, start again, grow your portfolio, and reach financial freedom!
Ready To Build Passive Income Through Rental Real Estate?
Ready to talk about your goals? We're here to show you the tools and teach you the process to begin earning legacy wealth for you and your family.