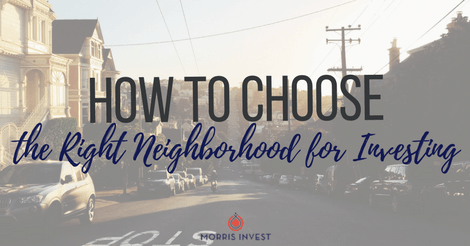 Chances are, you've heard investors throw around the classifications of A, B, and C neighborhoods. This can be confusing if you're new to the game. Simply put, it's a classification system used by investors to measure if a property fits within their investing strategy.
These classifications are not an exact science, but loose terms. Let's dive into what some of these neighborhoods are like.
An A class property is typically a bigger home in a great neighborhood. You can expect a variety of bells and whistles like garages and central air. These properties cost a good chunk of change, and the rent will be higher as well.
I know what you're thinking: "Higher rent means more income!" Not so fast. The ROI is actually lower in an A neighborhood, because the up-front cost is so high. And not to mention, A class properties typically are the biggest headaches for investors! It's counterintuitive, but tenants in an A property have much higher standards, and need more maintenance and attention. Think about all of those bells and whistles I mentioned. More amenities = more upkeep!
Also, an A neighborhood is going to be most affected by a recession than any other neighborhood. Tenants with higher incomes are more likely to lose their jobs when the economy is down. If you're looking to earn a steady, passive income, you'll want to consider this before purchasing an A property.
I like to think of a B class property as "in transition." This would be a neighborhood on its way to being an A neighborhood. You won't collect as much rent as an A property, and the houses will be cheaper, and more distressed.
Imagine a home that an elderly woman lived in for 40 years. It's in good condition, but is dated. This kind of home might have wood paneling, ugly wallpaper, and old carpet. The house has good bones, but needs some updating. That's a B property. This can be a great choice for you if you're planning to utilize the BRRRR Method, because the banks will easily refinance a B class property.
A C class property, however, needs much more work. These homes are typically older than 40 years old, and often have been sitting vacant. When I purchase a C property, I tend to put a new roof, windows, plumbing, and electric—the works! Yes, it's an extensive rehab, but what you come out with is basically a brand new house. Then, big repairs are unlikely for the next 20 years.
If you feel fearful of a C property, you must know that there are a lot of misconceptions out there about C neighborhoods and the people that live there. I love C neighborhoods, and in fact, that's where I purchase the majority of my properties! The homes can be acquired at a low cost, I'm able to put a ton of value into the property, and then get a high return on investment. My tenants are fantastic, blue-collar Americans who work hard. By renovating these properties, I'm giving them a great house to come home to at the end of a long day, and that is so rewarding. A C class property might be right for you if you just want to get your first property under your belt, or if you want to spend around $40,000-50,000.
If you'd like to know more about receiving a high ROI on a B or C class property, simply click the button below to speak with my team! We'd love to discuss your goals and questions about real estate.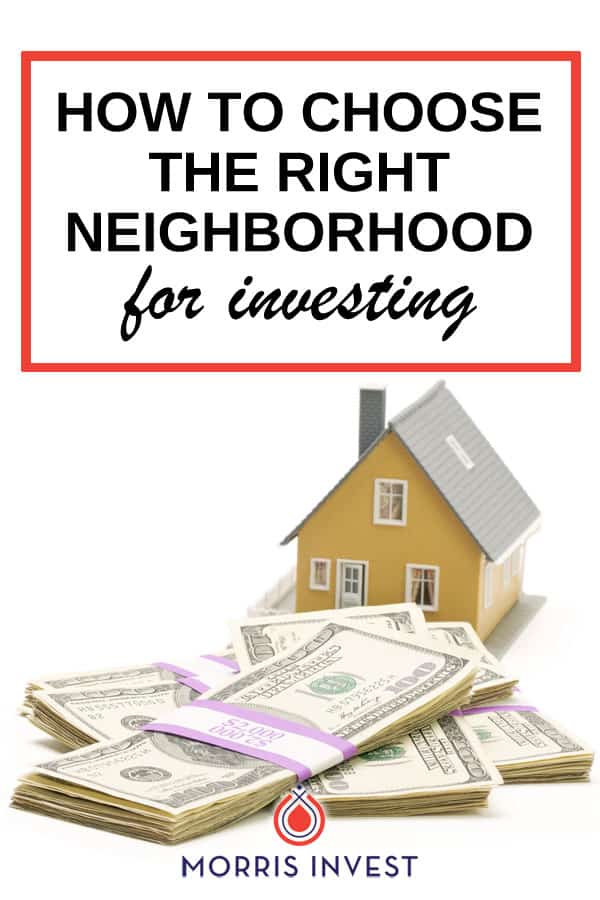 Ready To Build Passive Income Through Rental Real Estate?
Ready to talk about your goals? We're here to show you the tools and teach you the process to begin earning legacy wealth for you and your family.