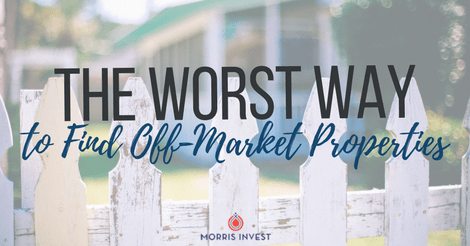 Naturally, many people think that the best way to initiate real estate investing is to connect with a real estate agent. However, more often than not, realtors know very little about finding off-market rental properties. Realtors simply are not trained on topics like seller financing and purchasing distressed properties.
Don't get me wrong: I love realtors. My dad is a realtor. My wife has her real estate license. I understand and appreciate that realtors work very hard. But… they simply are not always well versed in the world of investing. The issue is, the main role of a realtor is to help individuals and families purchase their primary residences. They work exclusively in the retail market.
That's a whole different ball game than real estate investing! Most realtors simply do not know about investing, including turnkey investing, finding wholesale properties, and what it takes to make a solid investment. Investing is an entirely different business.
Unfortunately, most novice investors have no idea about this disconnect. It seems like if you want to purchase a property, the natural place to start is with a realtor. But a realtor most likely is not going to be able to help you find a property under market value; their job is to help their clients get the most for their property!
One of the best ways to ensure that you'll make a high return on your investment is to purchase a discounted property. Unfortunately, more often than not, a realtor can't help you in this department. In general, my advice is to skip the realtor, and go after ROI.
Want to learn more about finding a high ROI, off-market rental property? Let's talk! Our team is ready to help you reach financial freedom.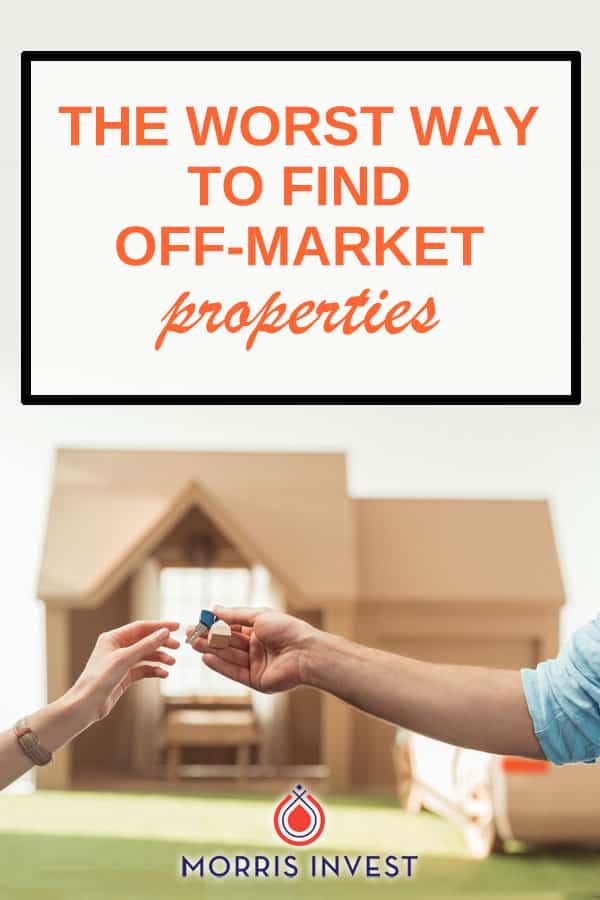 Ready To Build Passive Income Through Rental Real Estate?
Ready to talk about your goals? We're here to show you the tools and teach you the process to begin earning legacy wealth for you and your family.