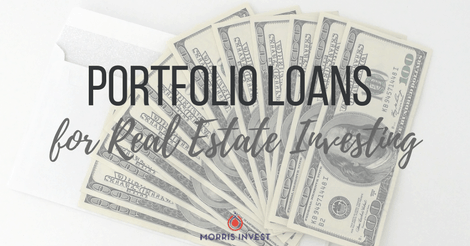 Are you interested in accelerating the growth of your portfolio? What if there was a way to pick up a group of properties, rather than slowly accumulating properties one by one? I have excellent news for you; there is a way! It's done through securing a portfolio loan.
In residential real estate, a portfolio loan is a means for investors to acquire multiple properties, simultaneously. Portfolio loans can be secured through either financial institutions or private lenders. The amount of the loan is based on the value of the collective properties.
A portfolio loan varies vastly from a primary home mortgage; they're two totally different products. You might use the same terminology, like interest rate or pre-payment penalty, but that's where the similarities end. The best way to approach a portfolio loan is to remember that the terms will be much different than other loans you've encountered.
If you're expecting an interest rate of three to four percent, because of your experience with a mortgage, you'll be sorely disappointed. A portfolio lender will typically lend at a rate between six and twelve percent. The rate varies dependent on the down payment.
If you're looking to expedite the growth of your real estate business, a portfolio loan might be a great option for you!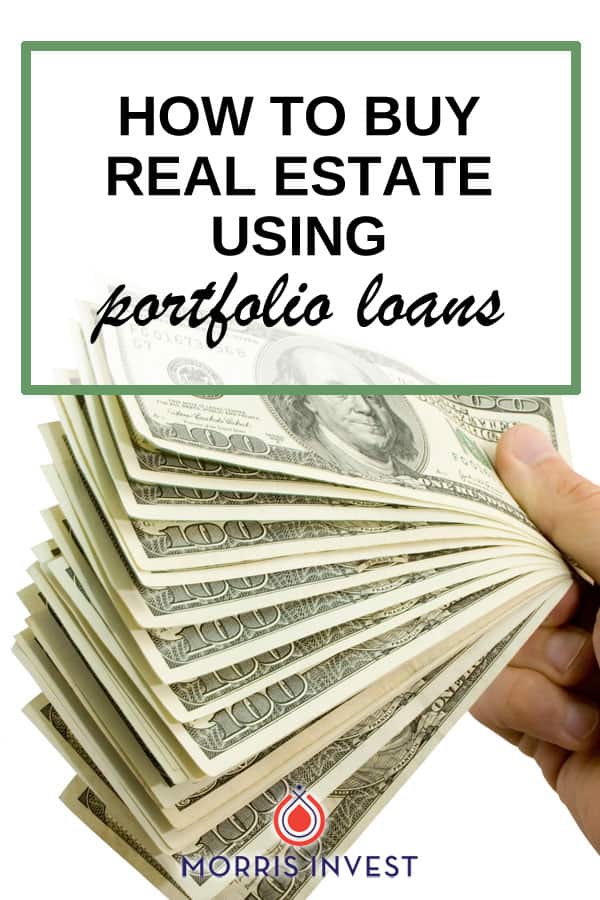 Ready To Build Passive Income Through Rental Real Estate?
Ready to talk about your goals? We're here to show you the tools and teach you the process to begin earning legacy wealth for you and your family.