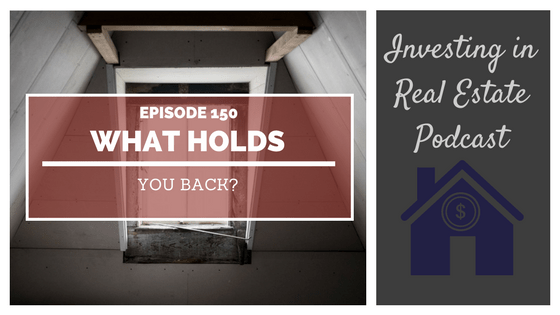 On today's show, I'm sitting down with Lolly Daskal, one of the most sought after leadership coaches in the world. Lolly is here to share her insight into how to close the gap between where you are, and where you want to be. We'll discuss ... View Podcast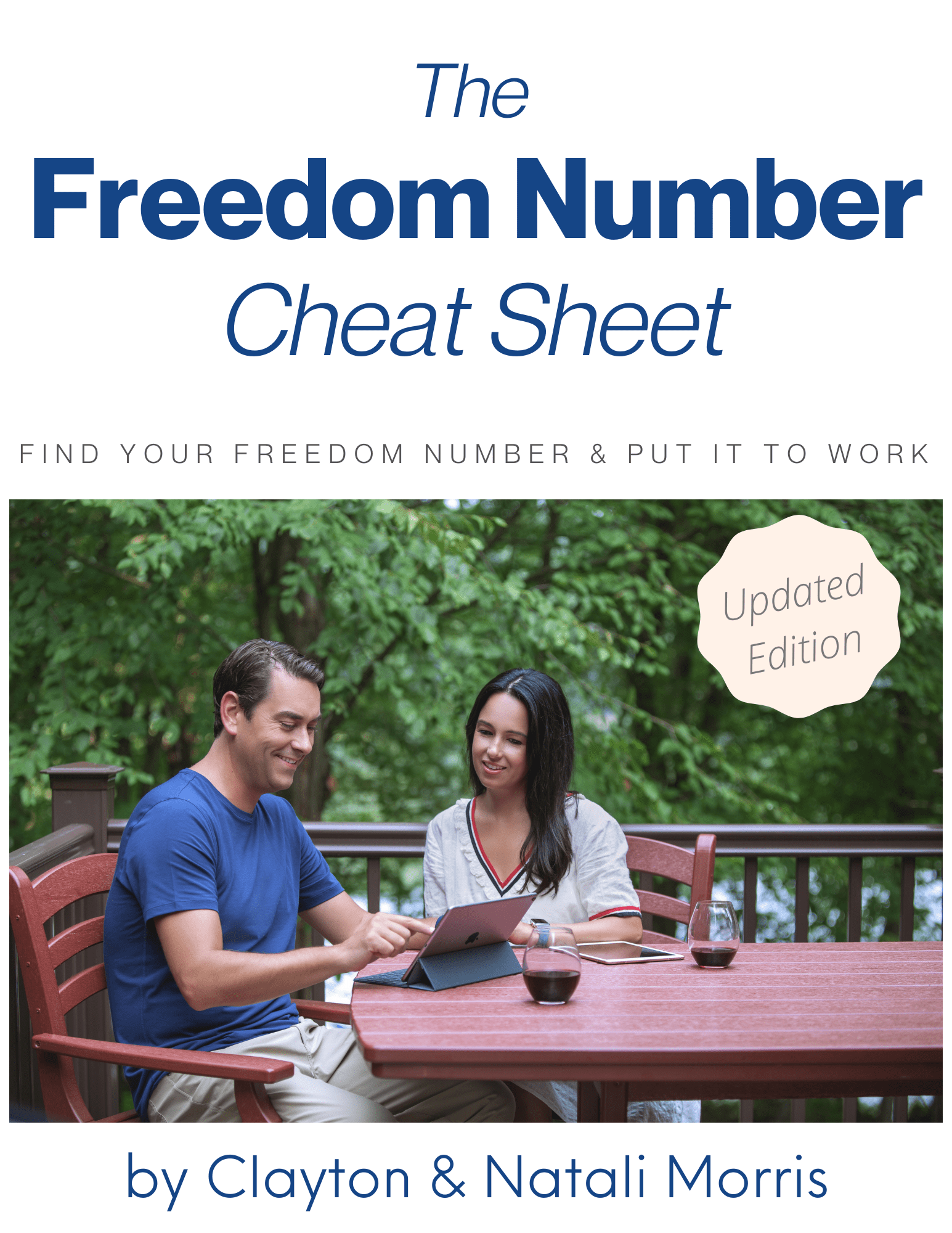 Find Your Freedom Number!
How much real estate will it take to reach your dreams? Unlock your "Freedom Number" using the step-by-step process I use with my own family.