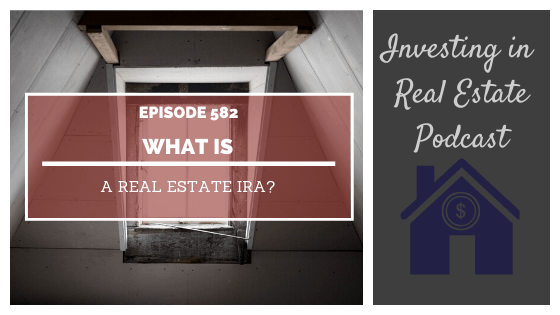 Book a call with our team: https://go.oncehub.com/morrisinvest
You want to retire with comfort, security, and a sustainable income. When it comes to retirement planning, there's no better financial tool than the self-directed IRA. Investing in real estate is one of the most powerful ways to grow your wealth, and with a self-directed IRA, you can strategically plan your way to a profitable retirement.
On this episode of Investing in Real Estate, you're going to learn about the freedom that's available to you by investing in a self-directed IRA. You'll hear about how to buy real estate investments with your retirement account, all while securing a sustainable retirement.
On this episode you'll learn:
The types of investments you can utilize with a self-directed IRA.
What a custodian is, and their role in your investing.
Why you should establish an LLC when investing in an IRA.
The value of a self-directed IRA.
How to take advantage of diversification in your IRA.
And more!
Episode Resources
Subscribe to Investing in Real Estate on Apple Podcasts
Find Your Financial Freedom Number
Subscribe to the Morris Invest YouTube channel
Like Morris Invest on Facebook
If you're ready to begin building a passive income through rental real estate, book a FREE call with our team today. We're ready to talk about your goals and want to help you learn more about earning legacy wealth for you and your family.