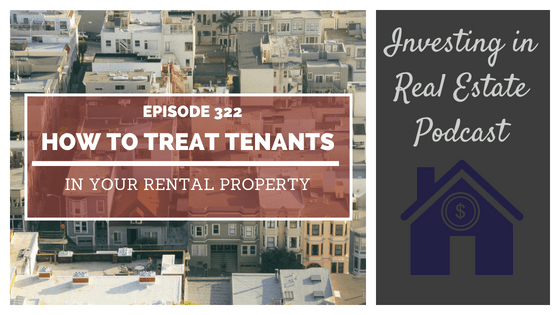 EP322: How to Treat Tenants in Your Rental Property
Book a call with our team: https://go.oncehub.com/morrisinvest/?utm_source=MIblog&utm_medium=MIBlog&utm_campaign=MIblog&Source=MIblog
Without tenants, a rental real estate business cannot cash flow. In our real estate business, our philosophy is to treat our tenants well. We do this not only because we believe in treating people well in general, but also because we understand the importance of having tenants stay in order to produce monthly income.
On this episode of Investing in Real Estate, Natali and I are sharing how we handle issues with our tenants. We'll talk about power exchanges, dealing with gray areas in lease agreements, and much more. Don't miss episode 322 of Investing in Real Estate!
More About This Show
Some landlords take a cavalier approach when it comes to their tenants. They know that their rental property is an asset that they own, and that their tenants simply rent from them. Personally, we believe that having a big ego like that is dangerous.
We like to remember that an important piece of our business structure is creating a great home for an individual of family to live in. We have to remember our main purpose: to provide a home for families. We want our tenants to feel at home in our properties. Because of that, our relationship with our tenants tends to be flexible—it's a give and take.
We certainly set boundaries, and we don't want to be taken advantage of. In order to make decisions about what our tenants can and cannot do, we ask ourselves if what the tenant is asking will help them feel more at home.
If a tenant feels at home, they are more likely to stay long-term. The longer the tenant stays, the longer we receive consistent rent from that rental property. It's important to remember that a rental real estate business revolves around humans. Not everything is black and white.
On today's show, we'll give examples of some things our tenants have asked of us, and how we have generally responded. We'll talk about the importance of saying yes as often as possible, how we try to be hospitable, and more!
If you're ready to begin building a passive income through rental real estate, book a FREE call with our team today. We're ready to talk about your goals and want to help you learn more about earning legacy wealth for you and your family.
On this episode you'll learn:
What is the value in allowing tenants to have pets?
Why is having a third party property management company important for dealing with tenants?
How can you set clear expectations in regard to property maintenance?
How can you deal with a tenant's financial hardship?
And much more! 
Episode Resources
Subscribe to Investing in Real Estate on iTunes
Find Your Financial Freedom Number
Subscribe to the Morris Invest YouTube channel
Like Morris Invest on Facebook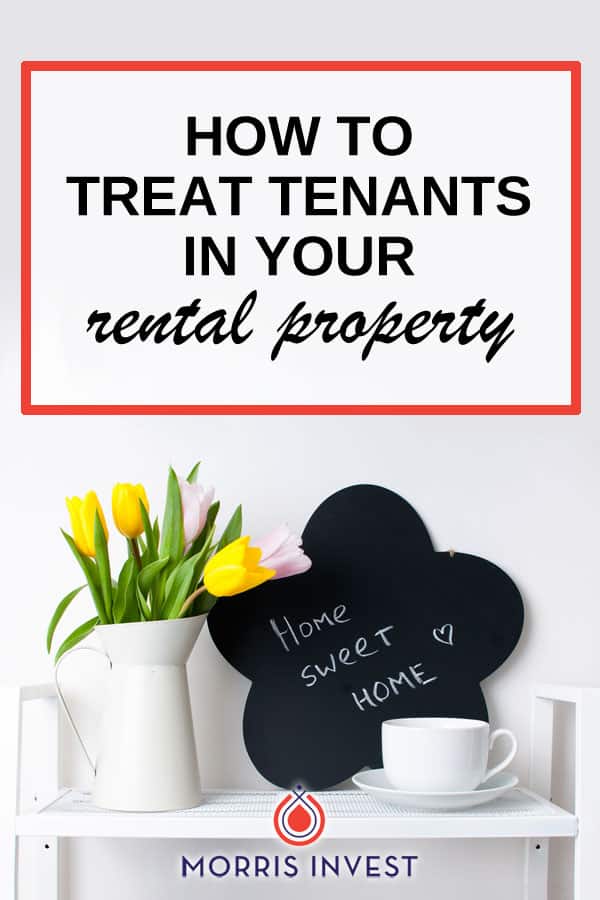 Ready To Build Passive Income Through Rental Real Estate?
Ready to talk about your goals? We're here to show you the tools and teach you the process to begin earning legacy wealth for you and your family.